Our People
Our Family Built a Bigger Family. Now in its ninth decade in business, the Fontaine family keeps growing and getting stronger. Meet some of our talented team of more than 100 construction professionals who are the heart of everything we do.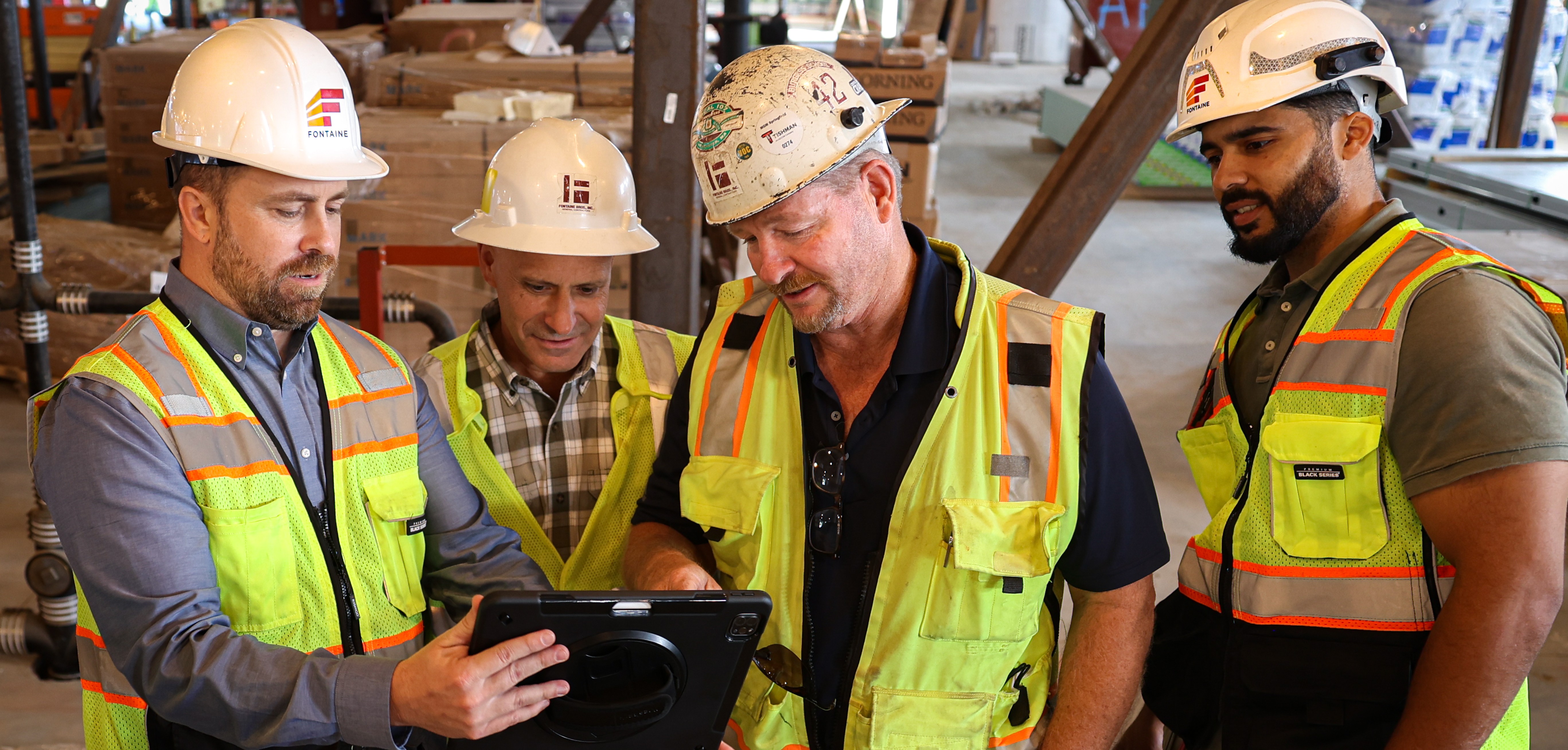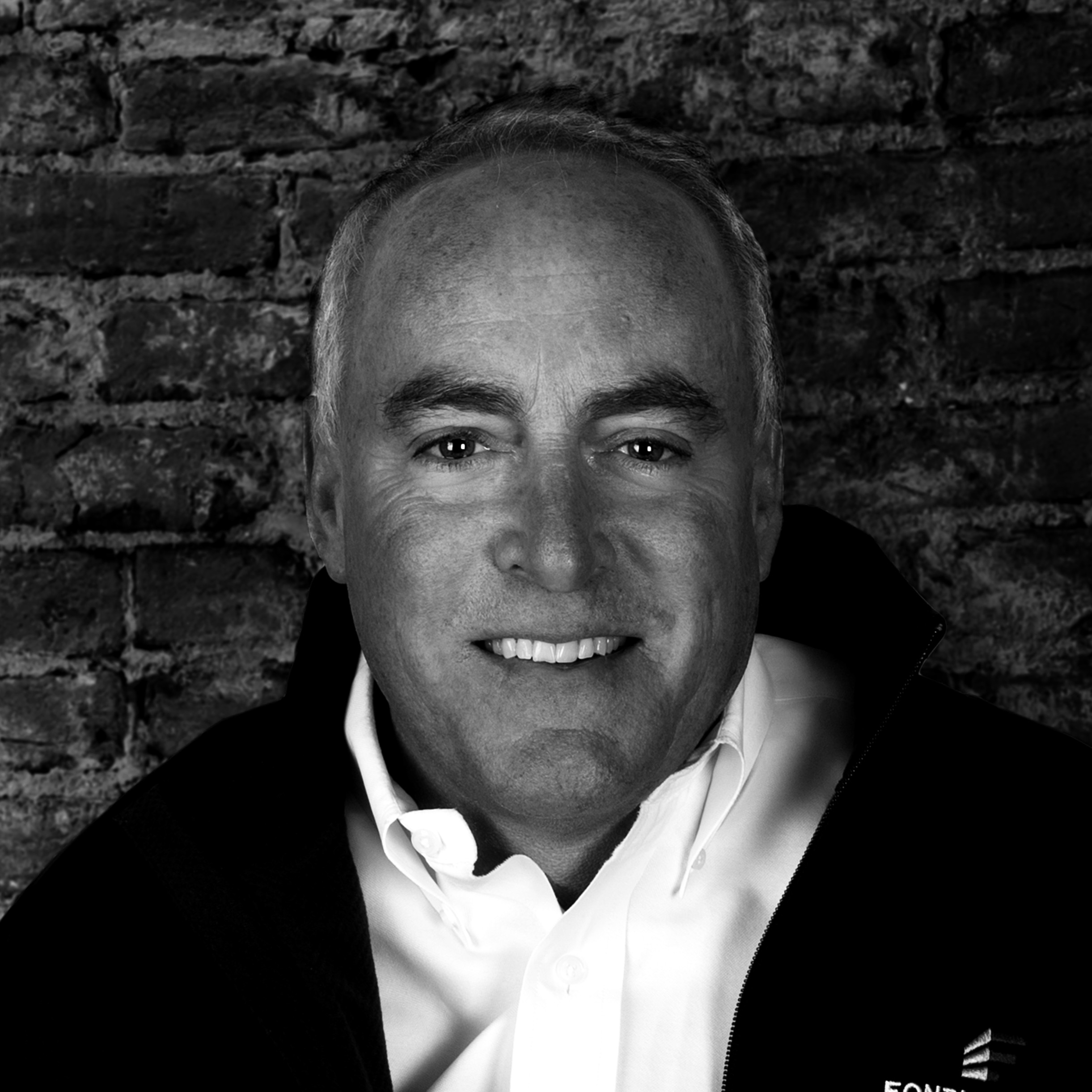 As the third generation of the family to lead the company, I am so proud to look back at what we have built over the past 90 years.
Dave Fontaine, Sr.
President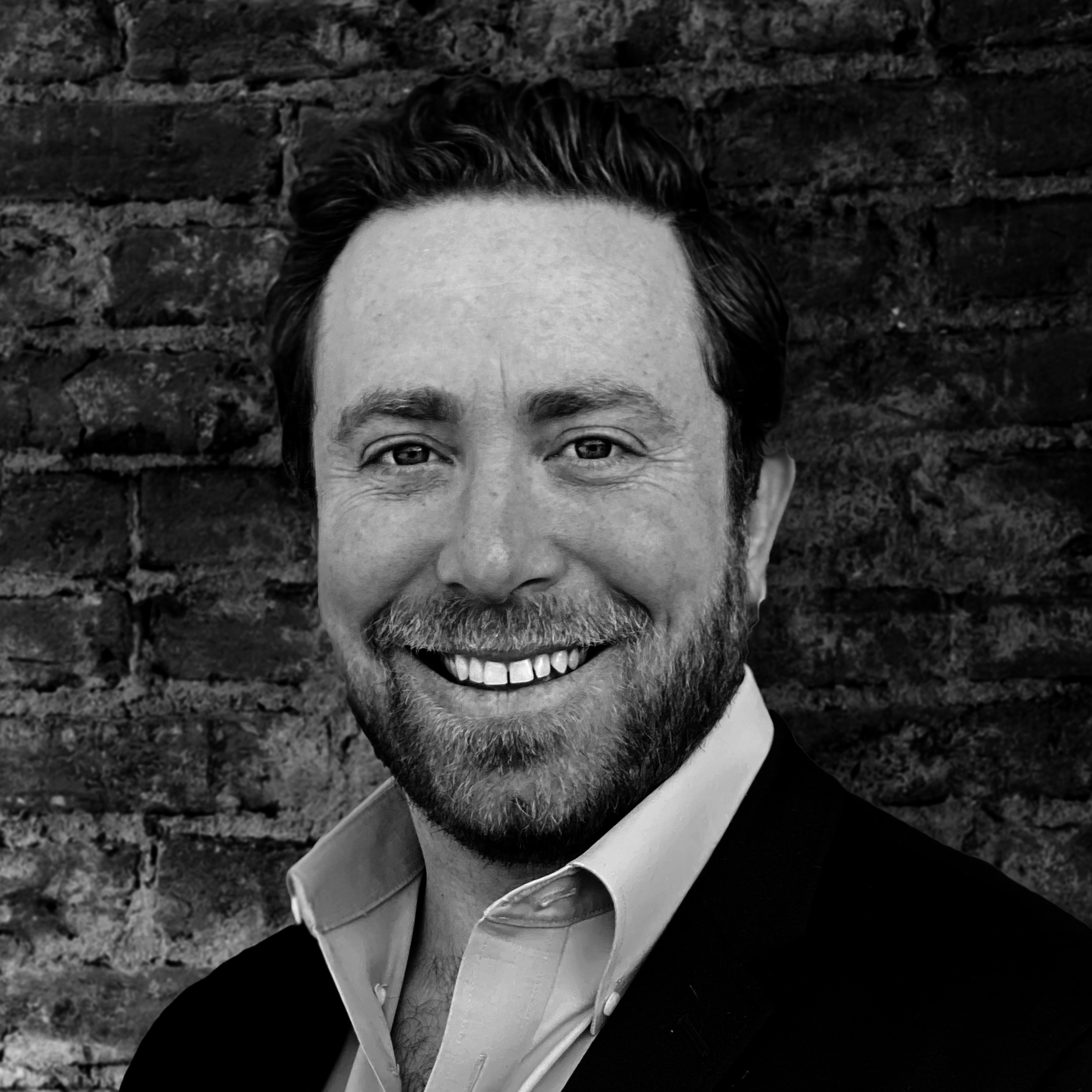 Innovation has always been at the heart of our company. For nine decades, we have always been prepared for what lies ahead by assembling a talented team of committed, forward-looking people.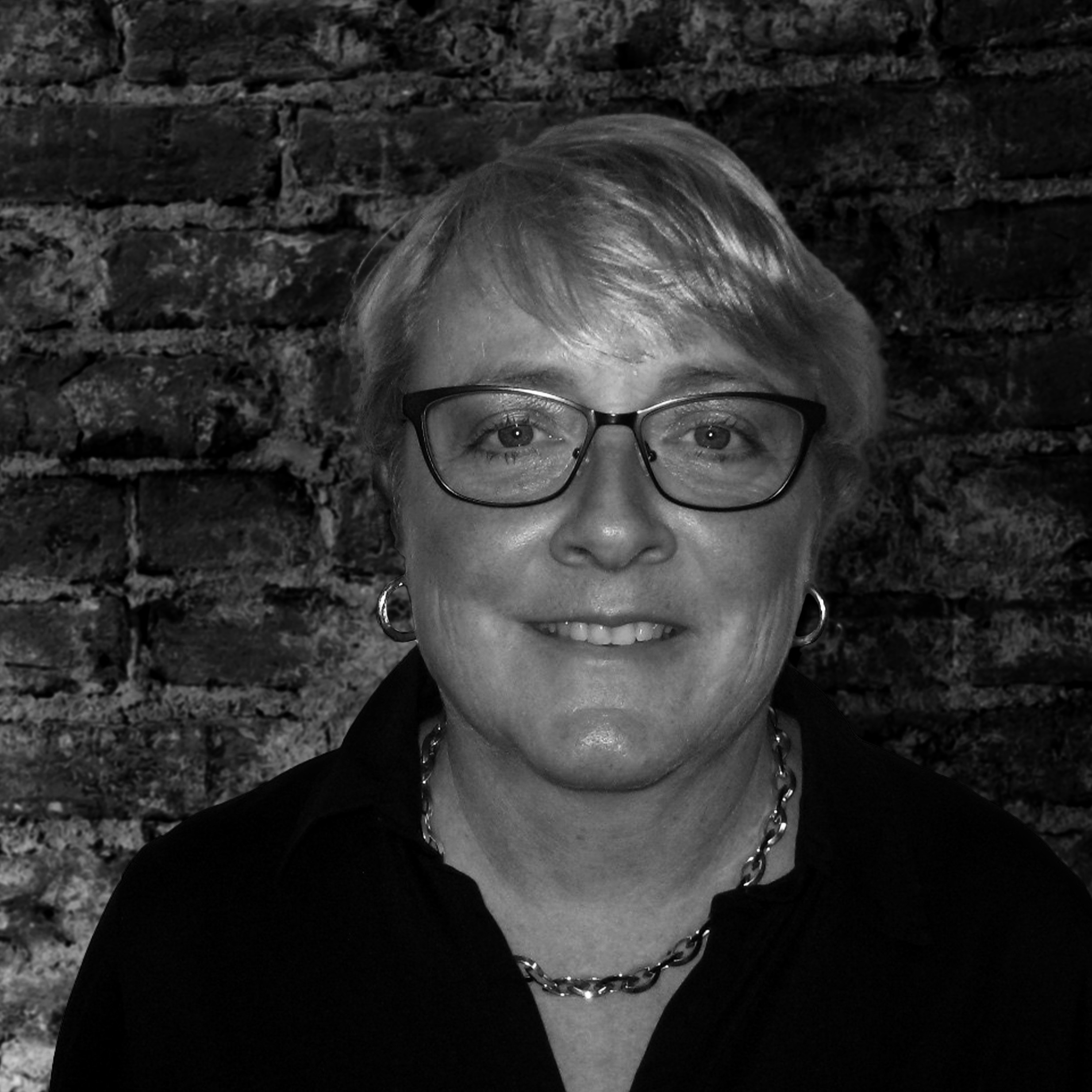 Economic development and community investment has always gone hand in hand with our work. From building schools and libraries, to supporting grassroots organizations, we have always been committed to investing in the communities where we work and live.
Martha McLoughlin
Accounting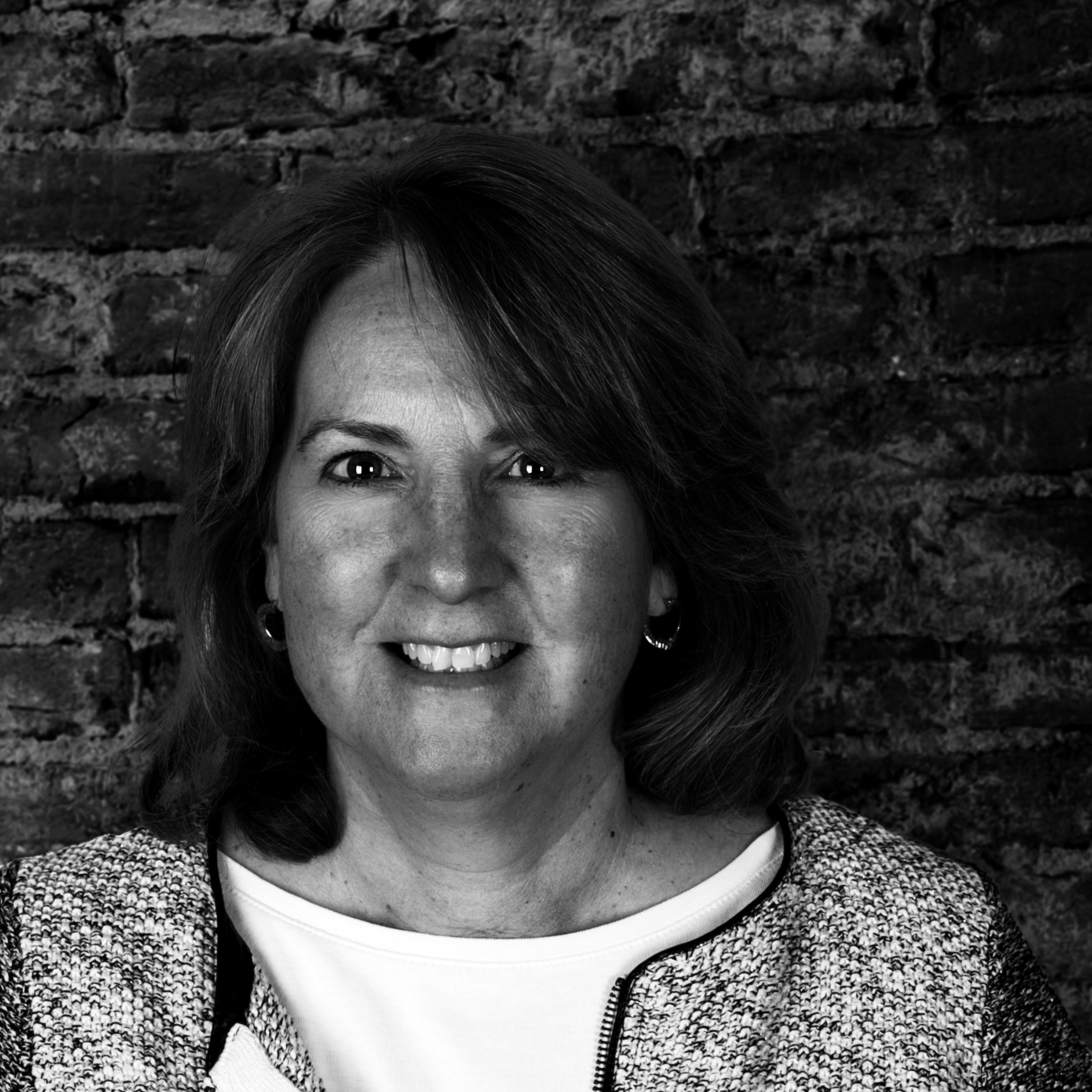 Fontaine has amazing, intelligent, motivated, respectful and genuinely kind employees. Everyone knows they have an important role and the ability to contribute and succeed. I feel so lucky to have been a part of the Fontaine family for over 15 years.
Charlene Metcalf
Controller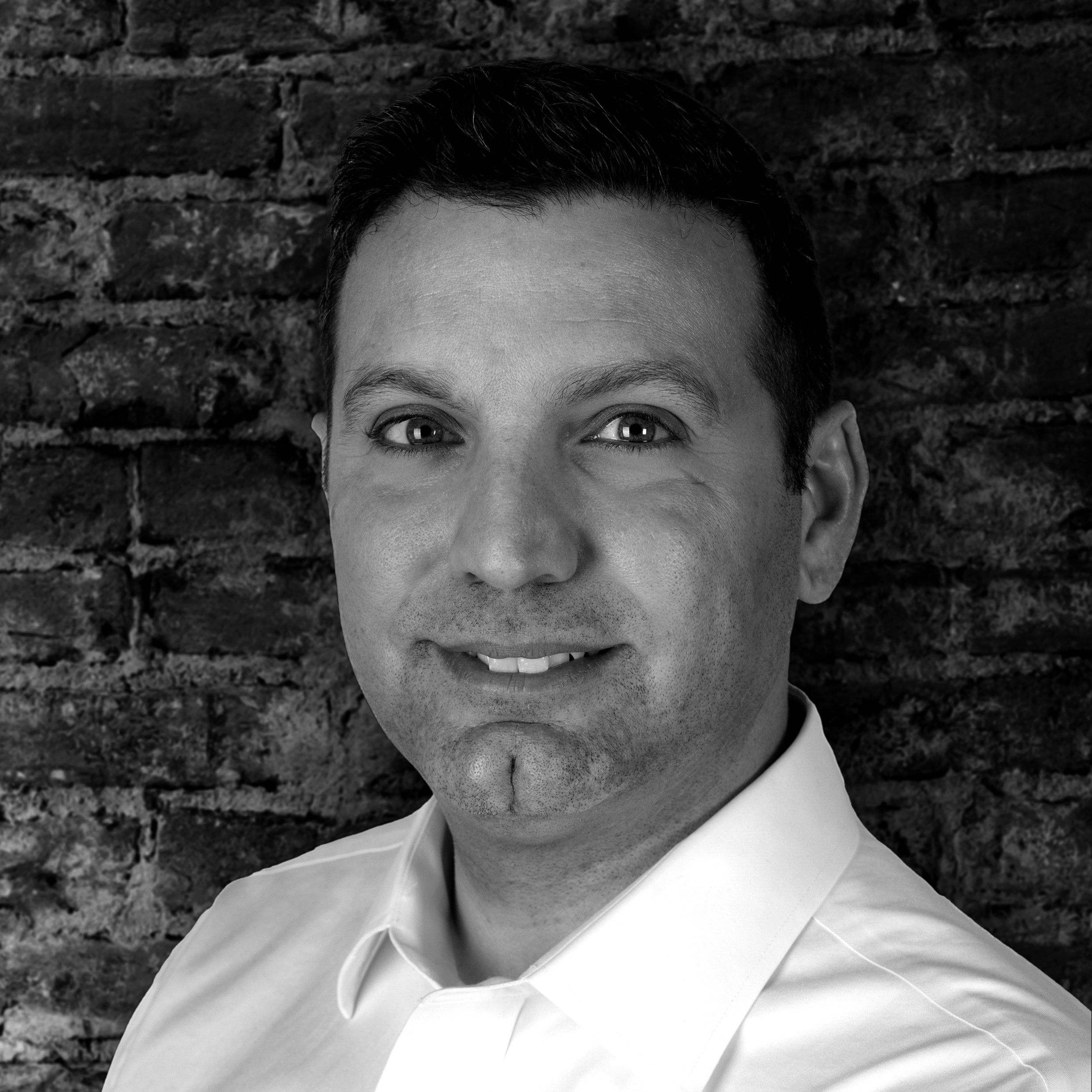 I take great pride in the reputation of the company and my opportunity to represent Fontaine. Our industry leadership has been established over many decades through the efforts of talented and committed people. And I'm excited to carry that torch forward.
Mark Abdella
VP Construction Management Services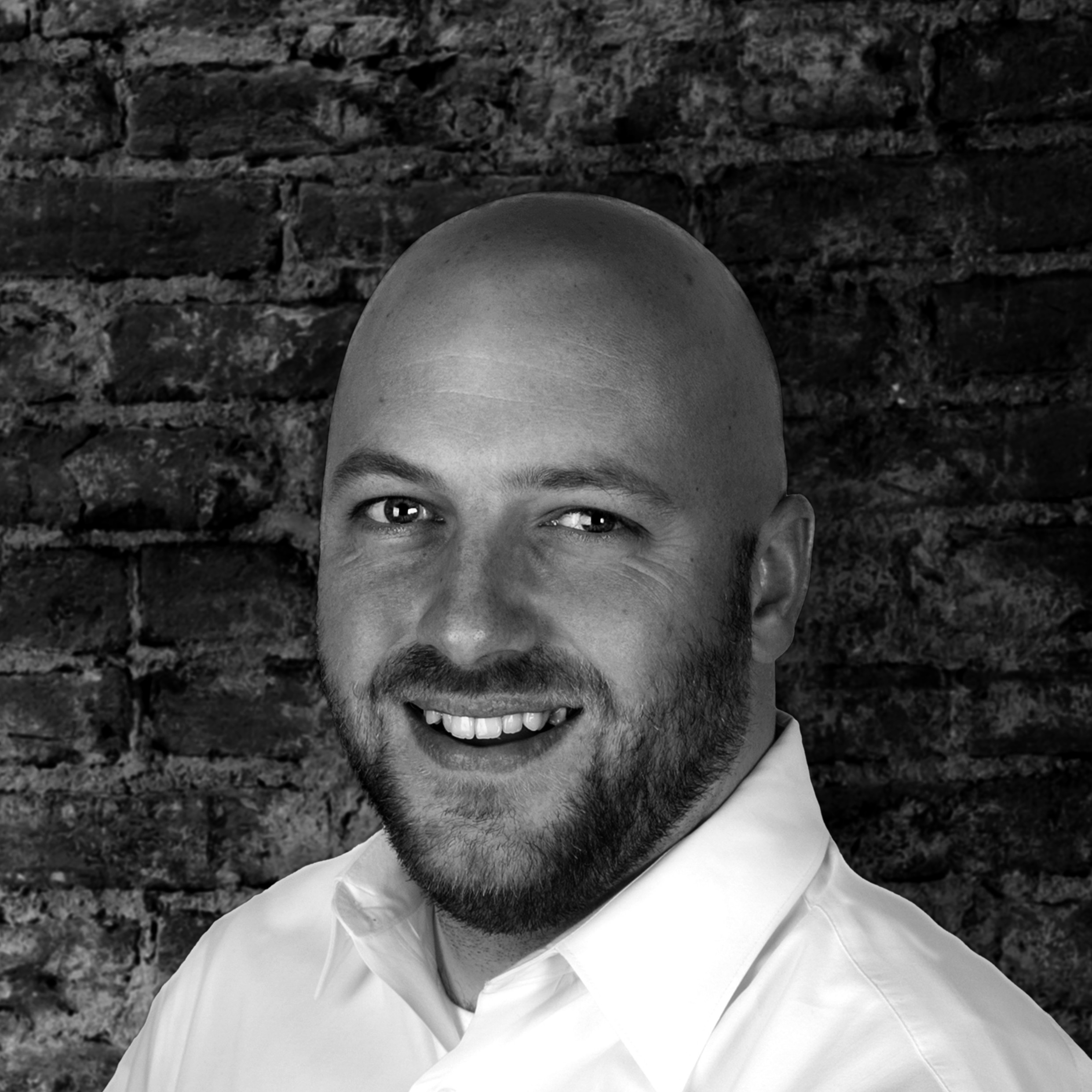 Working alongside the experienced superintendents, tradespeople, and project managers that we have at Fontaine is the best professional development possible. This is a company of true builders who learned from the generation before and who are teaching the next generation.
Joel Kent
Senior Project Manager
Elizabeth, Mark, and Dave smile together in banquet hall event.
Working at Fontaine is more than just a job, it's a family.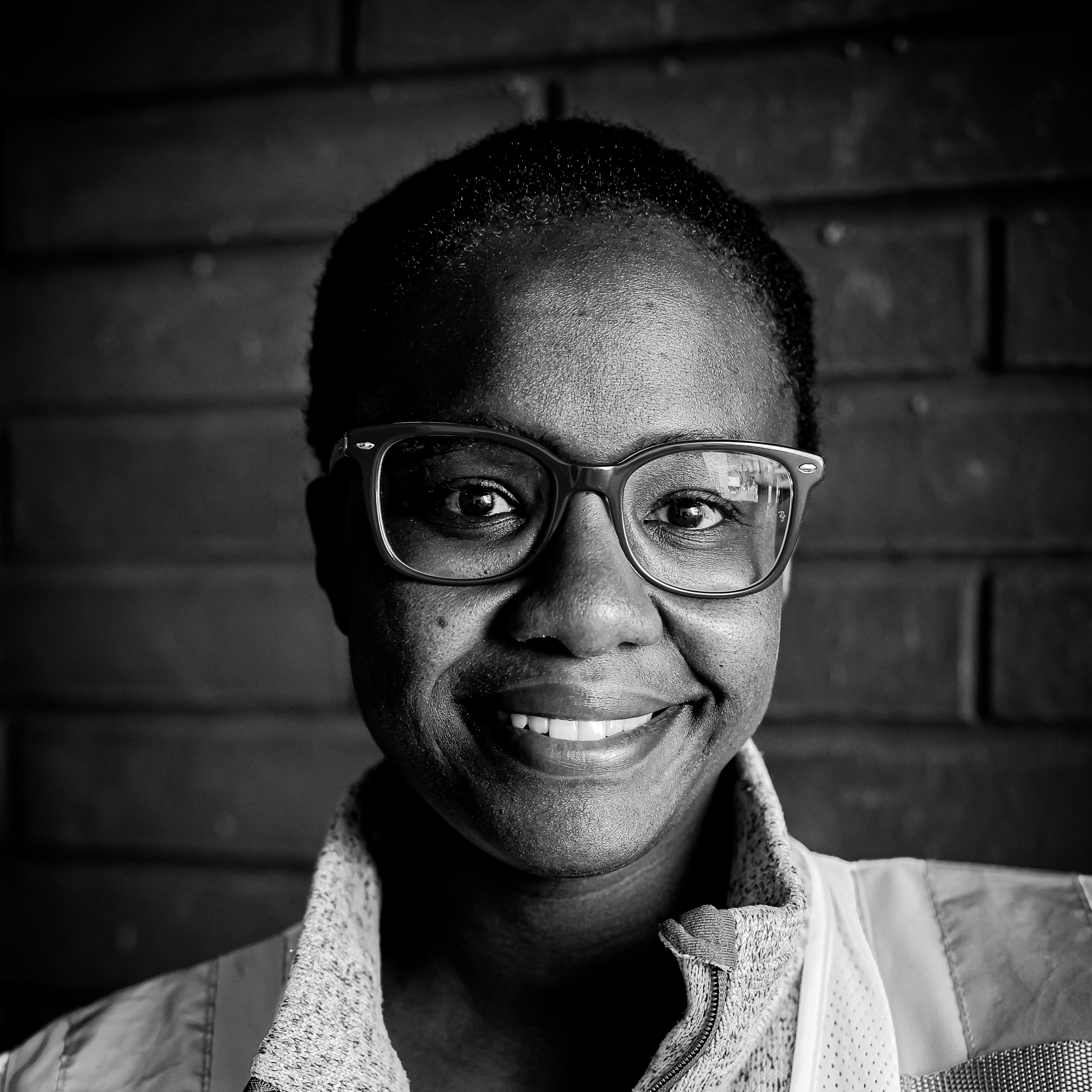 As a firm that is deeply rooted in our communities, we believe that it is our responsibility to advance the universal principles of equity and inclusion, in partnership with our project and community partners.
Elizabeth Wambui
Director of Diversity, Inclusion and Community Impact
Fontaine Bros. has truly embraced the use of technology, as it continues to shape how we create the buildings of tomorrow. Although we are still an industry which requires people to work with their hands, we have discovered that innovation truly enhances our craftsmanship.
Ben Hedges
Director of VDC and Construction Technology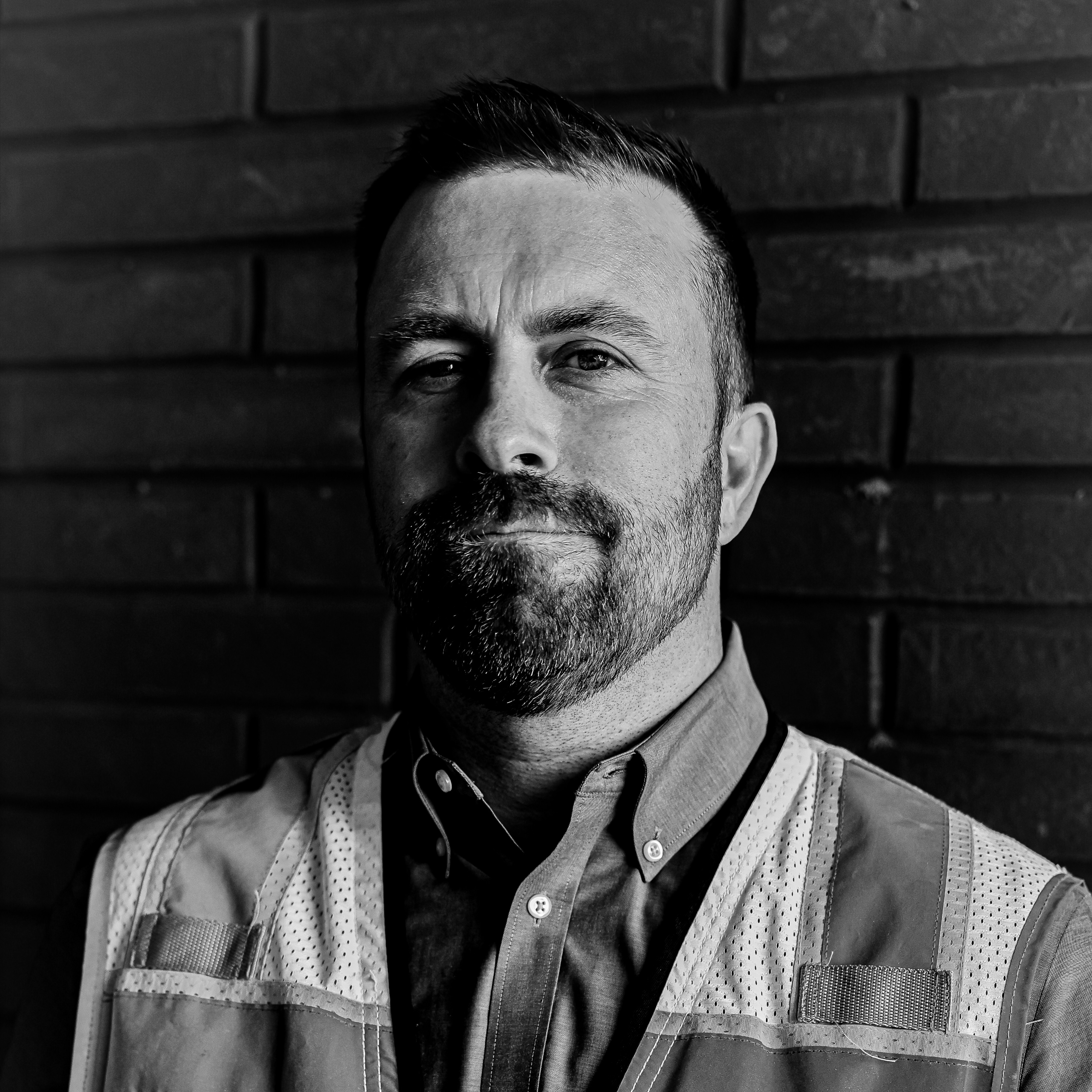 Not only are we dedicated to building, we also take great pride in building partnerships with those we work with. The best solutions don't come from a single person, but the support of a team.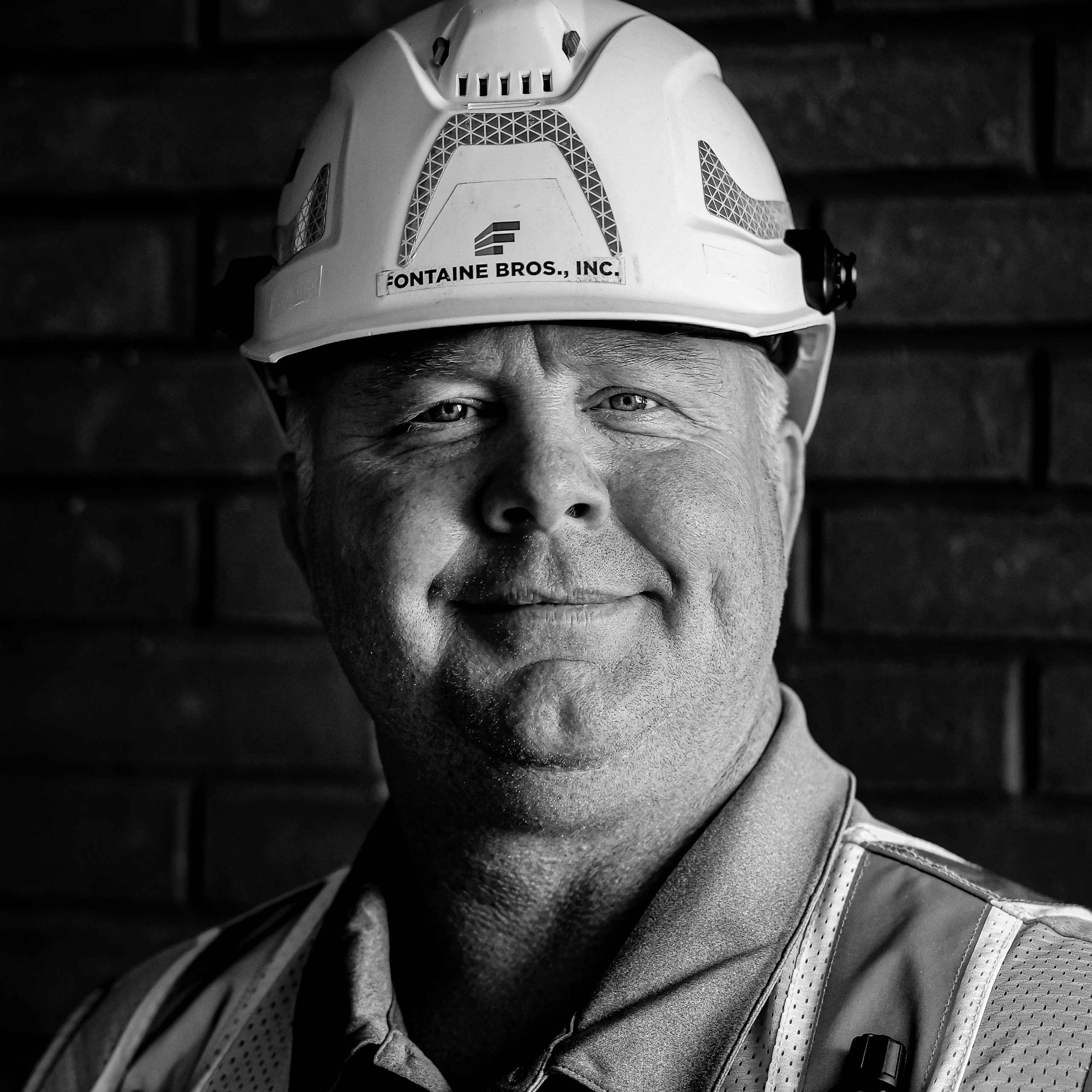 At Fontaine Bros. everyone is vigilant about safety, pre-planing, and invested in the wellbeing and safety of our coworkers, it means that everyone is looking out for one another, like a family.
Mark Bisson
Director of Safety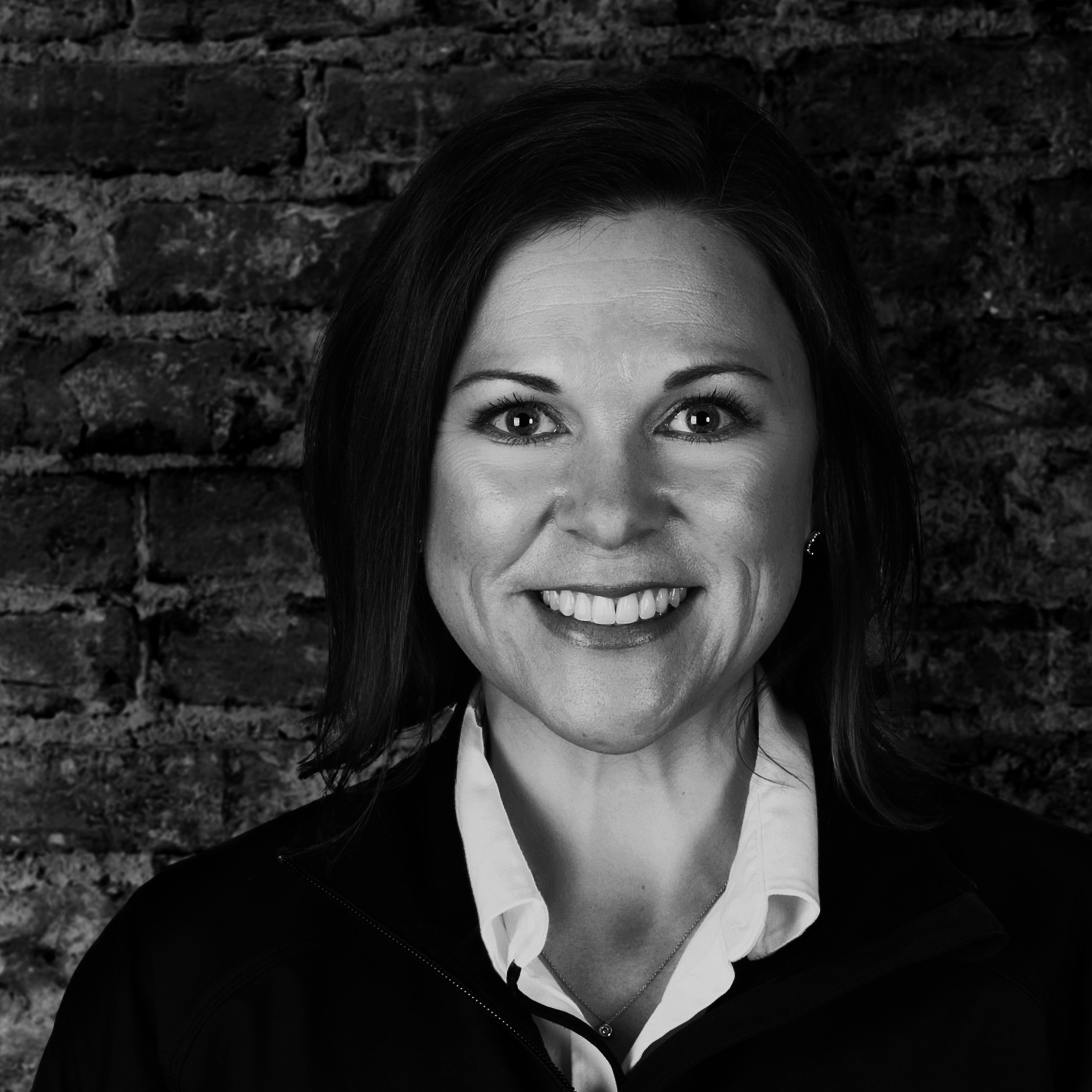 Communication is at the forefront of a successful team. Here at Fontaine, I'm proud to be part of a team that recognizes the importance of information sharing that supports collaboration, creative problem solving, and fostering the success across each project.
Tracy Routhier
Senior Project Manager/ Director of Internal Operations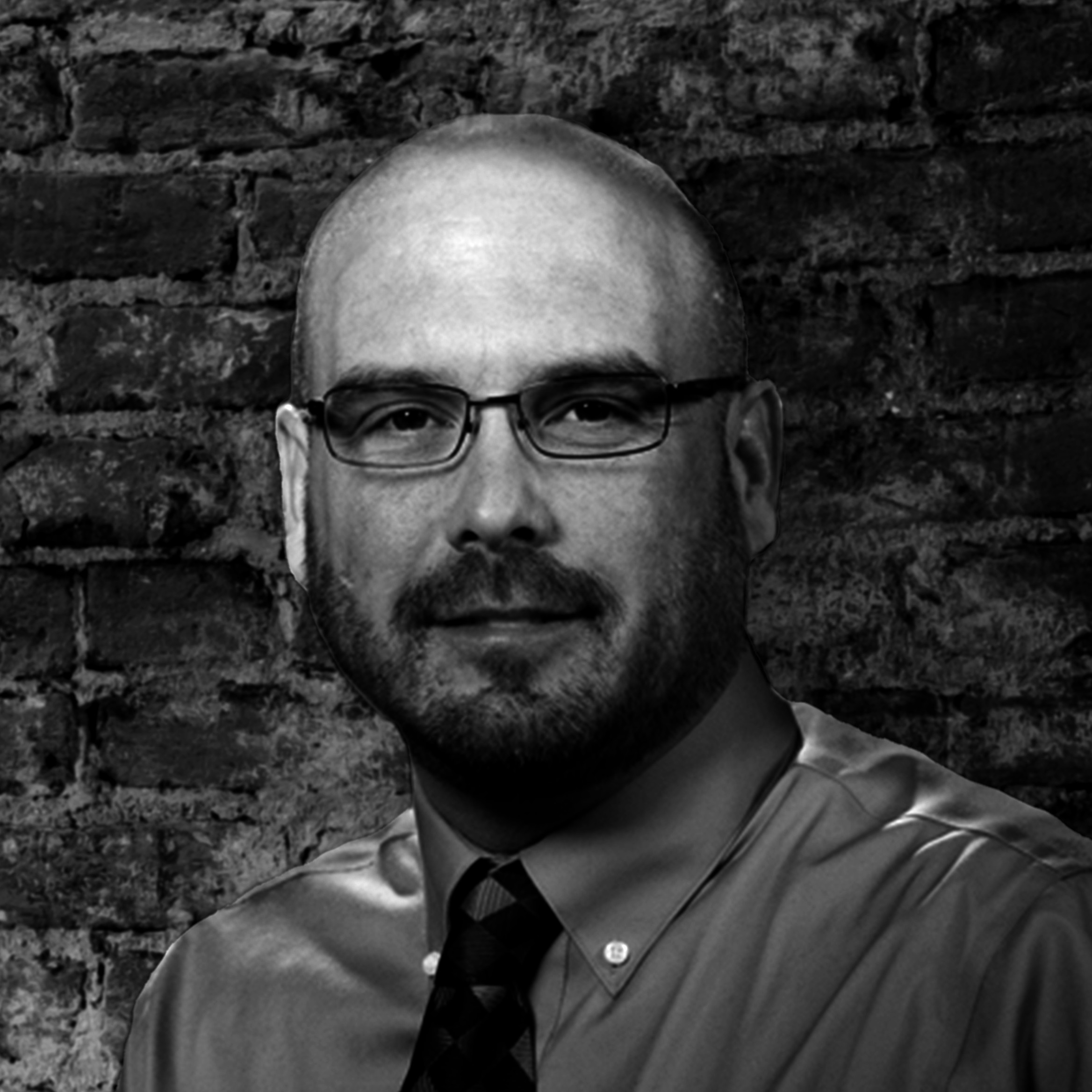 I appreciate the opportunity to be a part of the Fontaine Family. The culture here is supportive, collaborative and fun. I truly enjoy working with people that have pride in the their work, are committed and always strive for success.
Chad Bergeron
Director of Preconstruction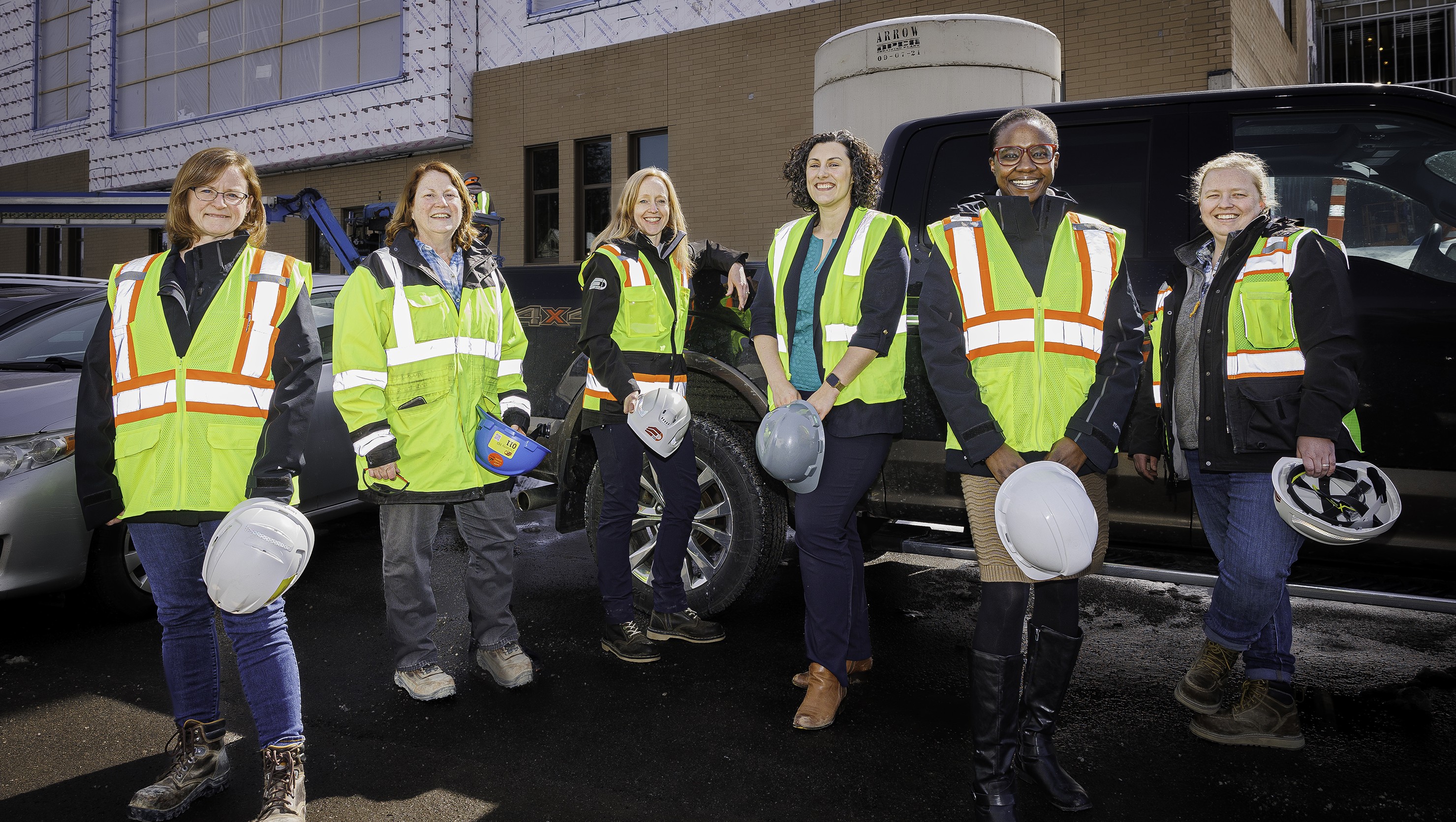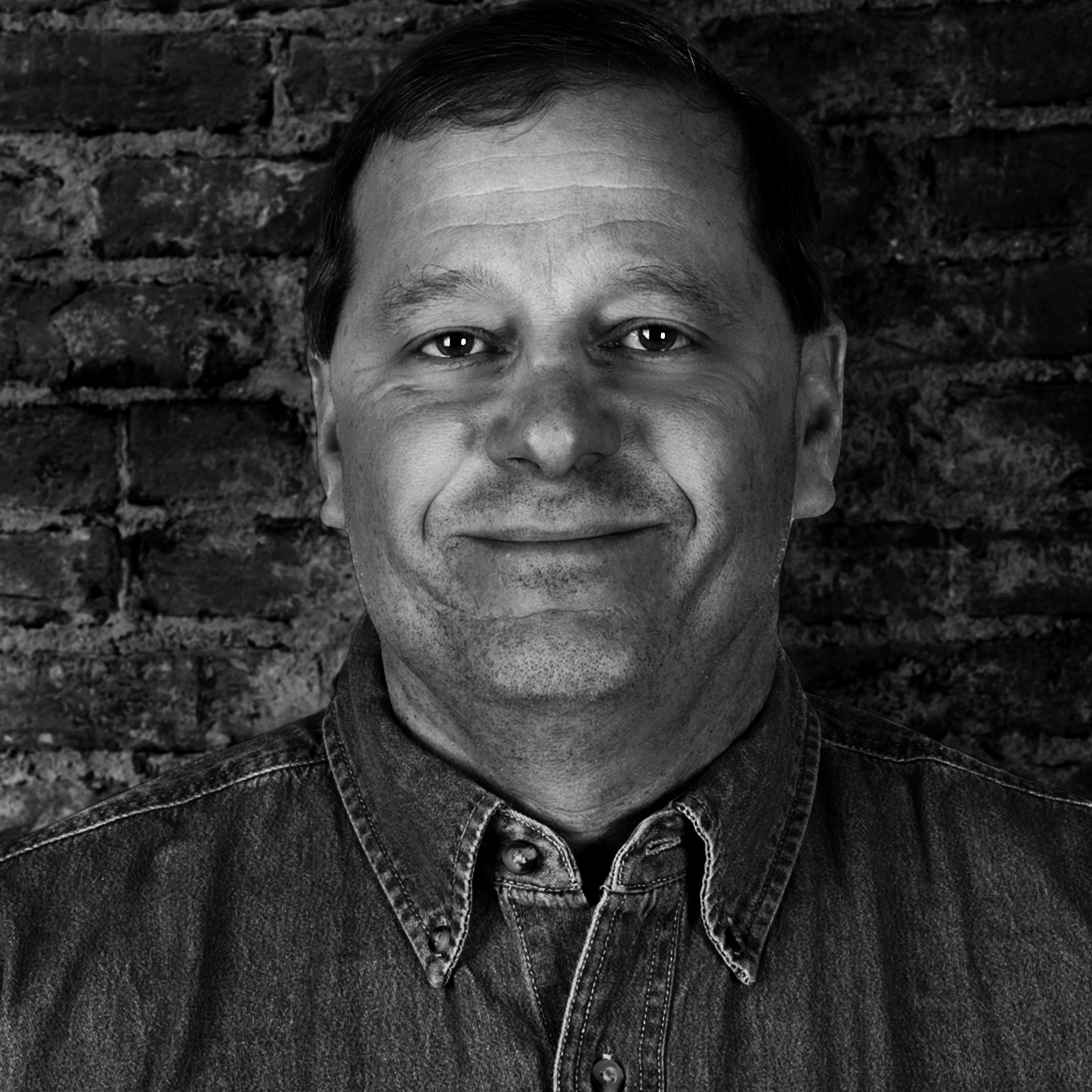 For the past three decades, I'm proud to have built some of the largest public projects in the state. Fontaine has always surrounded me with the resources to successfully deliver these projects for our clients.
Mark Hogan
Superintendent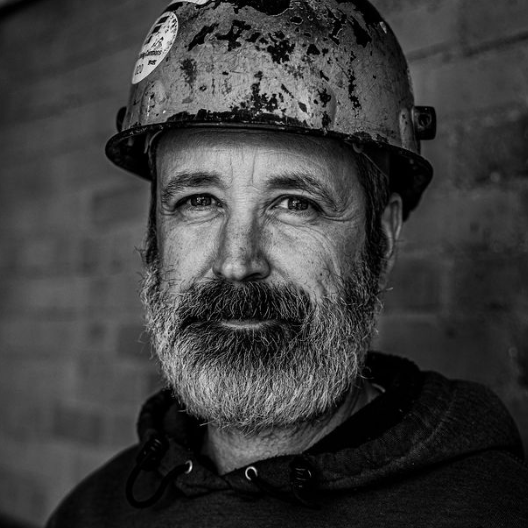 I am proud and thrilled to go to work each day. The feeling of team, the level of intelligence of my colleagues, and the drive of everyone at Fontaine to be the best and do their best gives our clients a product that surpasses their expectations.
Karl Beaumier
Superintendent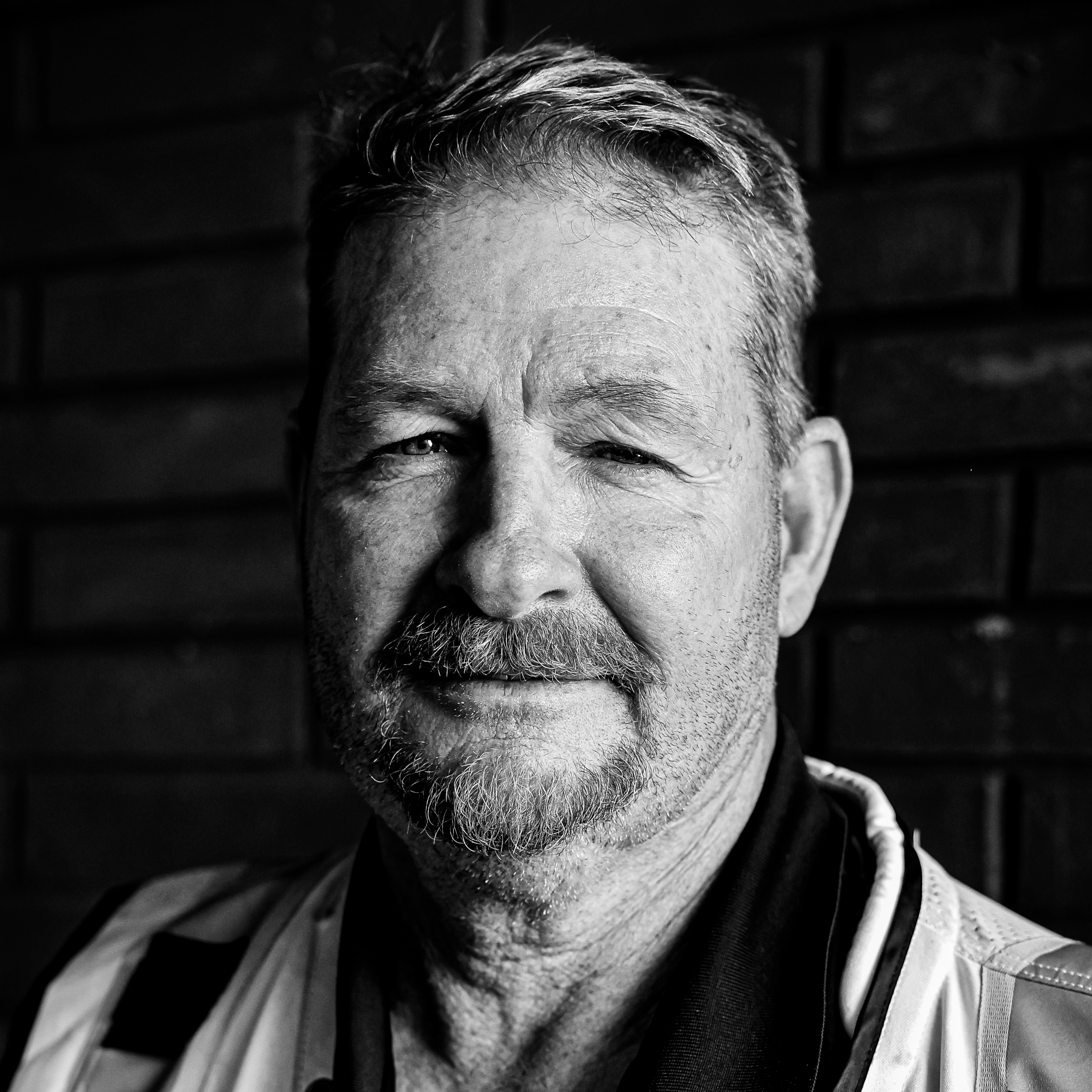 Ever since my first job as a Superintendent at Baird School, I have found that Fontaine hires and retains some of the strongest construction minds in the business. The pride and dedication each employee brings to the team makes for a collaborative, professional, and successful work environment.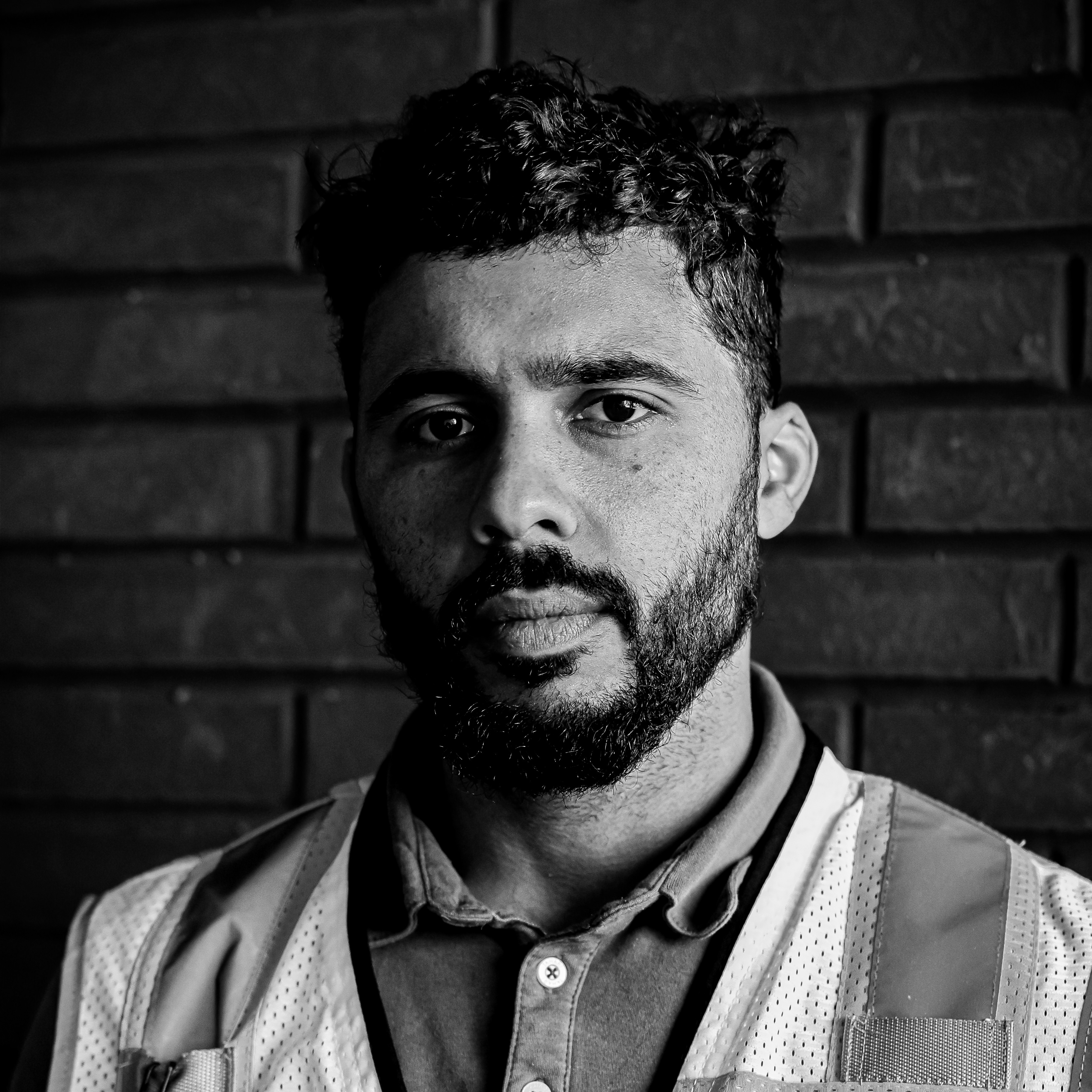 After graduating from UMASS Amherst and playing professional football I had the opporutnity to meet Dave Fontaine Jr and began my career with Fontaine Bros. I haven't looked back since and am very happy to be part of the Fontaine family.
John Robinson Woodgett
Ass't Superintendent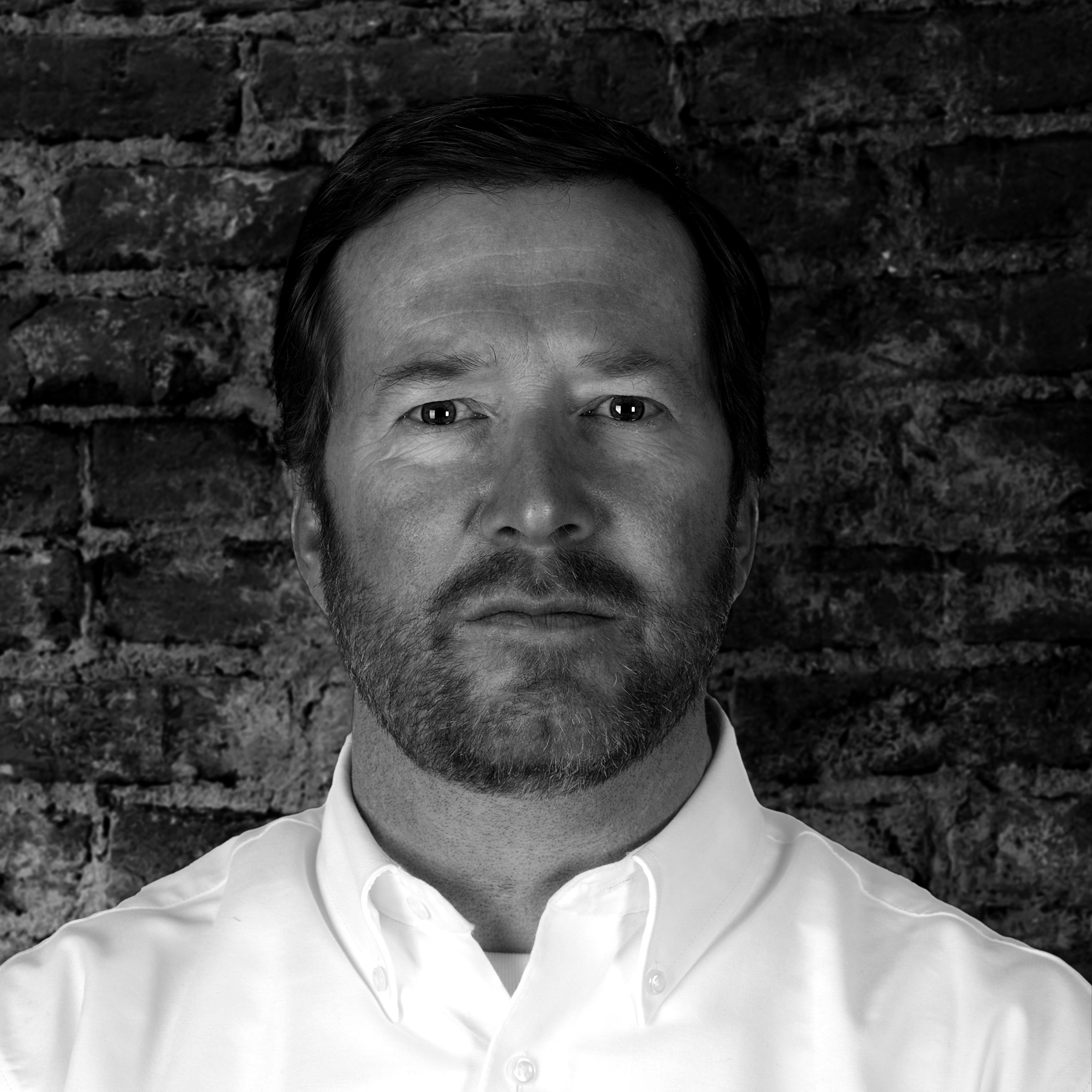 For more than 35 years I have had the pleasure of representing Fontaine. My career has been spent working alongside wonderful people building challenging and interesting projects. Now, I'm excited to be training the next generation to carry our name forward.
Mark Frechette
Chief Estimator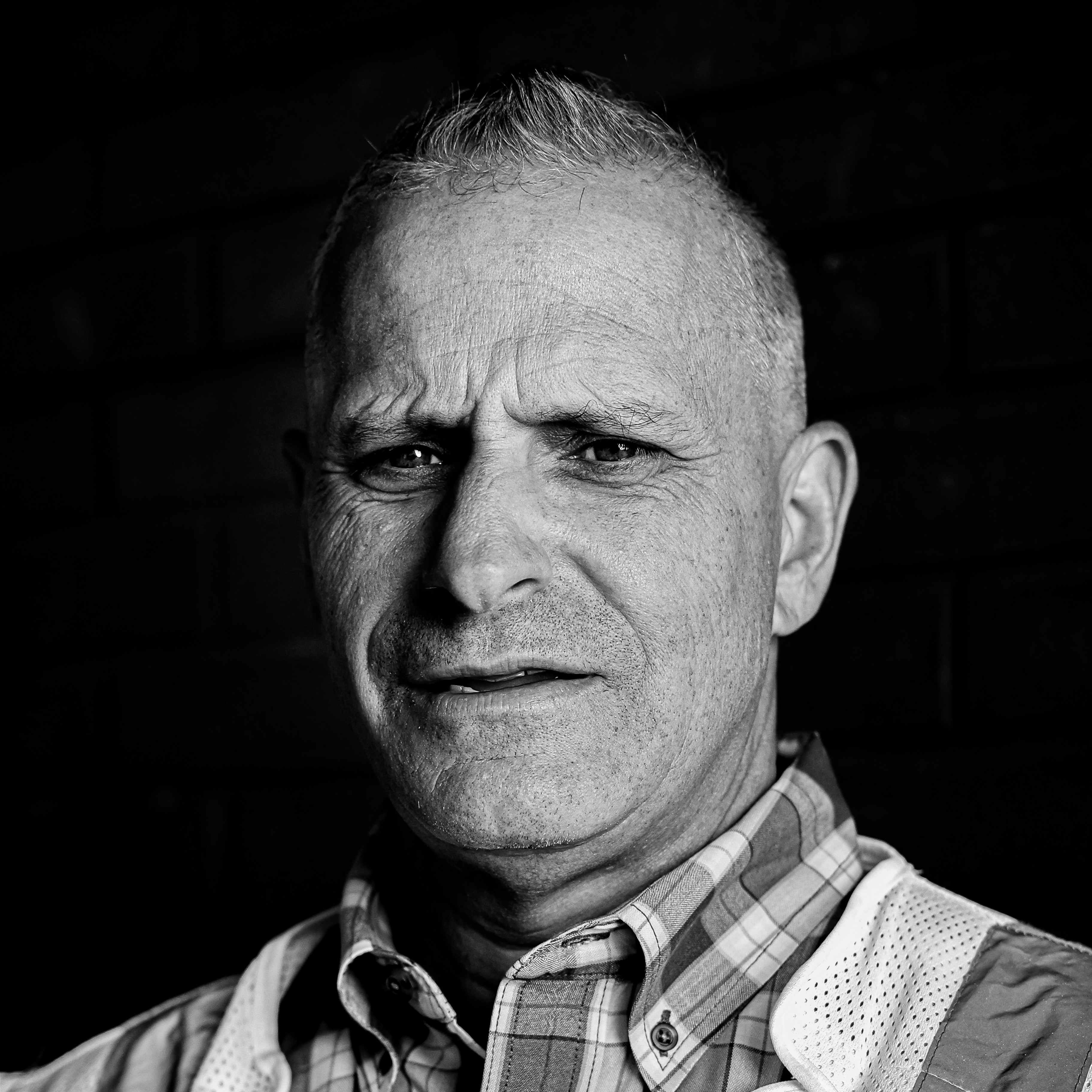 On Sept. 24th 2 days after my 60th birthday we had the Ribbon Cutting for the Beal School in Shrewsbury. This was a very proud moment for me, not only the fact that we accomplished our task on time, but more importantly I saw the joy the children had with their new school. It is one thing to go to work to put a roof over your head and to feed your family but it a completely different joy you get when you see the fruits of your labor come true.
Frank Payeur
Sr. Project Manager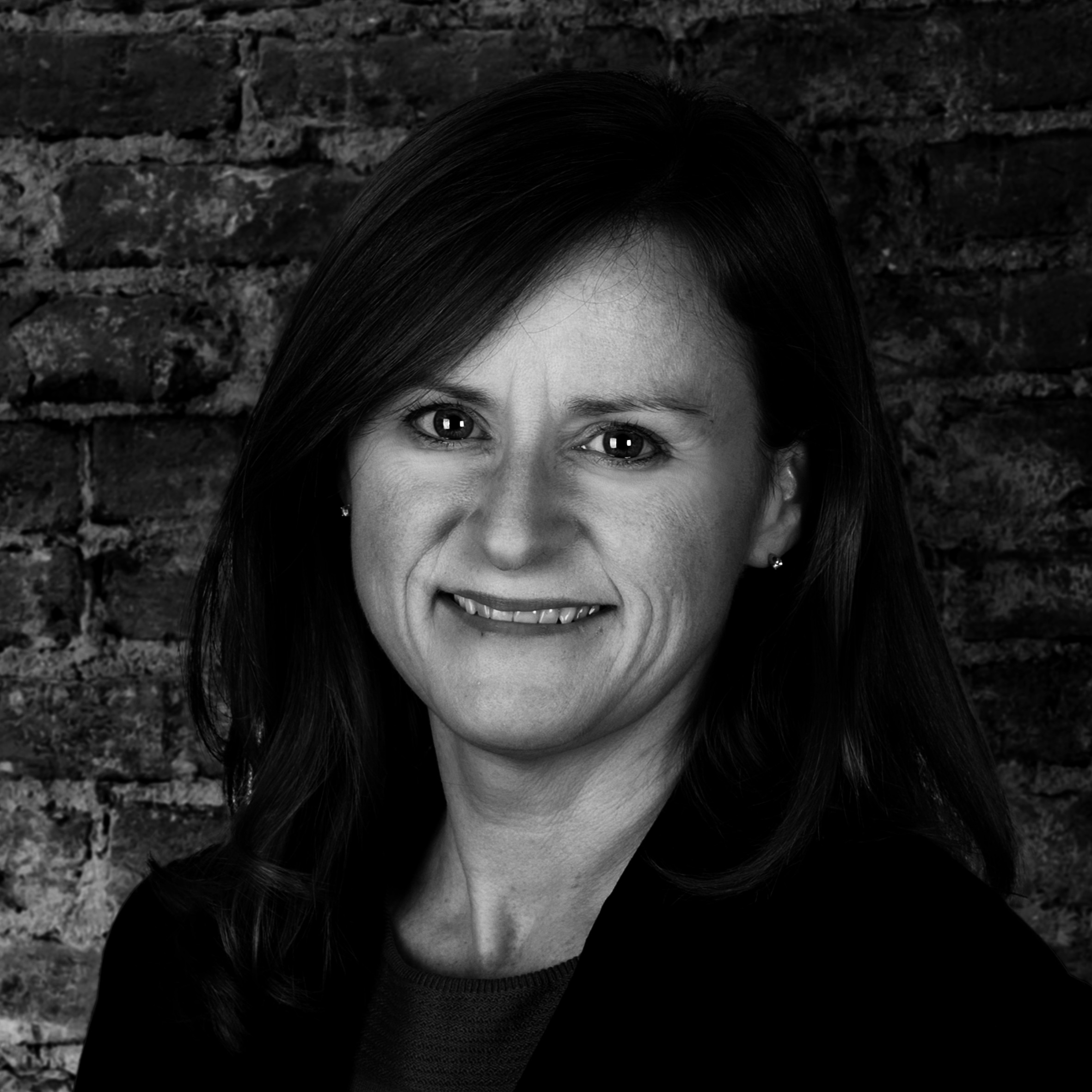 Teamwork is vital for our success every day in and around the job site. Fontaine Bros has created a culture where you learn something new from your talented and innovative colleagues every day. The atmosphere at Fontaine ensures you are working with people you like and respect, with everyone pushing towards a common goal of an exceptional project.
Danielle Judge
Project Engineer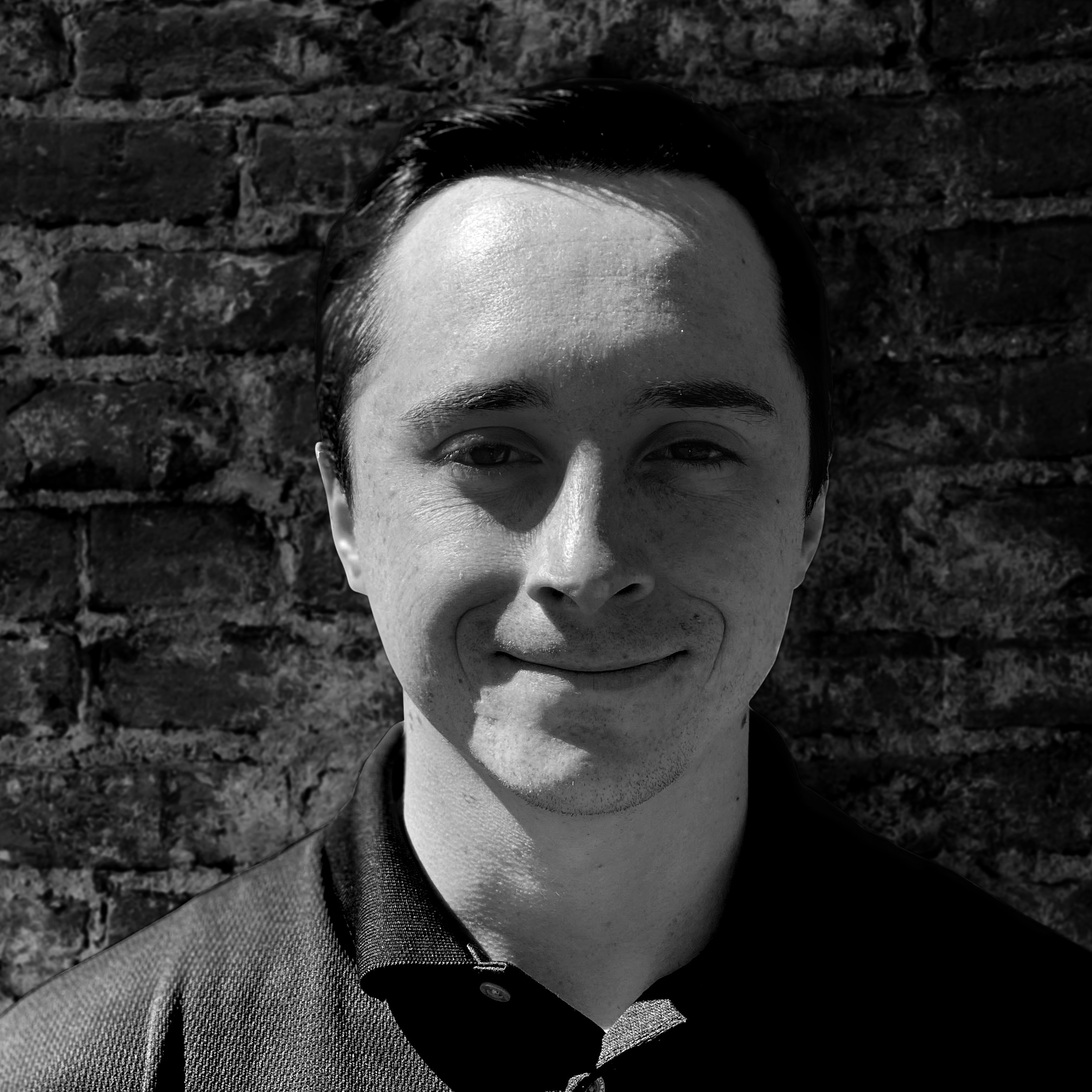 Ryan DiPasquale
Project Manager