Our Work
Let's build something great. As one of New England's original green builders, we know how to build sustainably and responsibly for any kind of project. Whether it's a school, a private project, a commercial building, a municipal structure, or a historic renovation project, Fontaine is always happy to lend our extensive experience and unique approach to support our clients around New England. Here are a few of our more recent featured projects across all markets.
Since we started in 1933 up to today, our projects have become significantly larger and more sophisticated, and Fontaine has grown along with them. One thing remains unchanged, however: our commitment to doing our best, every single day.
Fontaine has built more than 120 K-12 public schools throughout Massachusetts and New England. We're immensely proud of the fact that more than 50,000 students walk through the doors of a Fontaine-built school every day. Click here to learn more about our school-building expertise.
Working with private schools across Massachusetts and New England, Fontaine has built a reputation for creating spaces that enhance students' experiences and education, while maintaining the highest standards for the institutions that entrust us with their projects.
From dormitories to education spaces, from laboratories to student-life facilities, Fontaine has worked with leading colleges and universities across Massachusetts and beyond to enhance academic progress and campus life. New England is synonymous with excellence in higher education and we're proud to play a contributing role in sustaining these high standards.
Fontaine has a long and successful track record of construction and renovation projects for corporations, communities, municipalities, housing developments, and more. Over the years, we've built libraries, housing, fire and police stations, retail, correctional facilities, stadiums, and more, and we're always excited to lend our extensive expertise and successful track record in support of something new.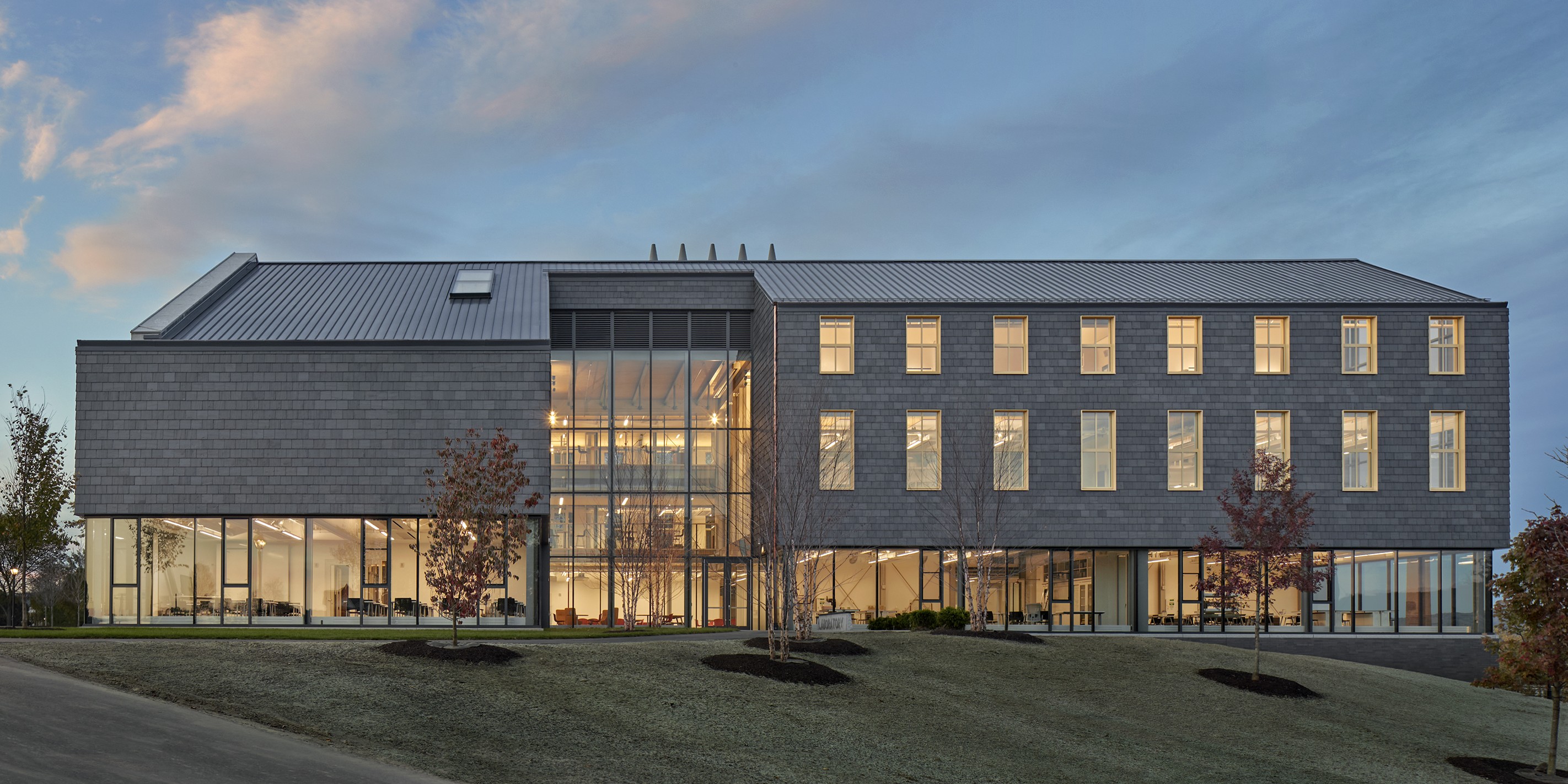 Gilder Center, Northfield Mount Hermon
Gill, Massachusetts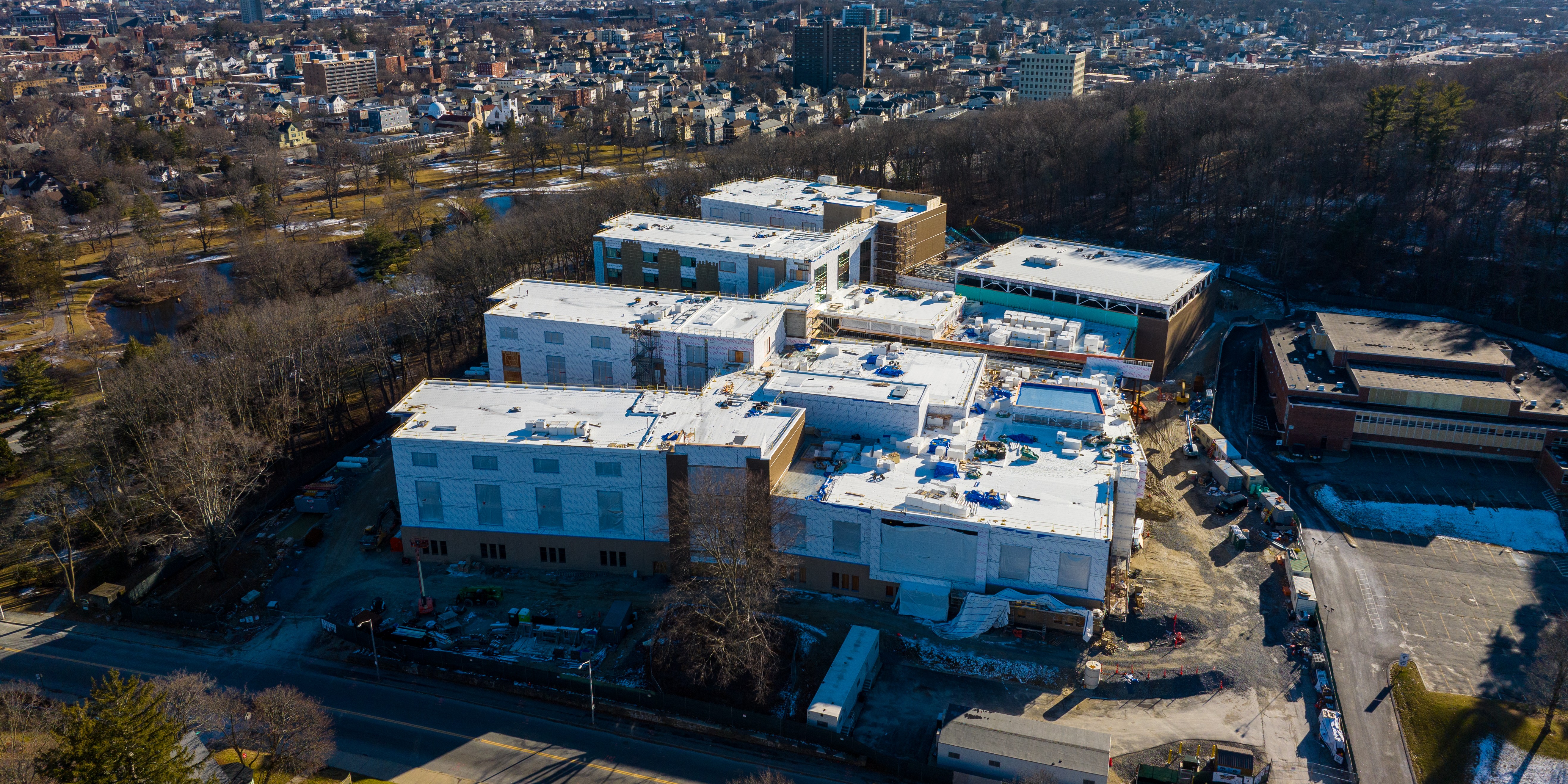 Doherty Memorial High School
Worcester, Massachusetts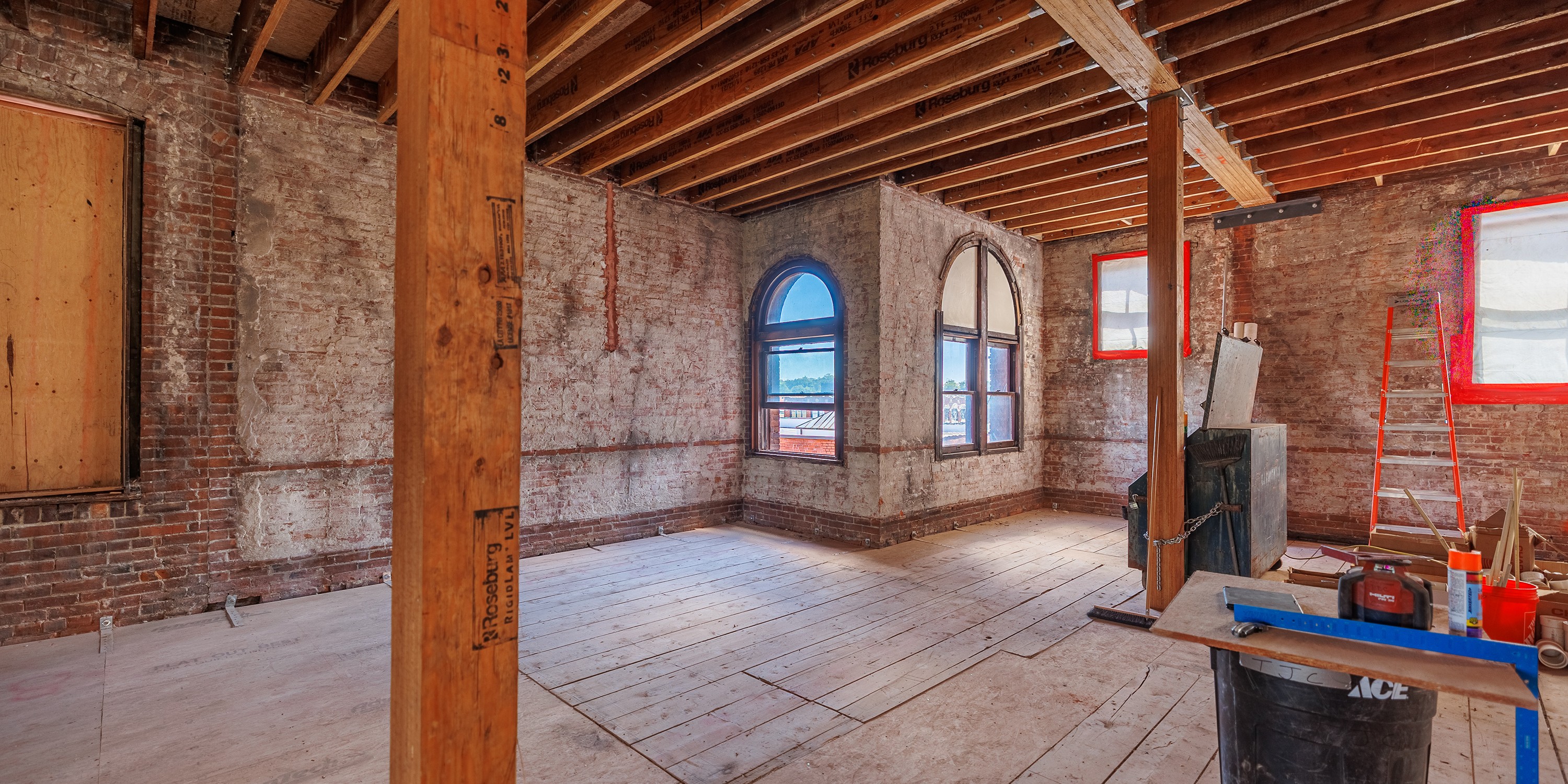 Court Square at 31 Elm Street
Springfield, Massachusetts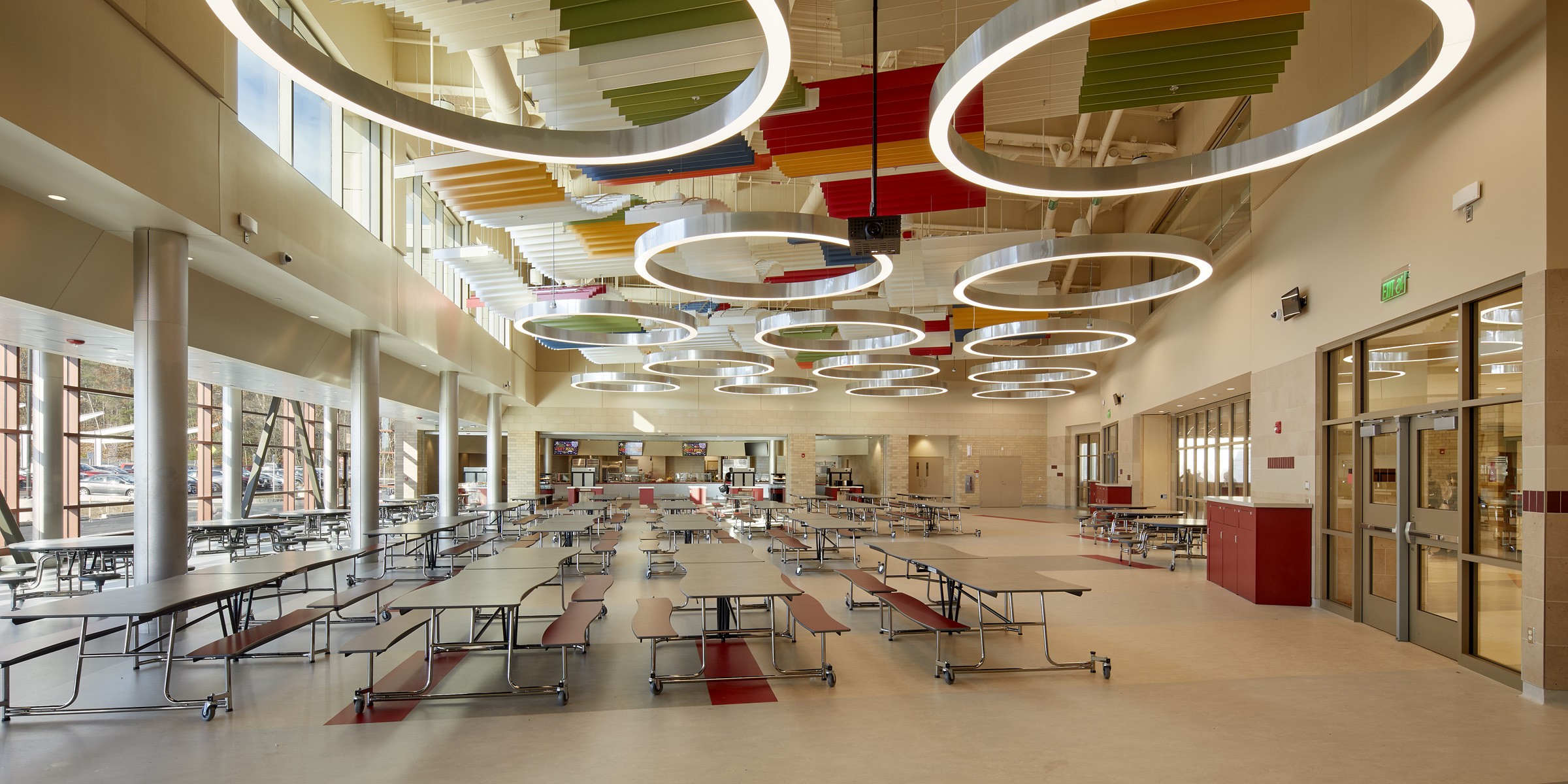 South High Community School
Worcester, Massachusetts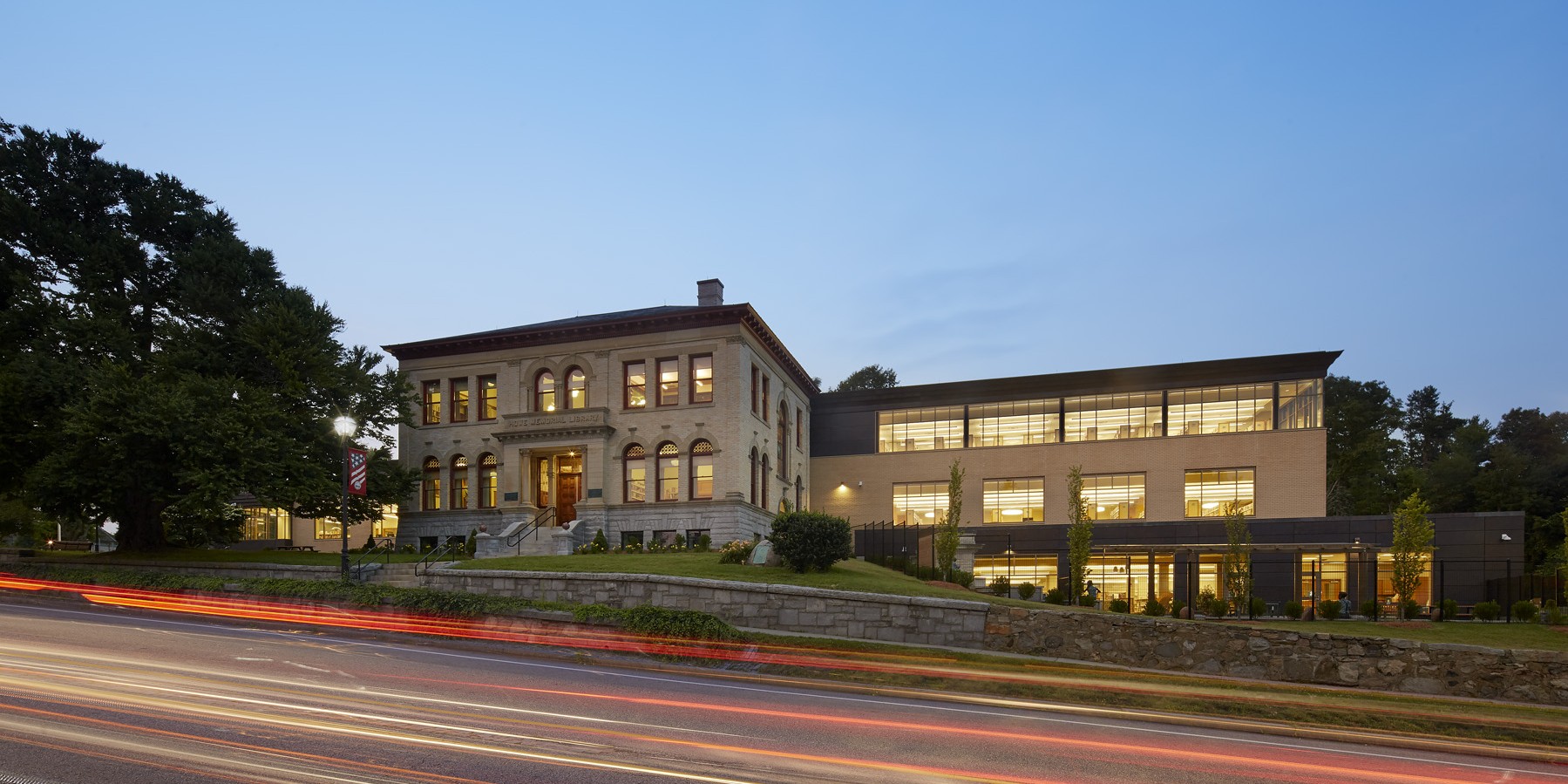 Shrewsbury Public Library
Shrewsbury, Massachusetts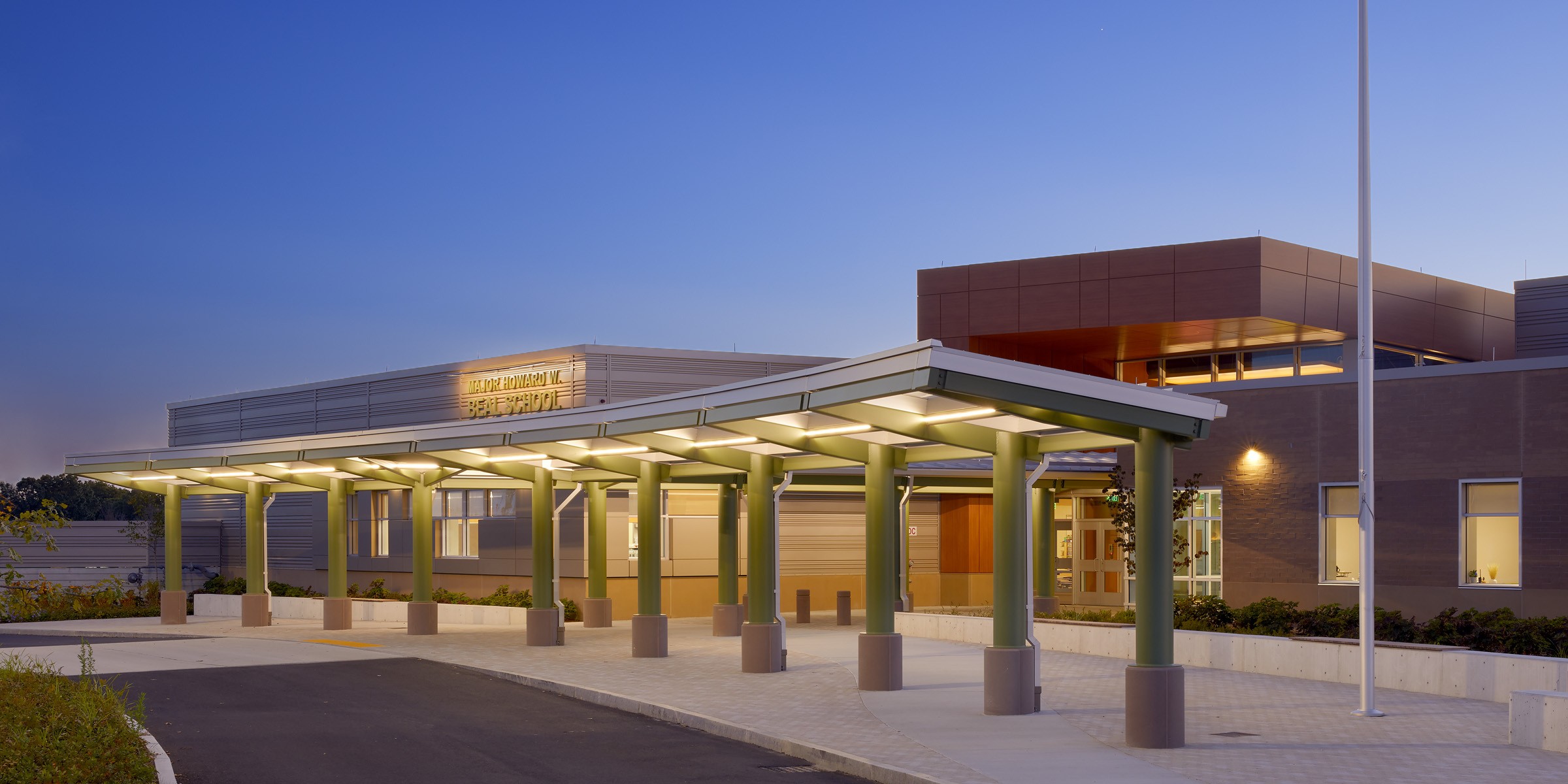 Beal Elementary School
Shrewsbury, Massachusetts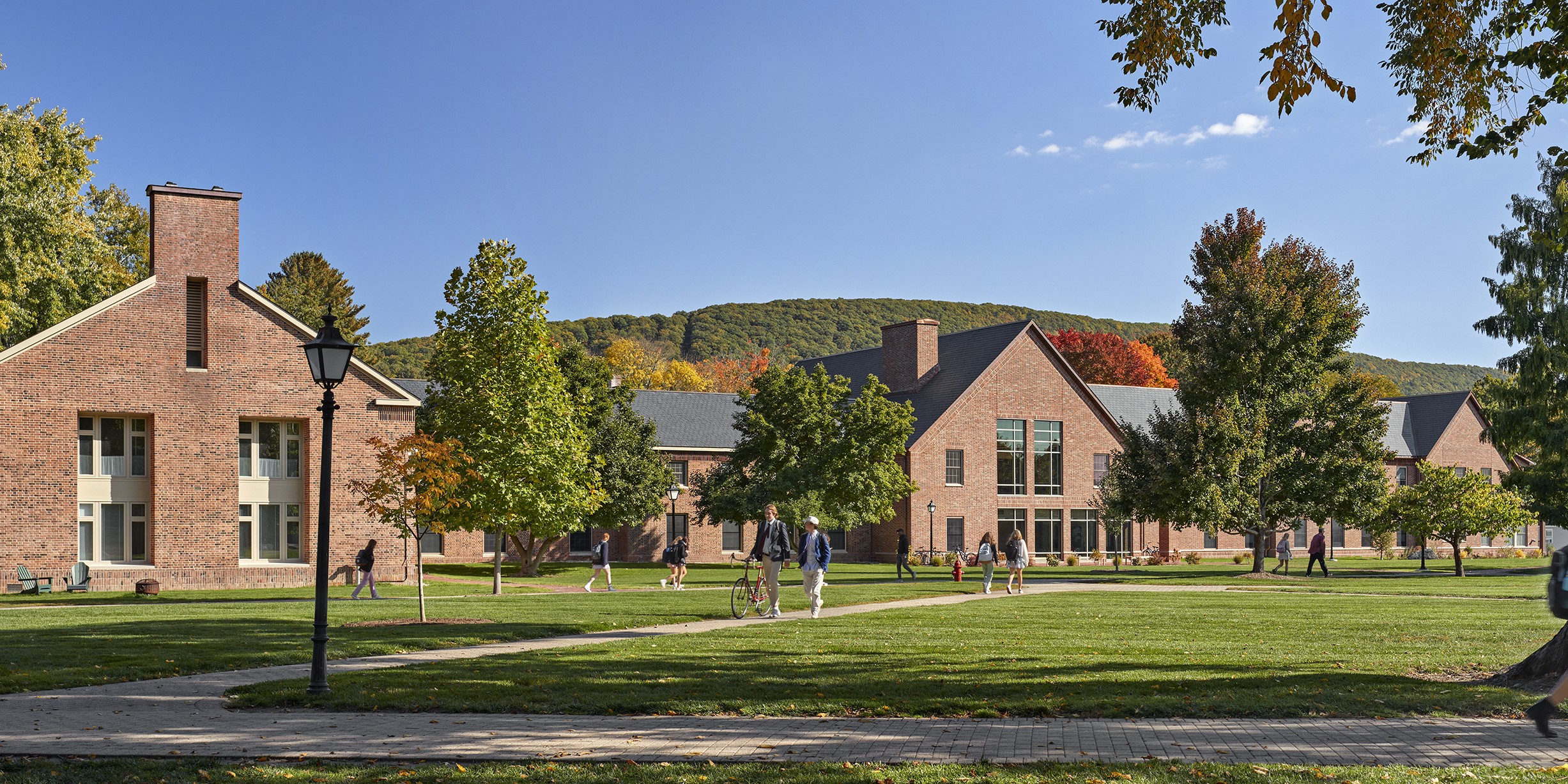 Simmons Dormitory, Deerfield Academy
Deerfield, Massachusetts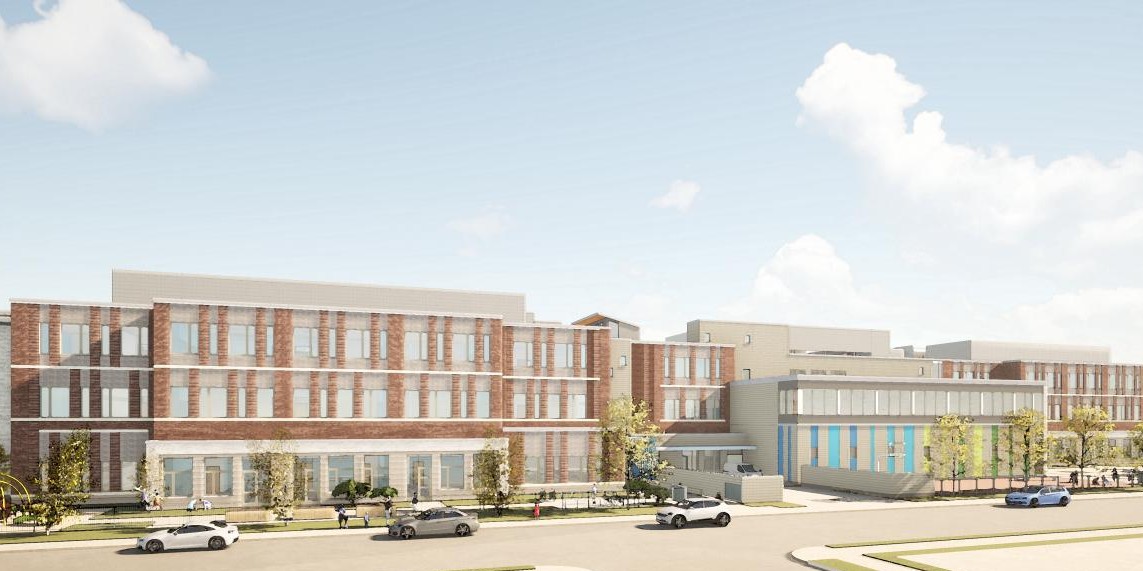 DeBerry-Swan Elementary School
Springfield, Massachusetts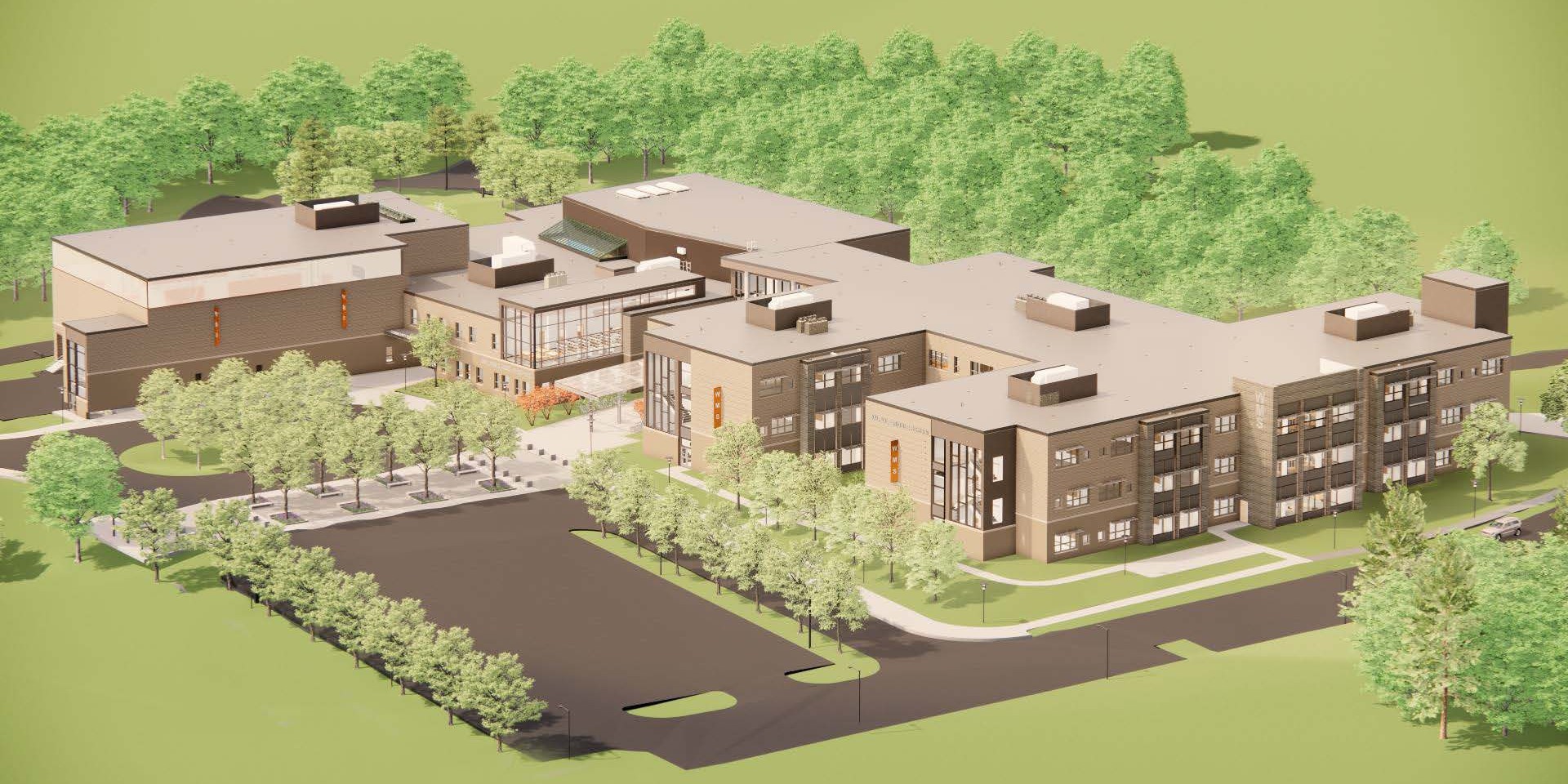 Walpole Middle School
Walpole, Massachusetts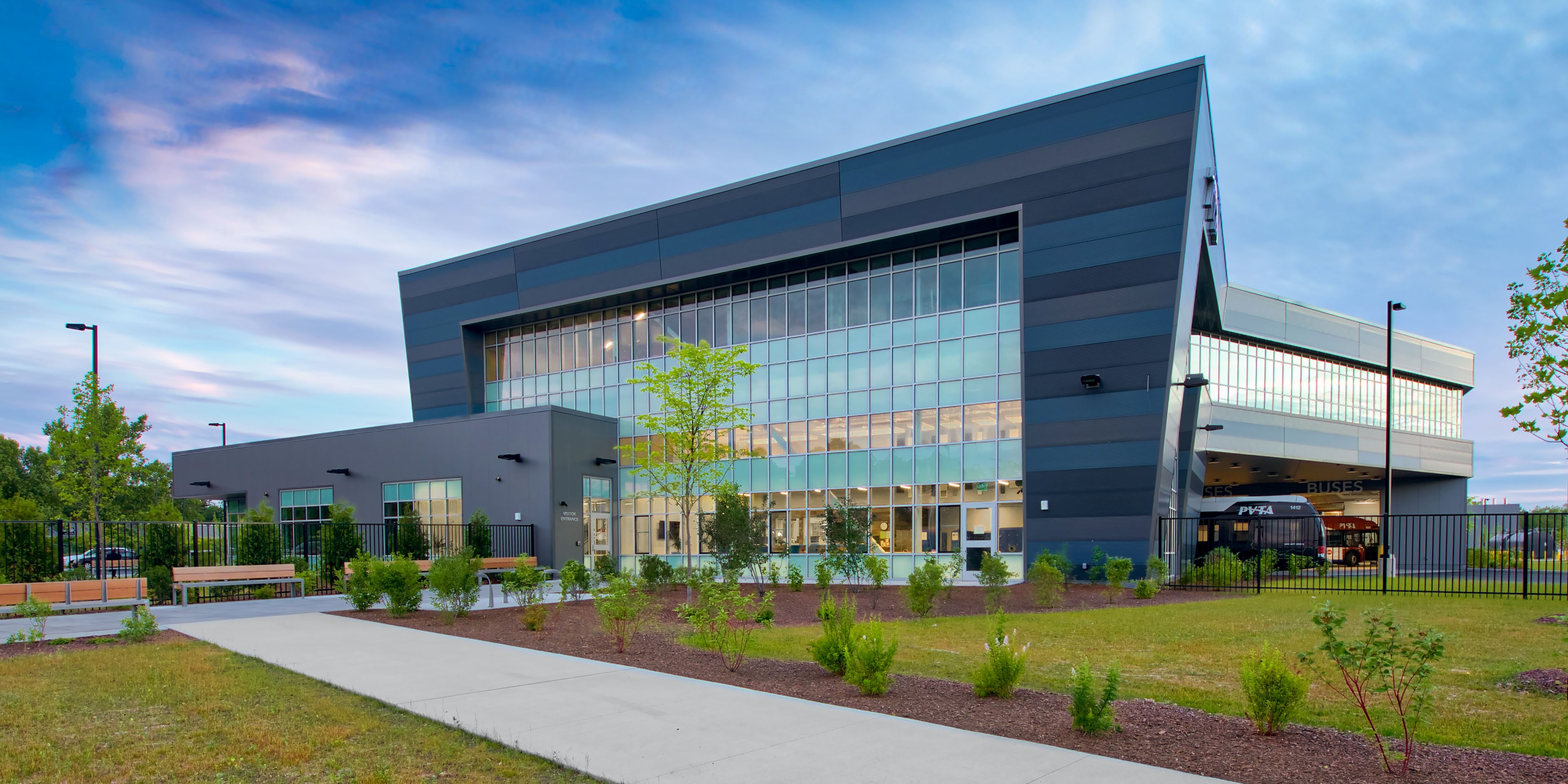 Pioneer Valley Transportation Authority
Springfield, Massachusetts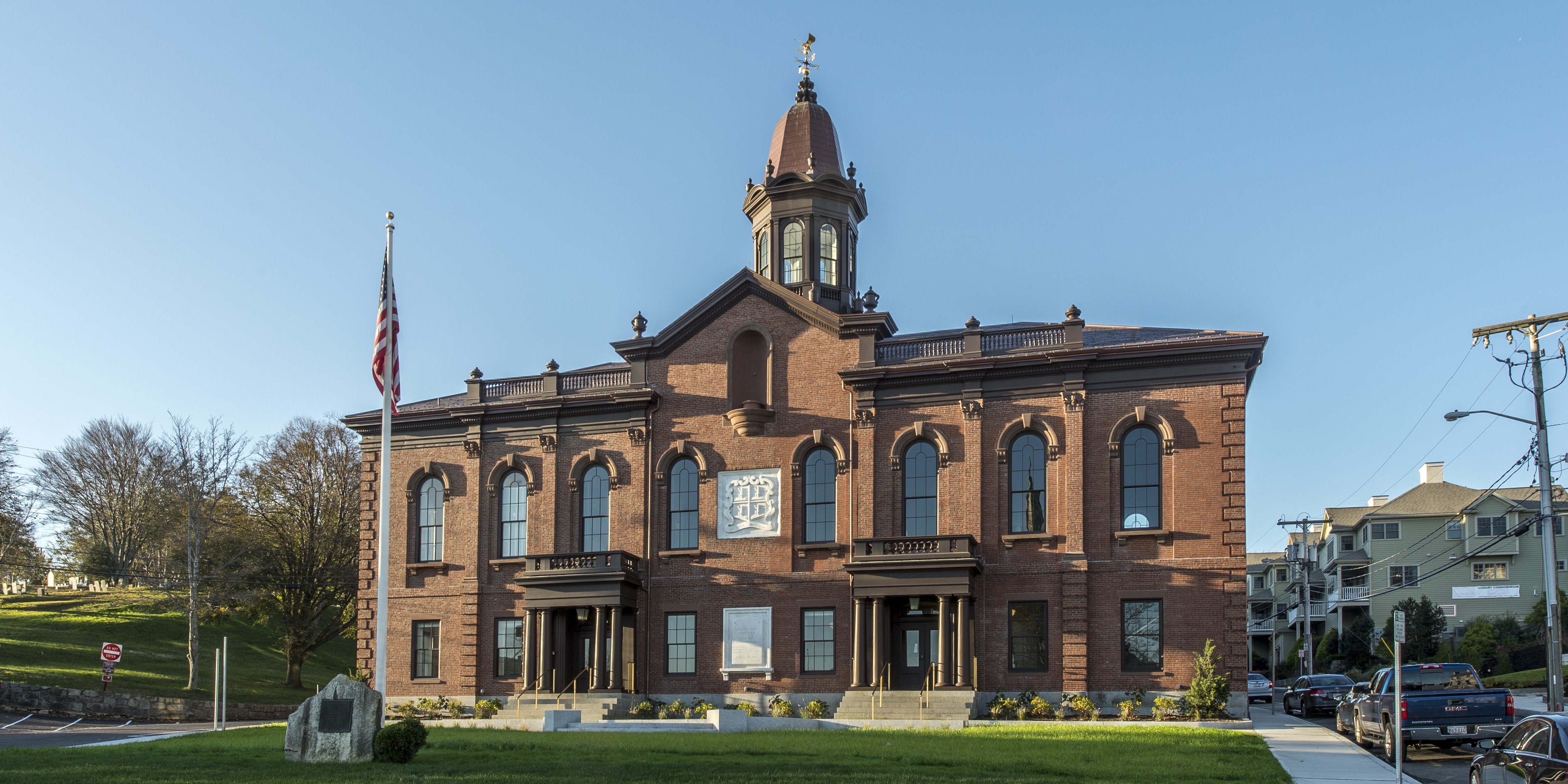 Plymouth Town Hall
Plymouth, Massachusetts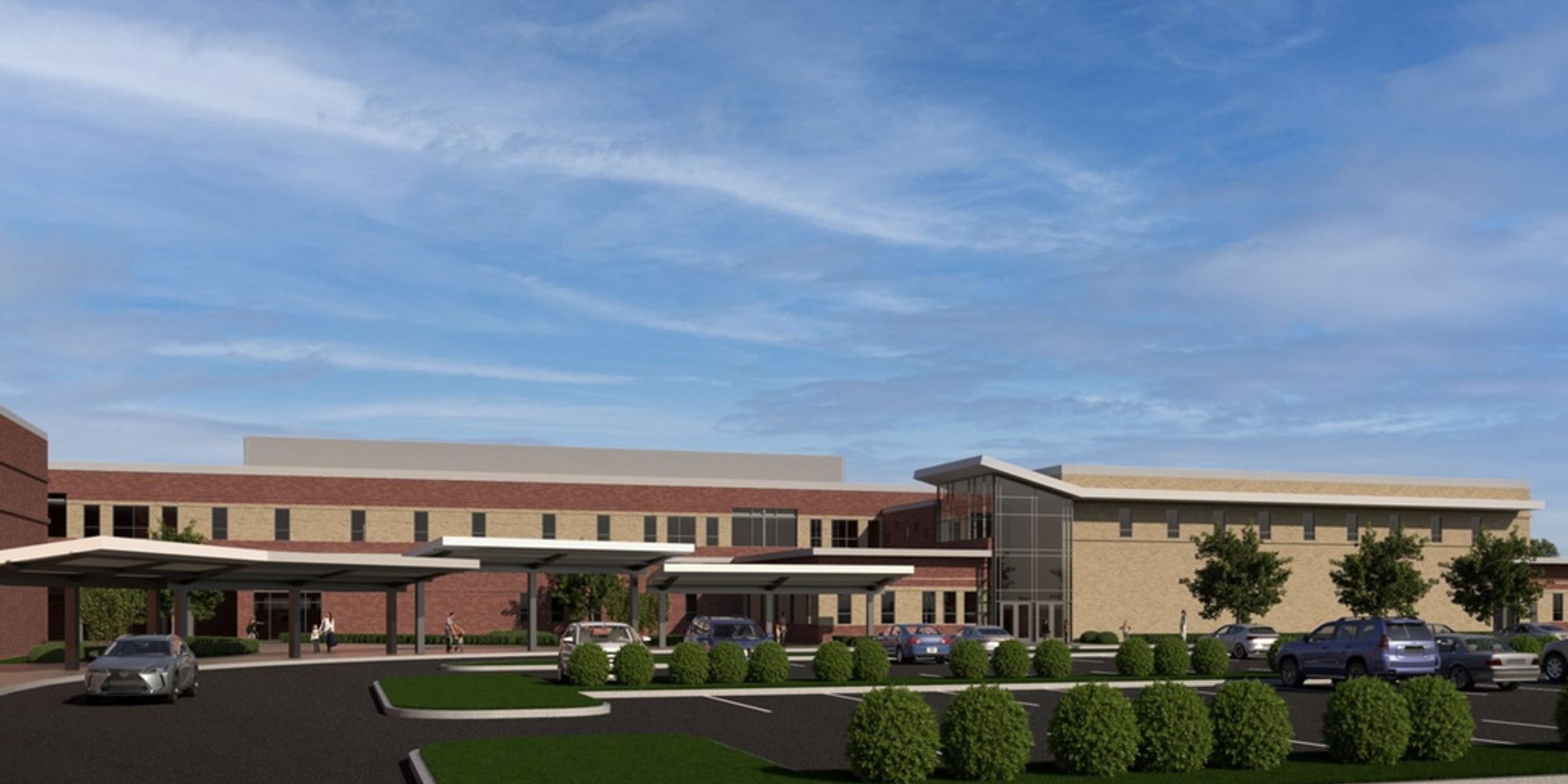 Tyngsborough Middle School
Tyngsborough, Massachusetts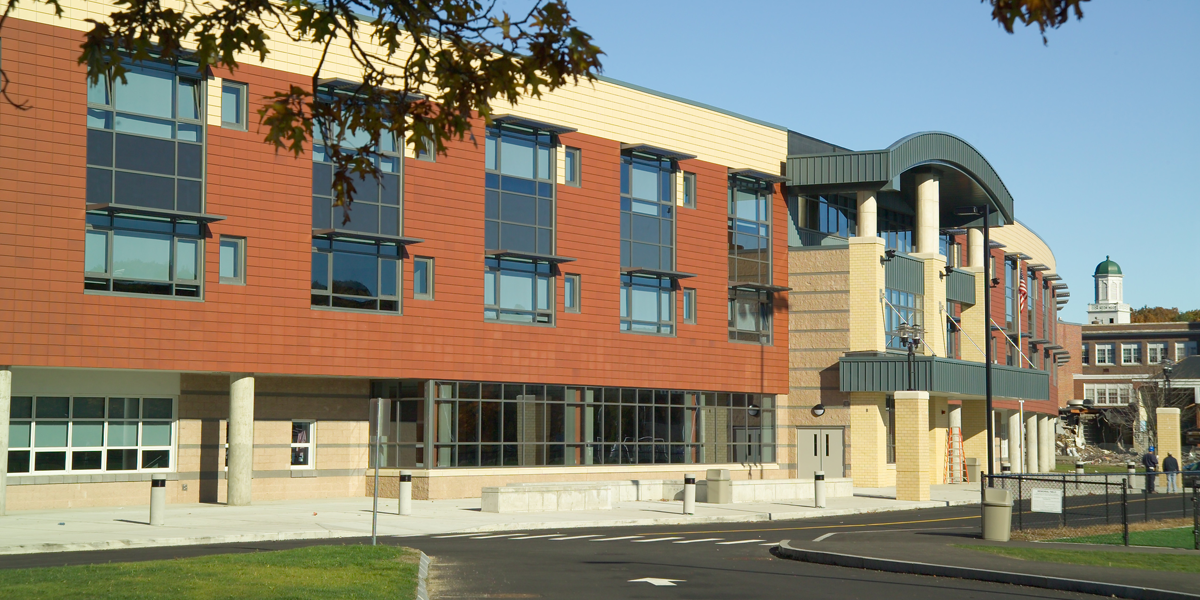 Auburn High School
Auburn, Massachusetts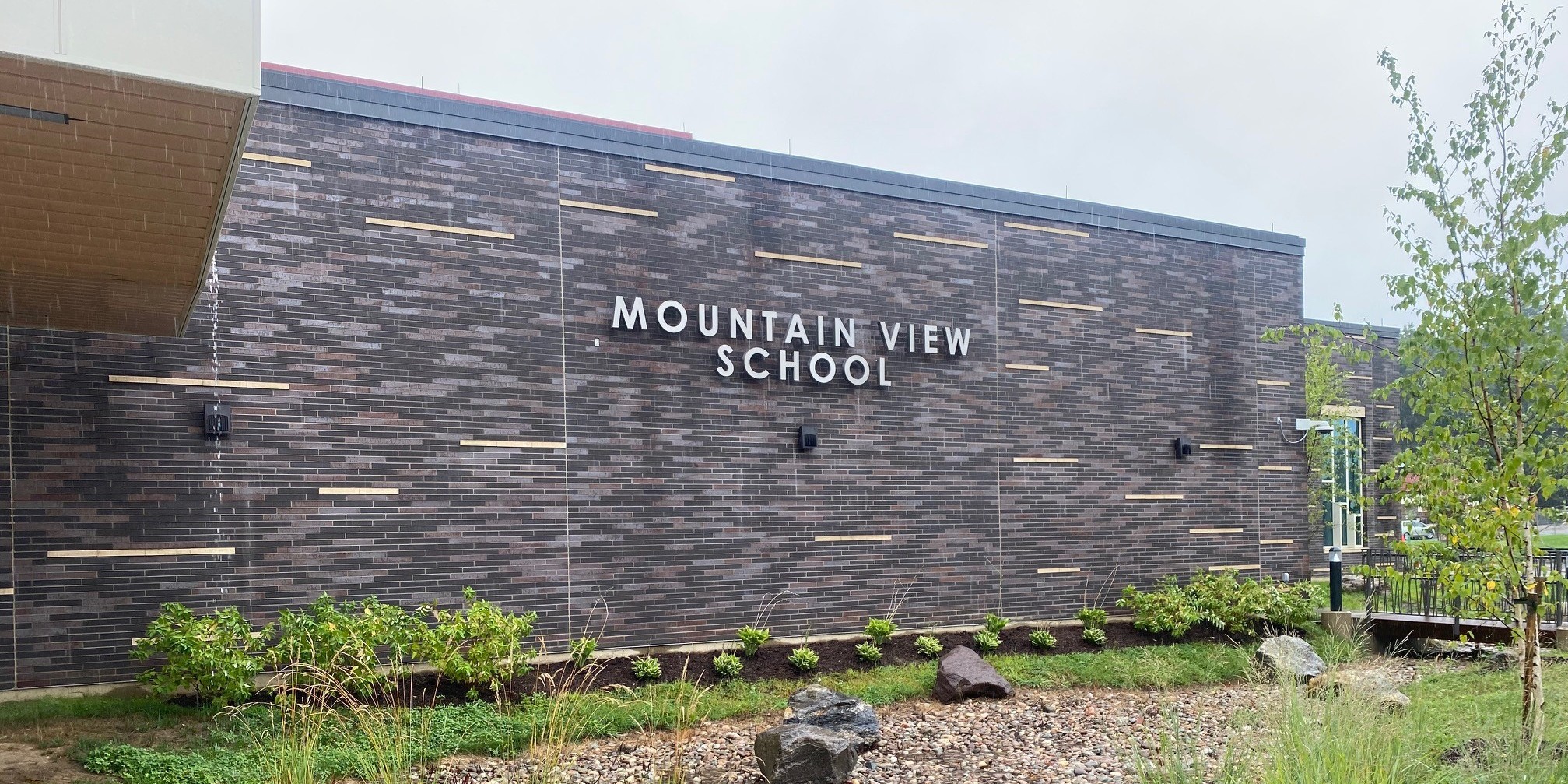 Mountain View Elementary School
Easthampton, Massachusetts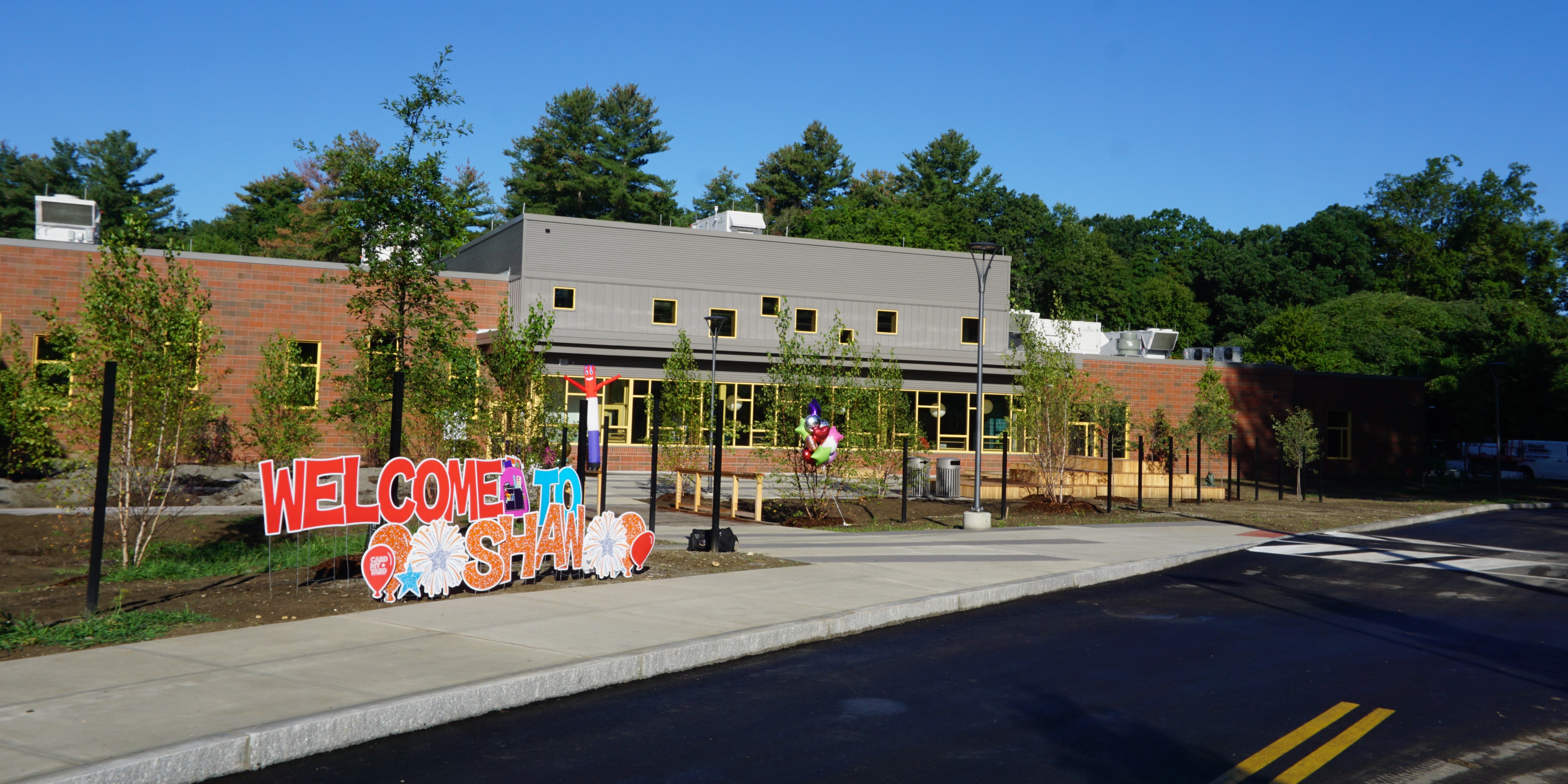 Raymond E. Shaw Elementary School
Millbury, Massachusetts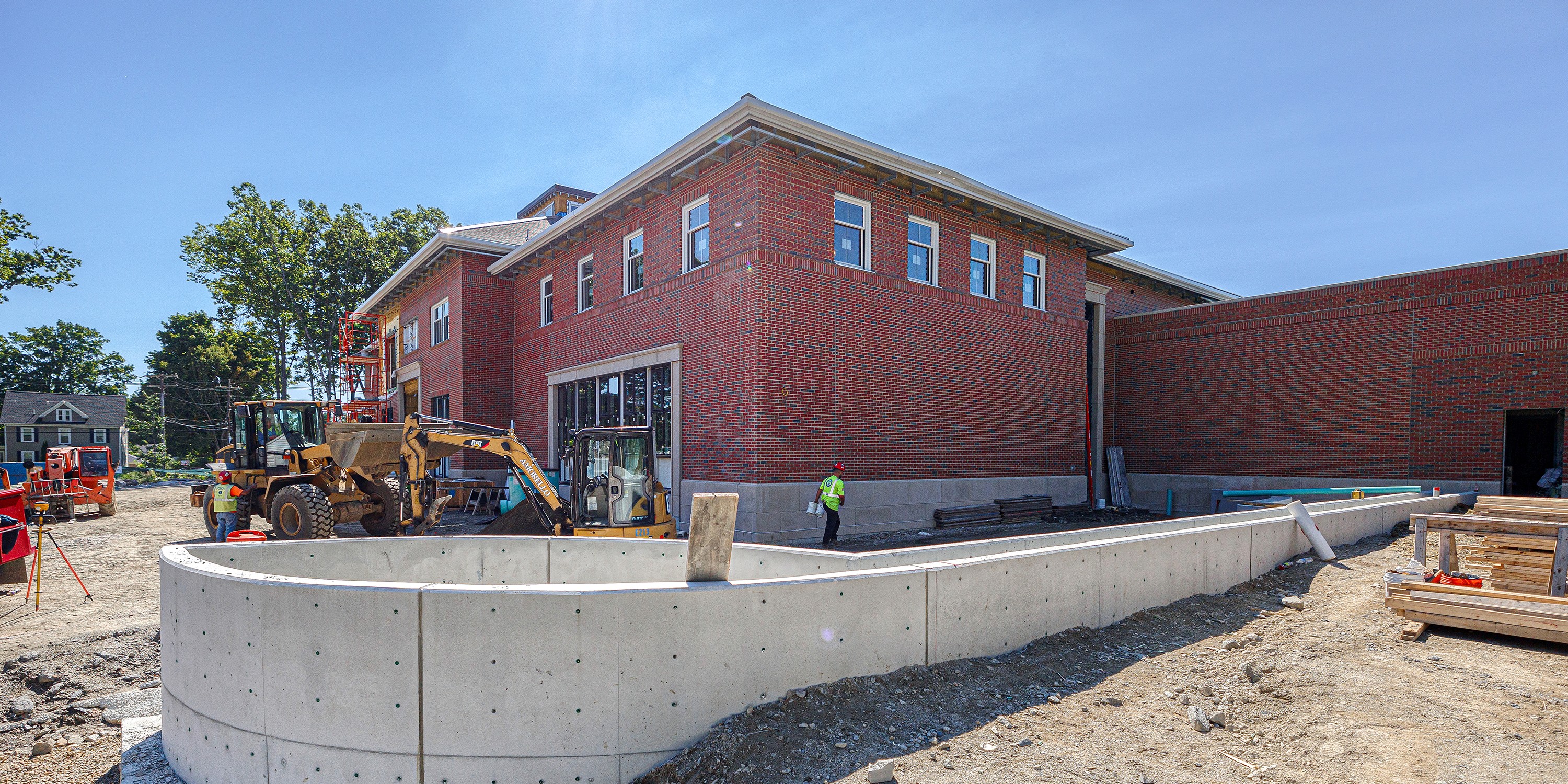 Shrewsbury Police Station
Shrewsbury, Massachusetts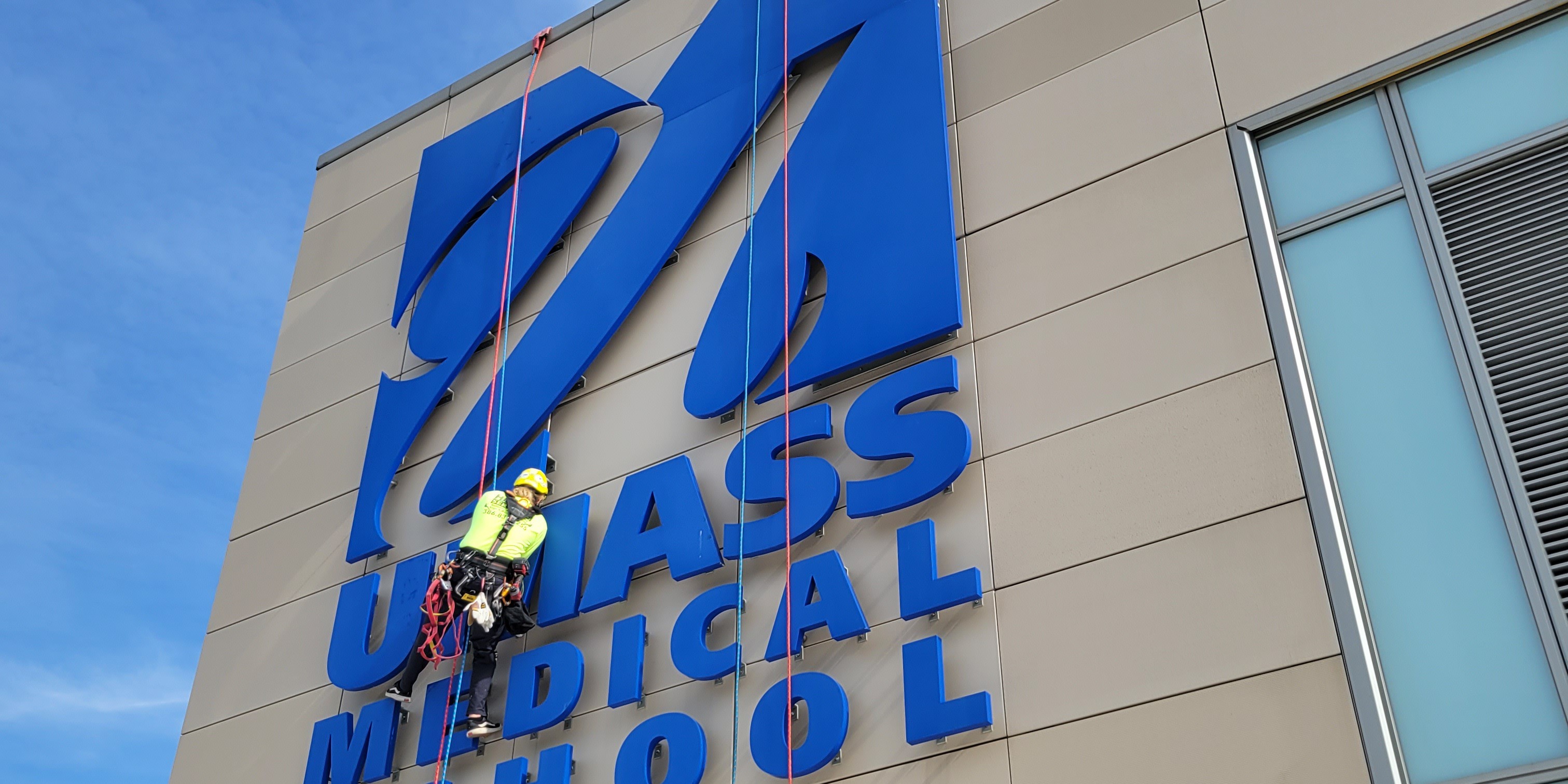 UMASS Chan Medical School Signage
Worcester, Massachusetts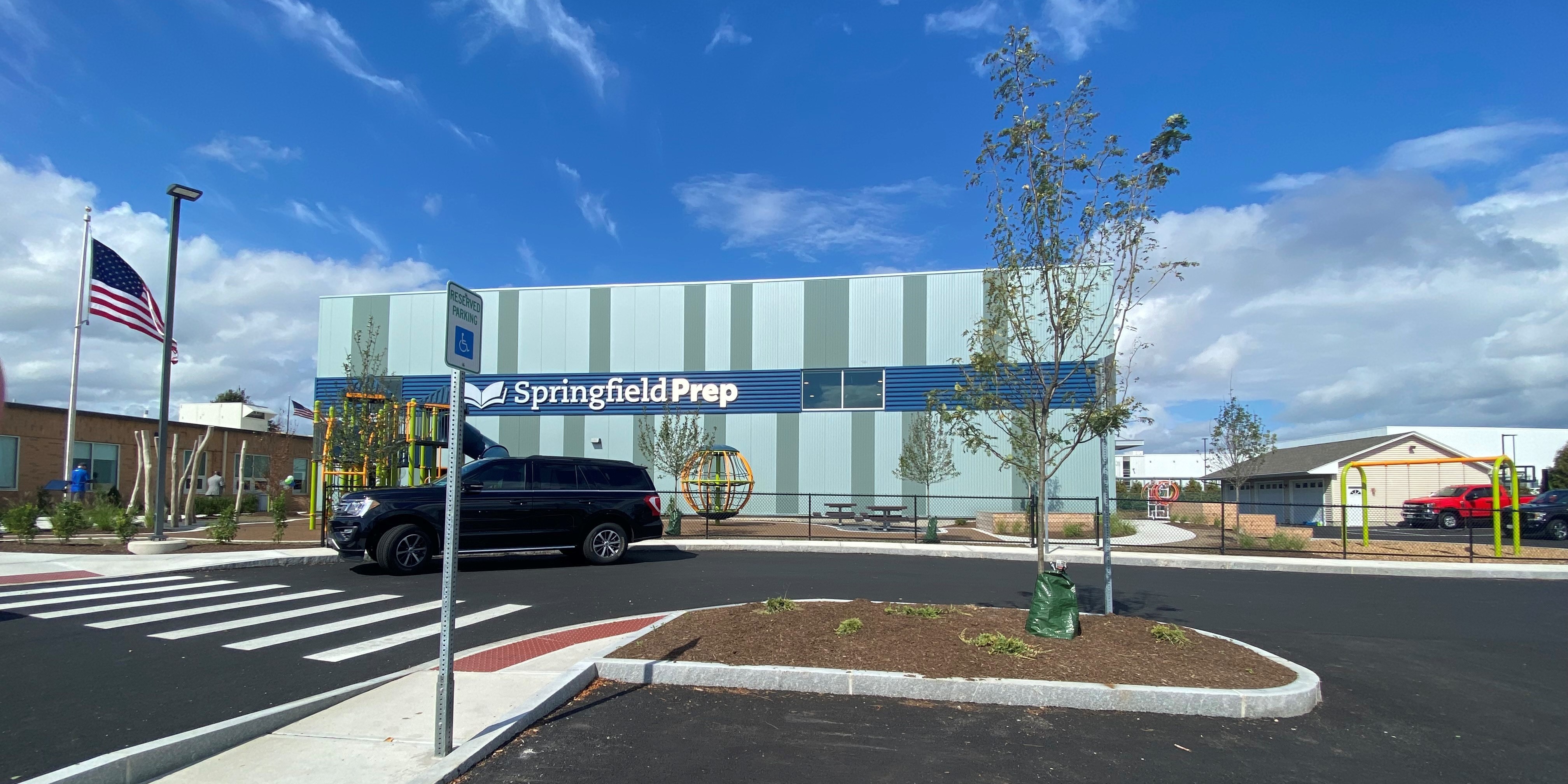 Springfield Prep Charter School
Springfield, Massachusetts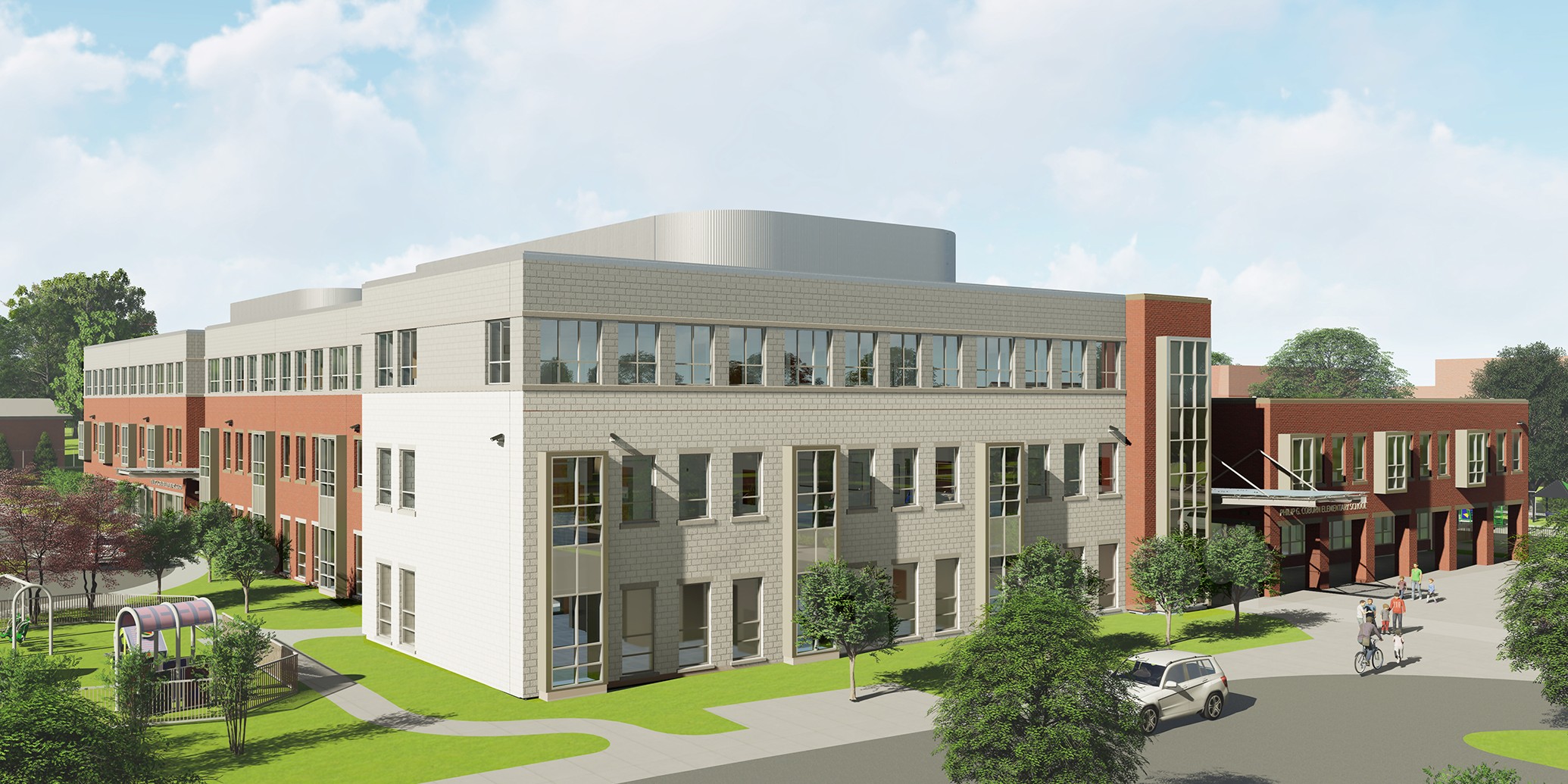 Coburn Elementary School
West Springfield, Massachusetts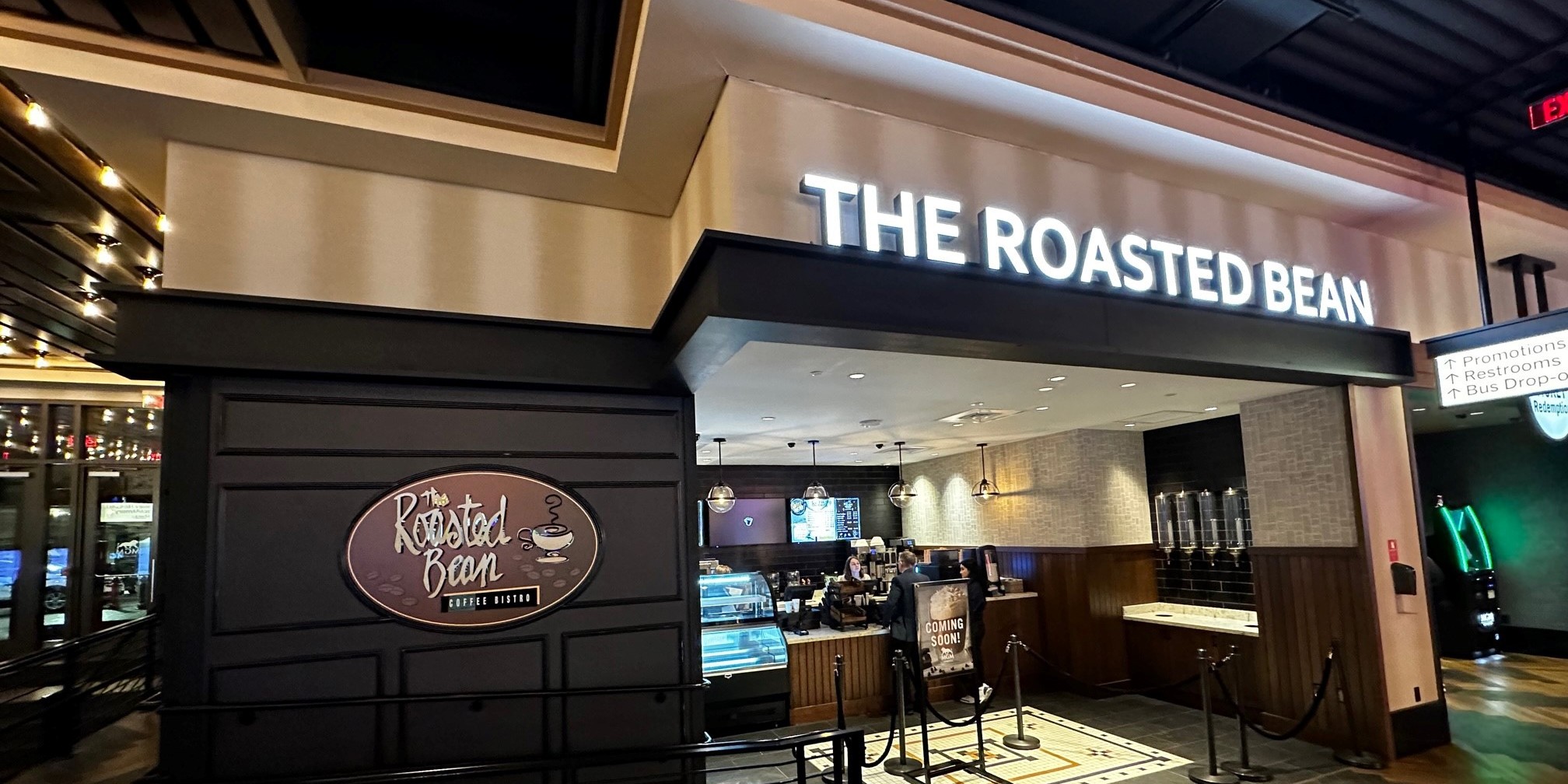 MGM/Roasted Bean
Springfield, Massachusetts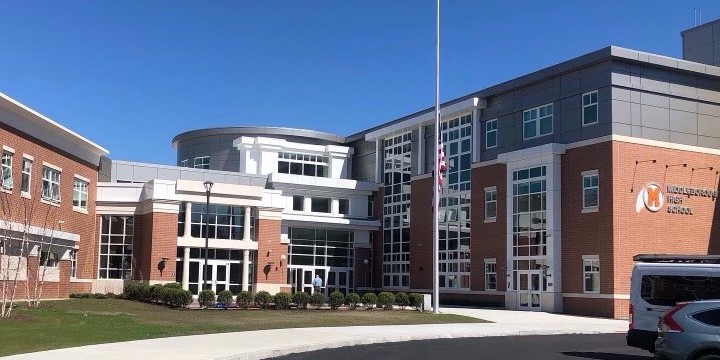 Middleborough High School
Middleborough, Massachusetts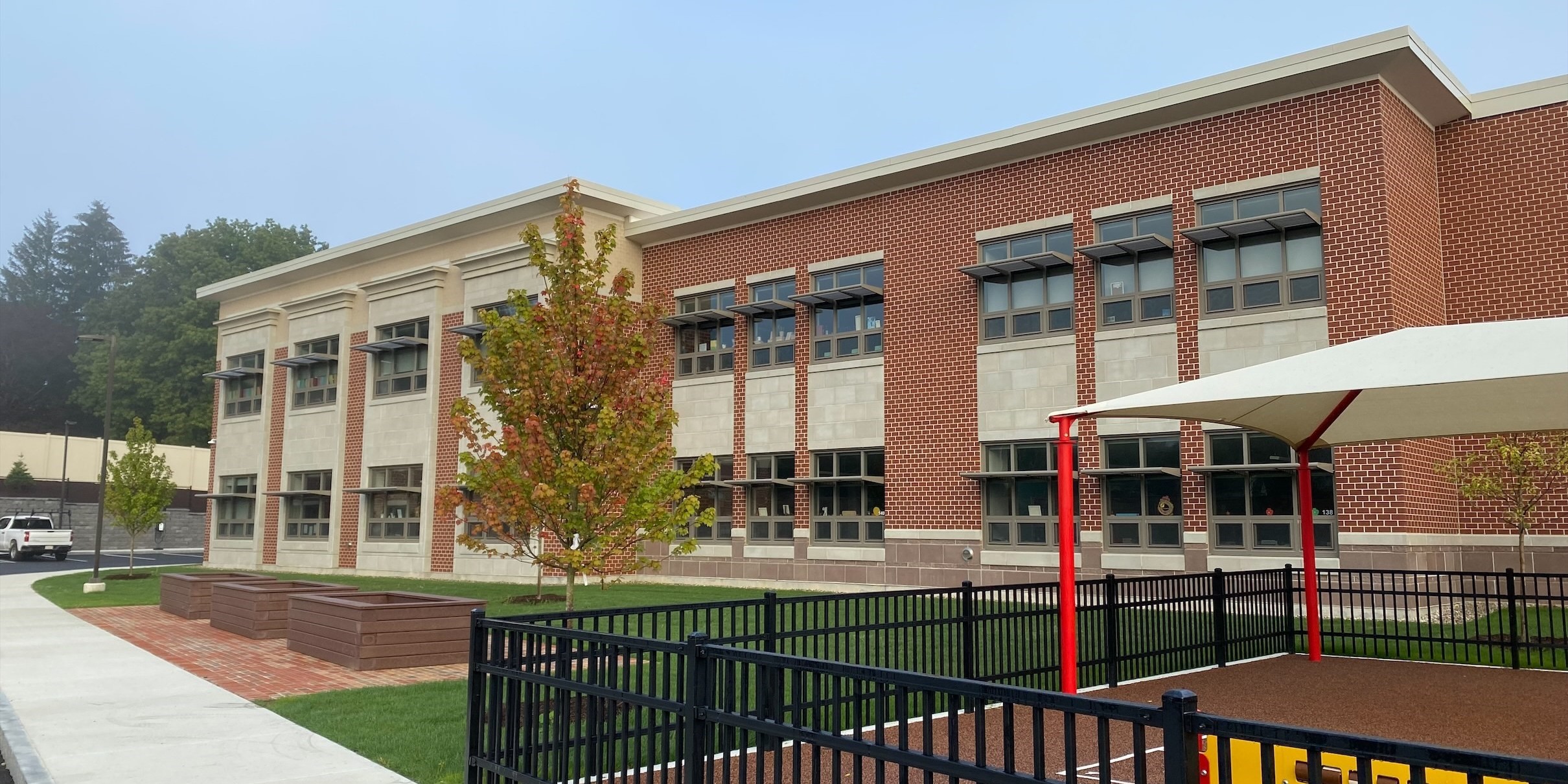 Harris Brook Elementary School
Ludlow, Massachusetts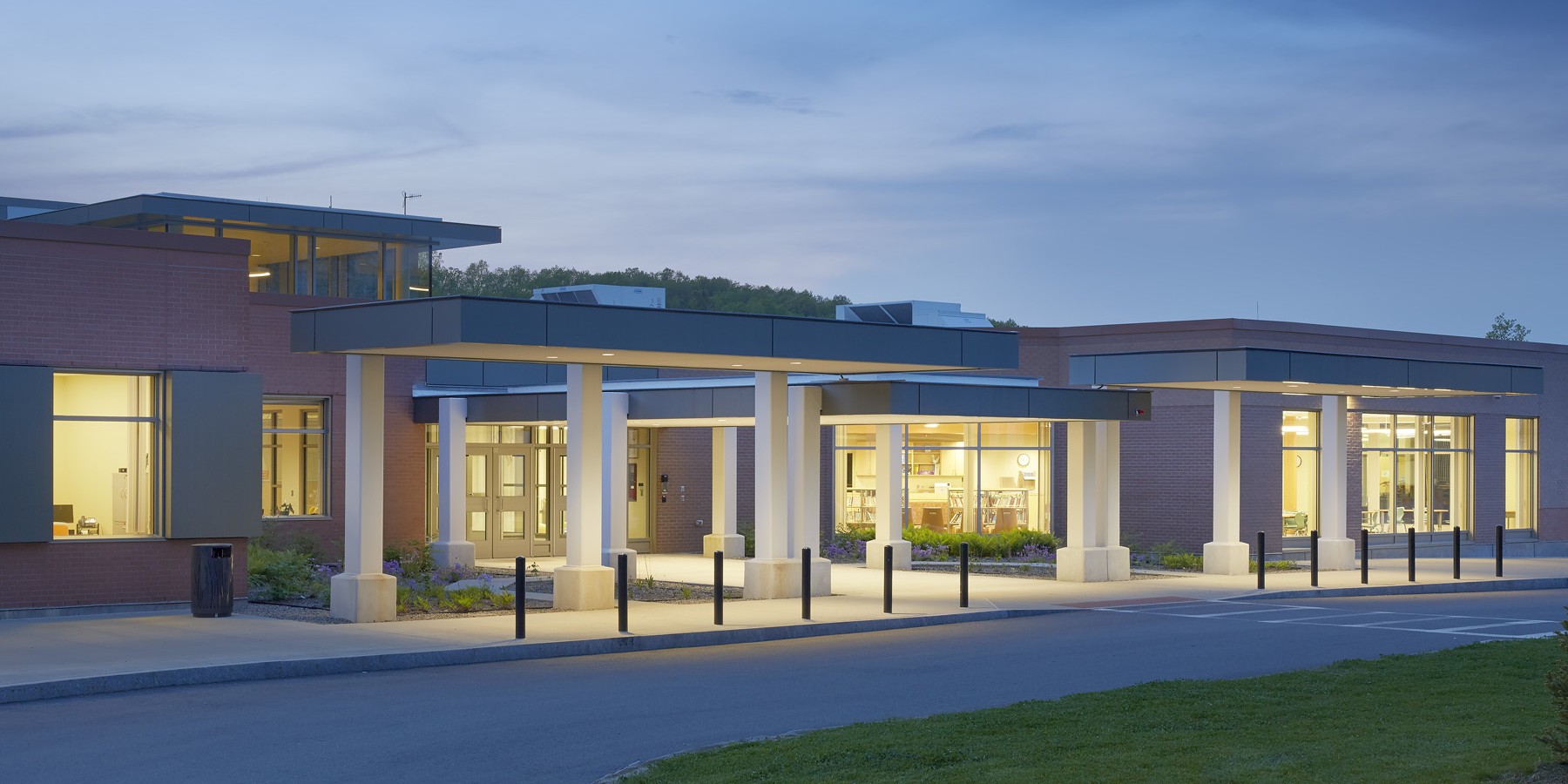 Nelson Place Elementary School
Worcester, Massachusetts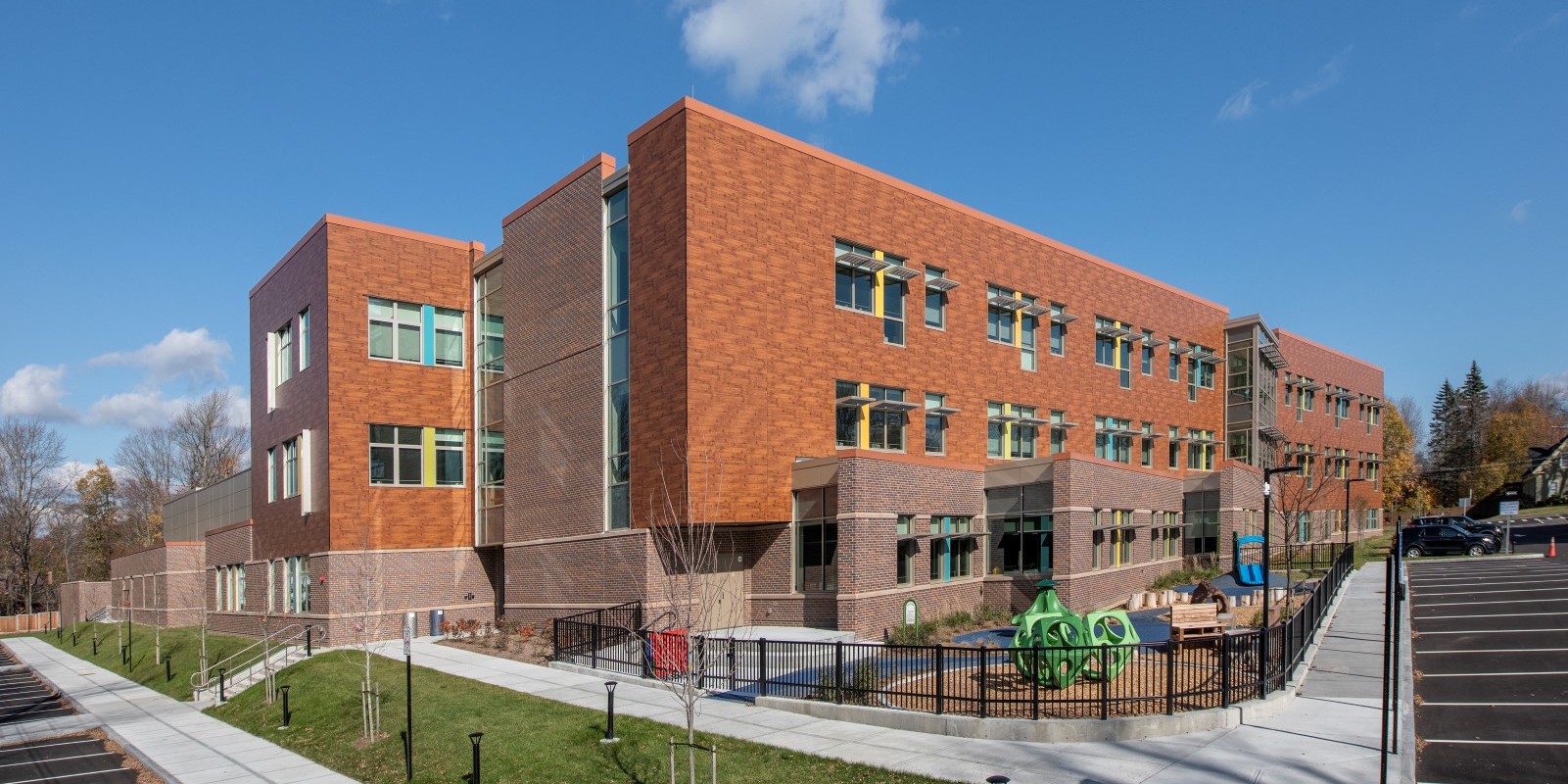 Templeton Elementary School
Templeton, Massachusetts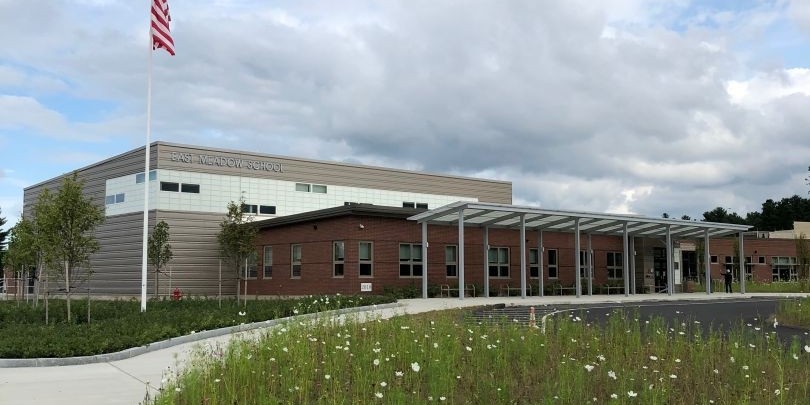 Granby Elementary School
Granby, Massachusetts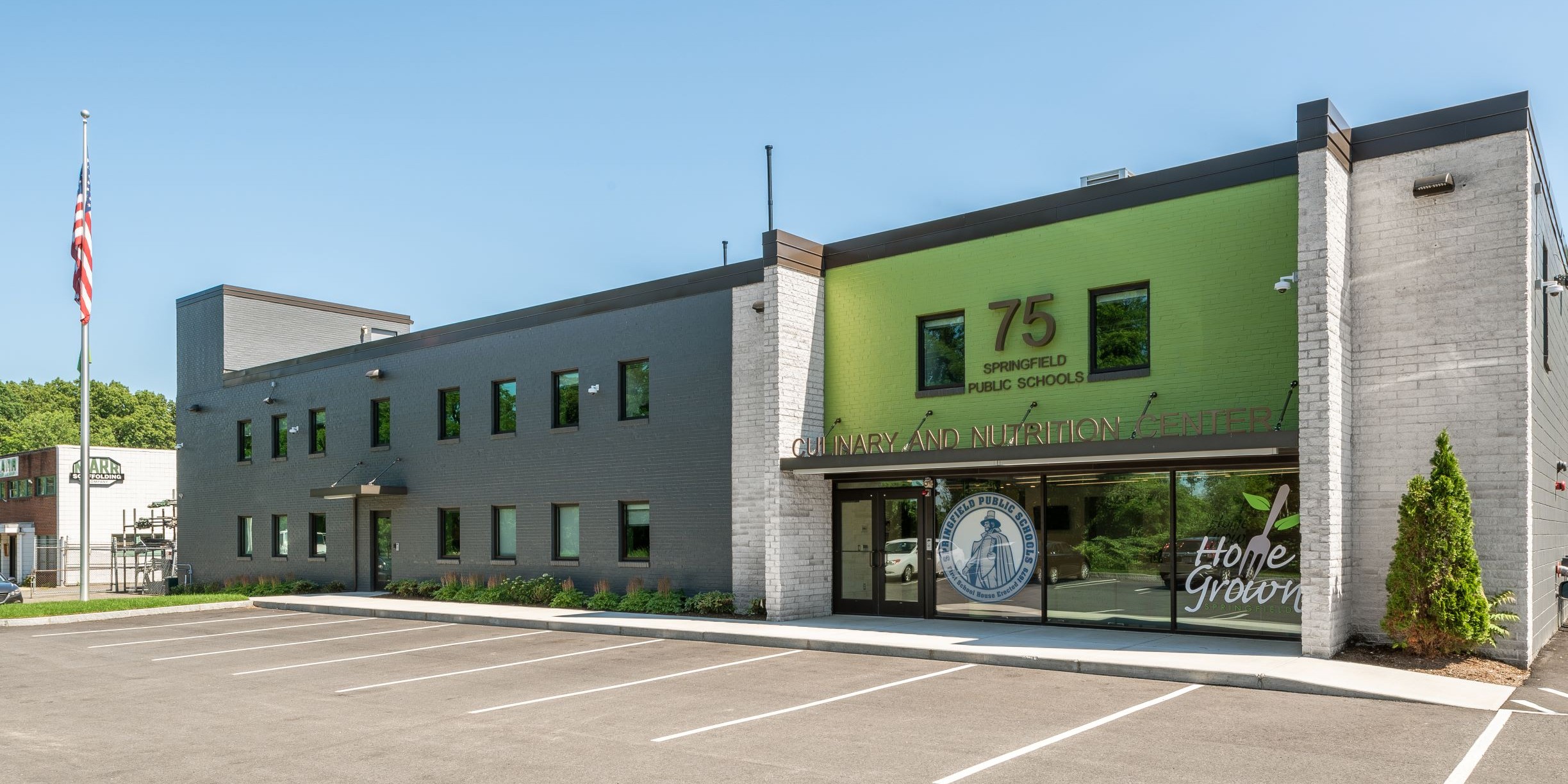 Culinary and Nutrition Center
Springfield, Massachusetts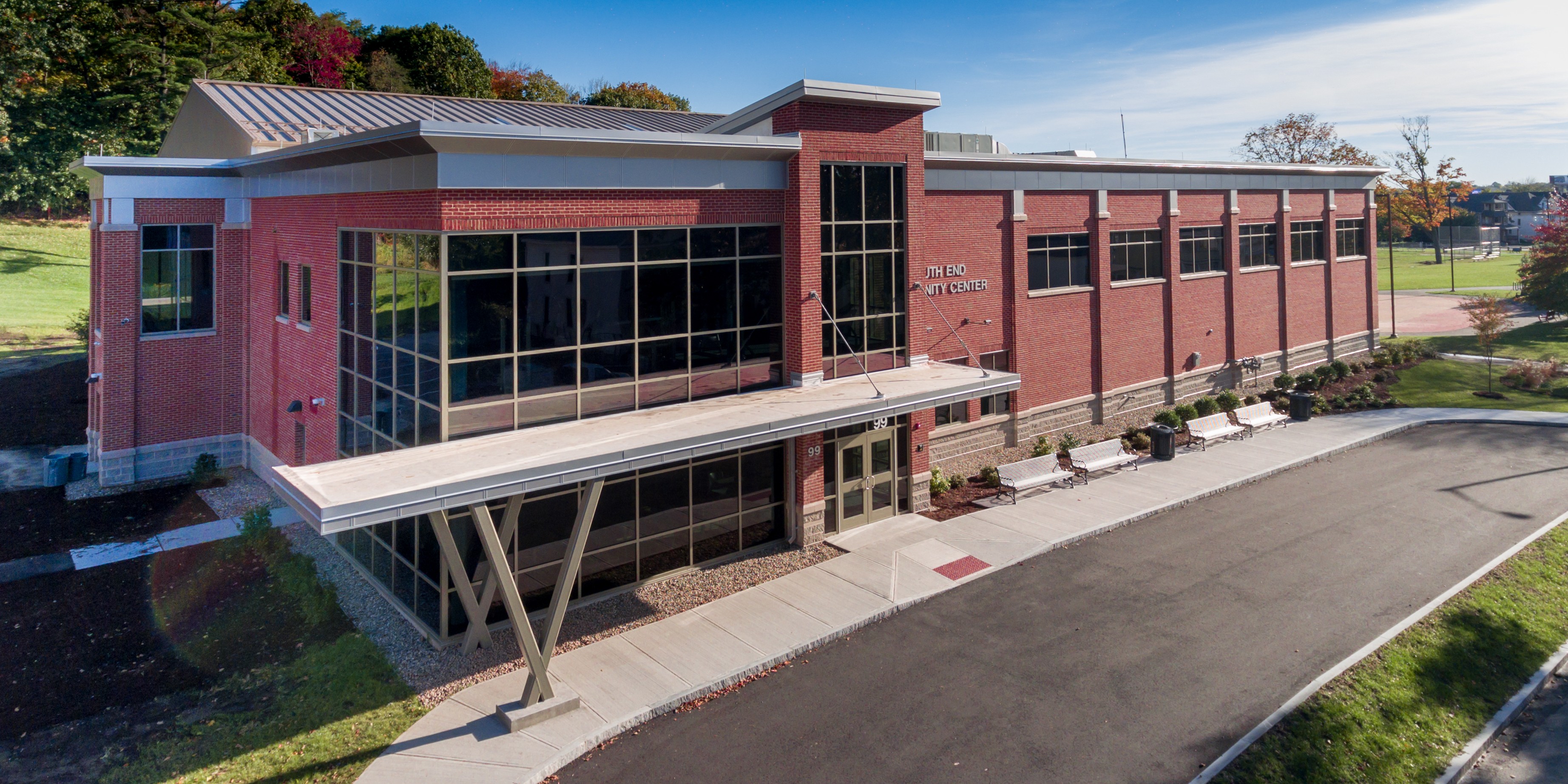 South End Community Center
Springfield, Massachusetts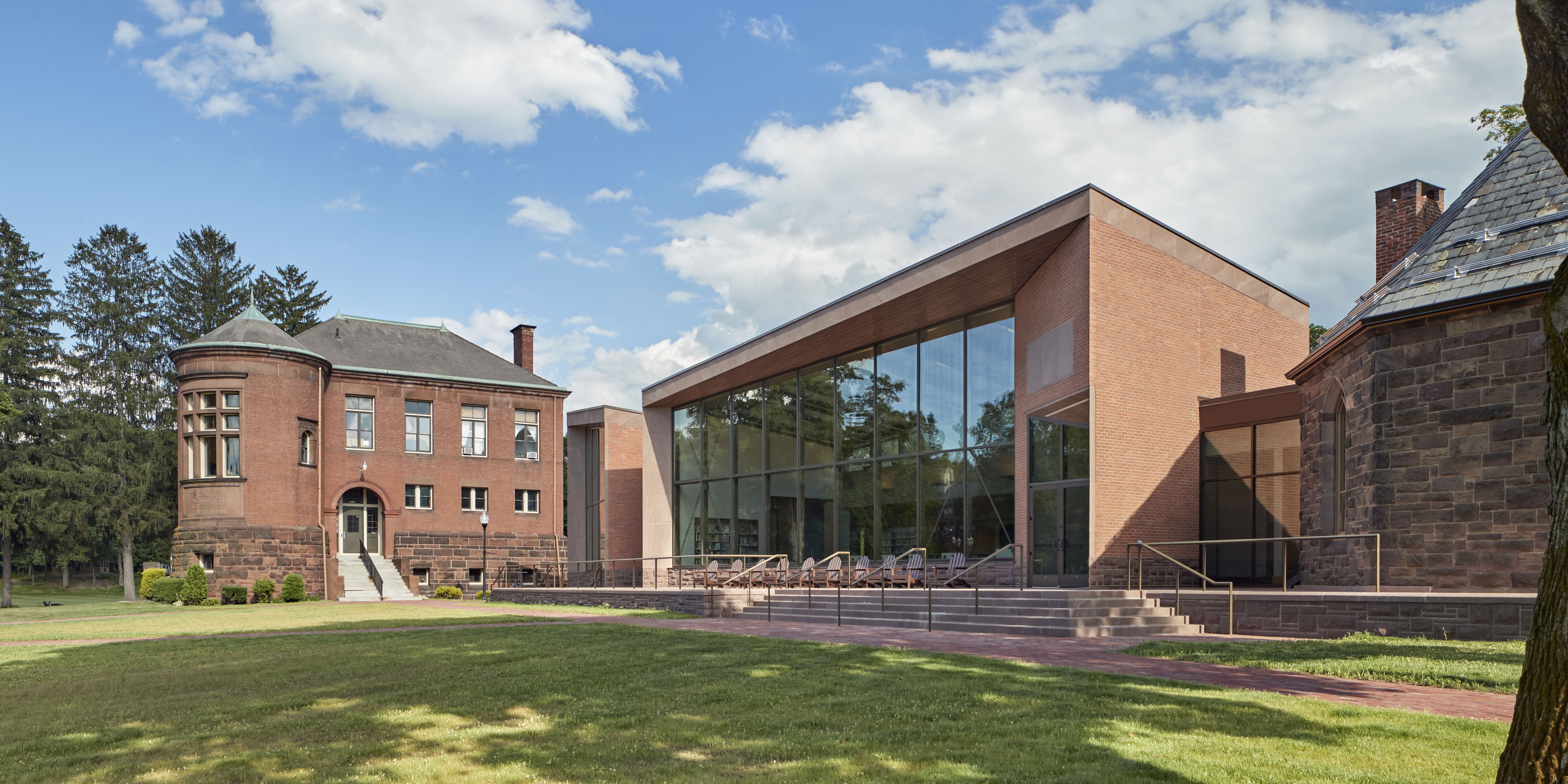 Wilbraham & Monson Academy Athenaeum
Wilbraham, Massachusetts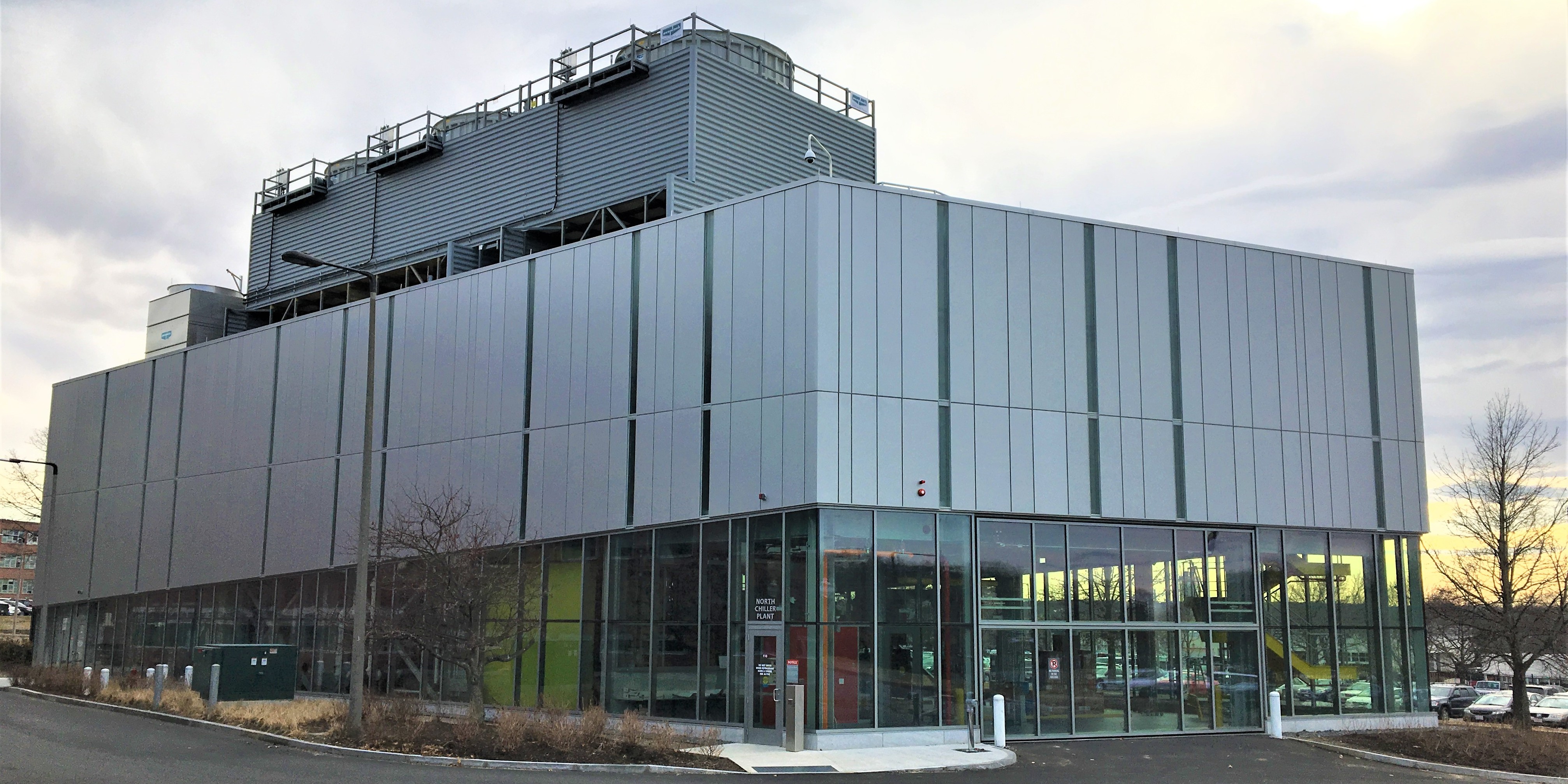 Chiller Plant Upgrades, UMASS Amherst
Amherst, Massachusetts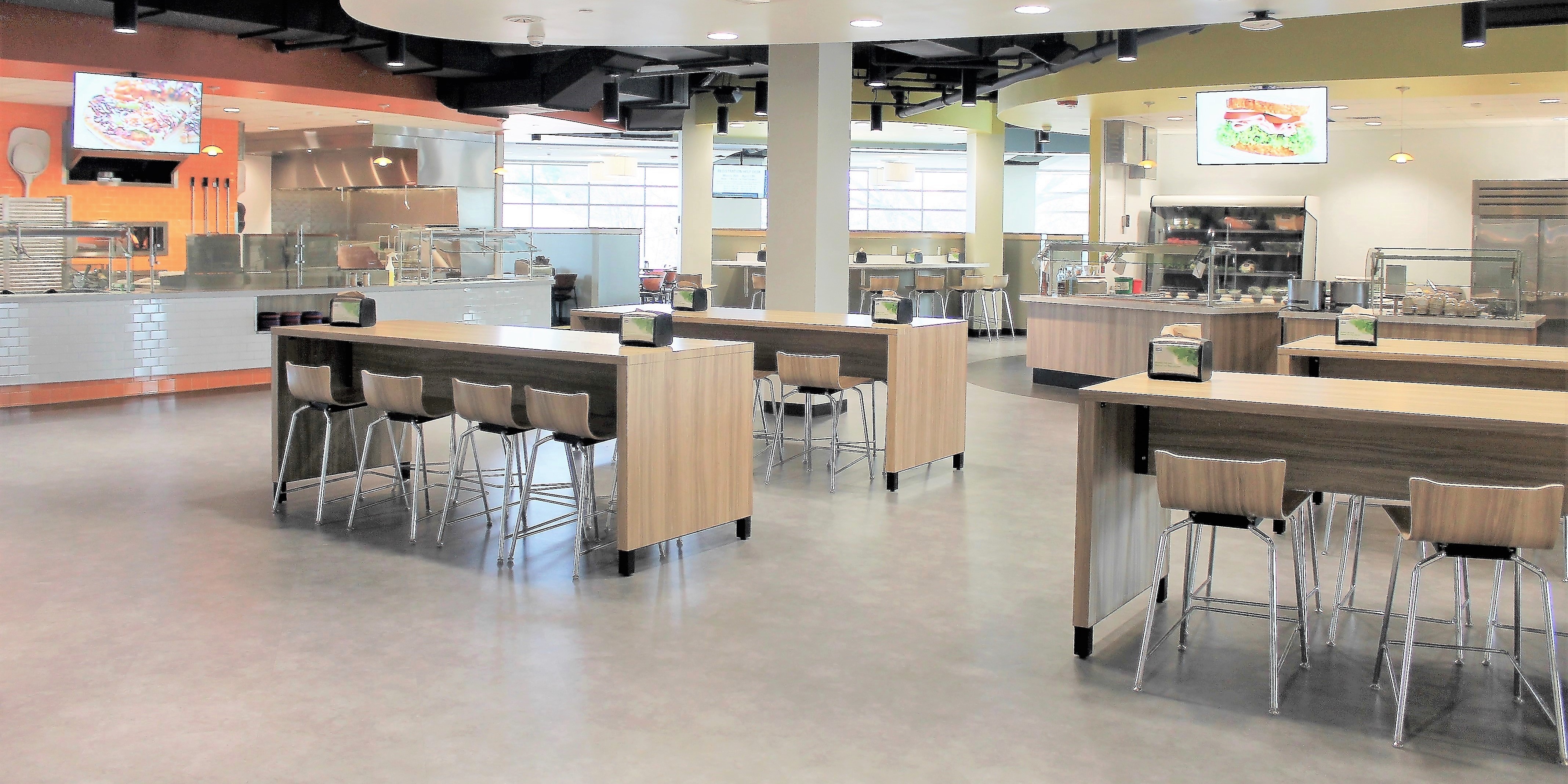 Dining Commons, Western New England University
Springfield, Massachusetts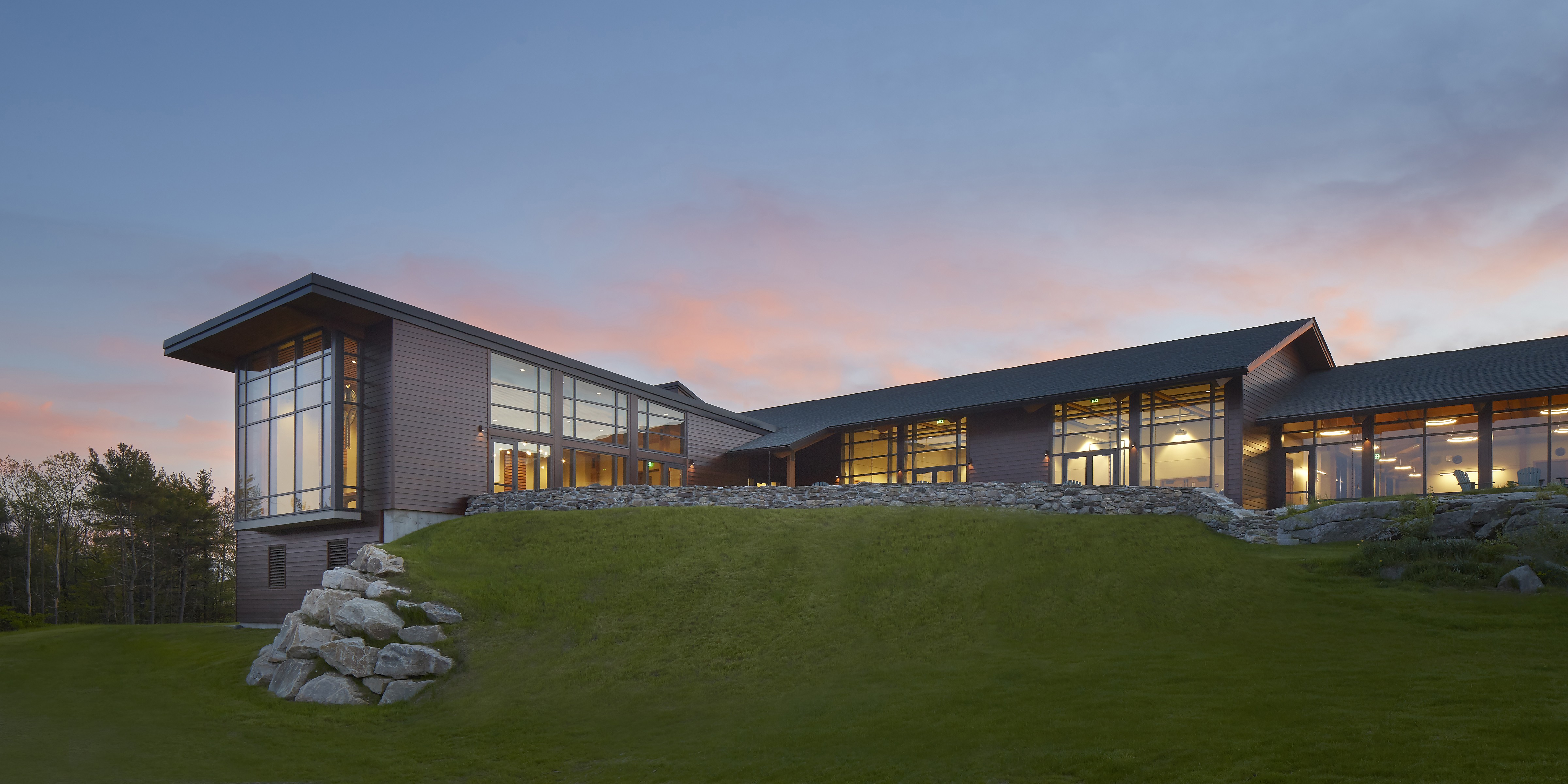 Contemplative Center, College of the Holy Cross
Worcester, Massachusetts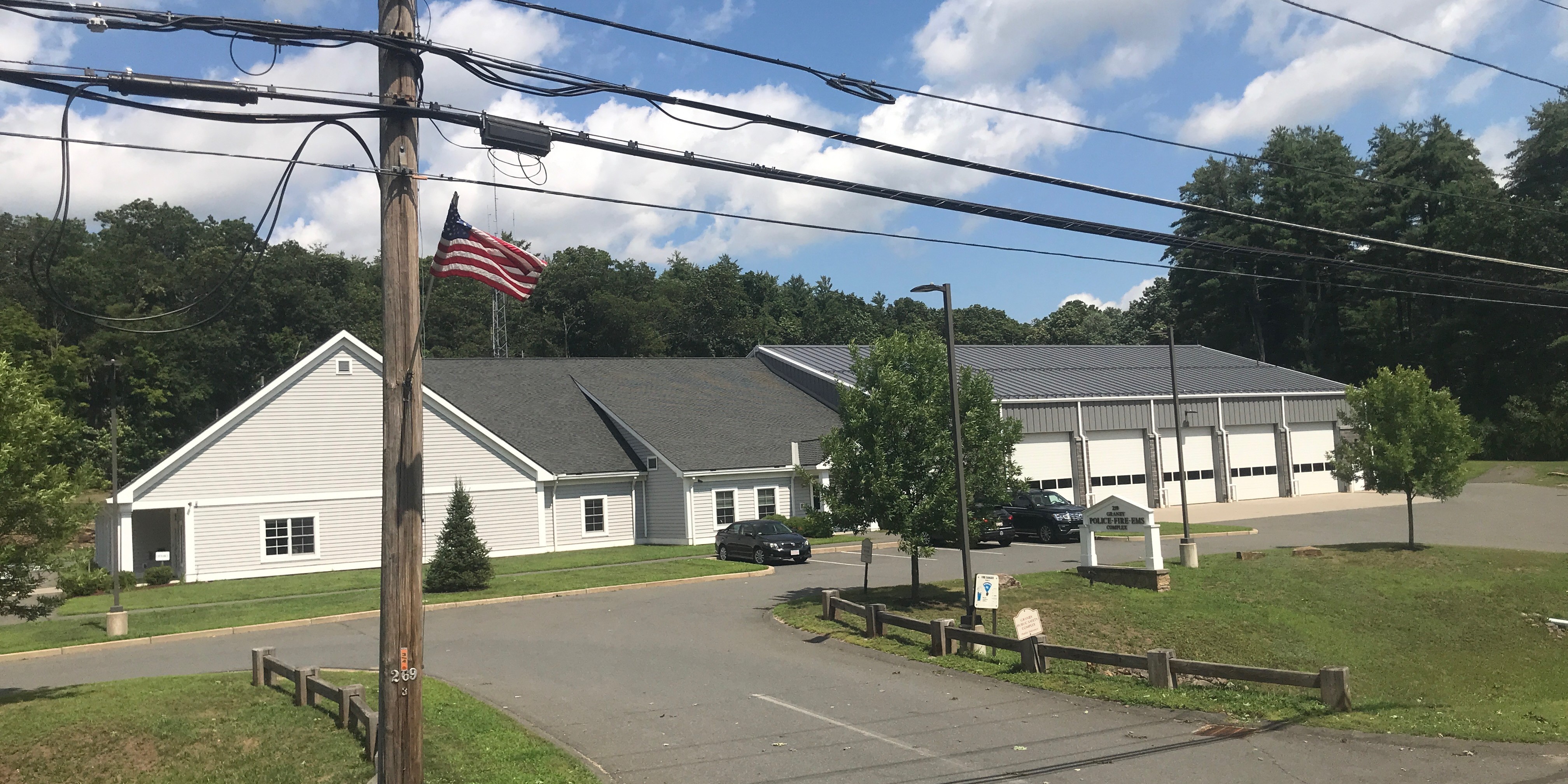 Granby Public Safety Facility
Granby, Massachusetts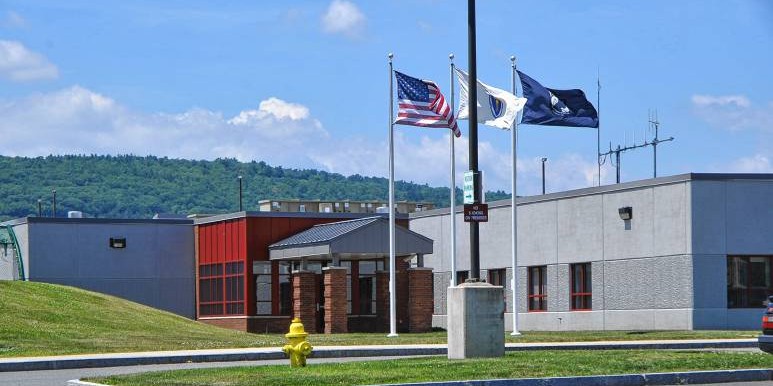 Franklin County Jail
Greenfield, Massachusetts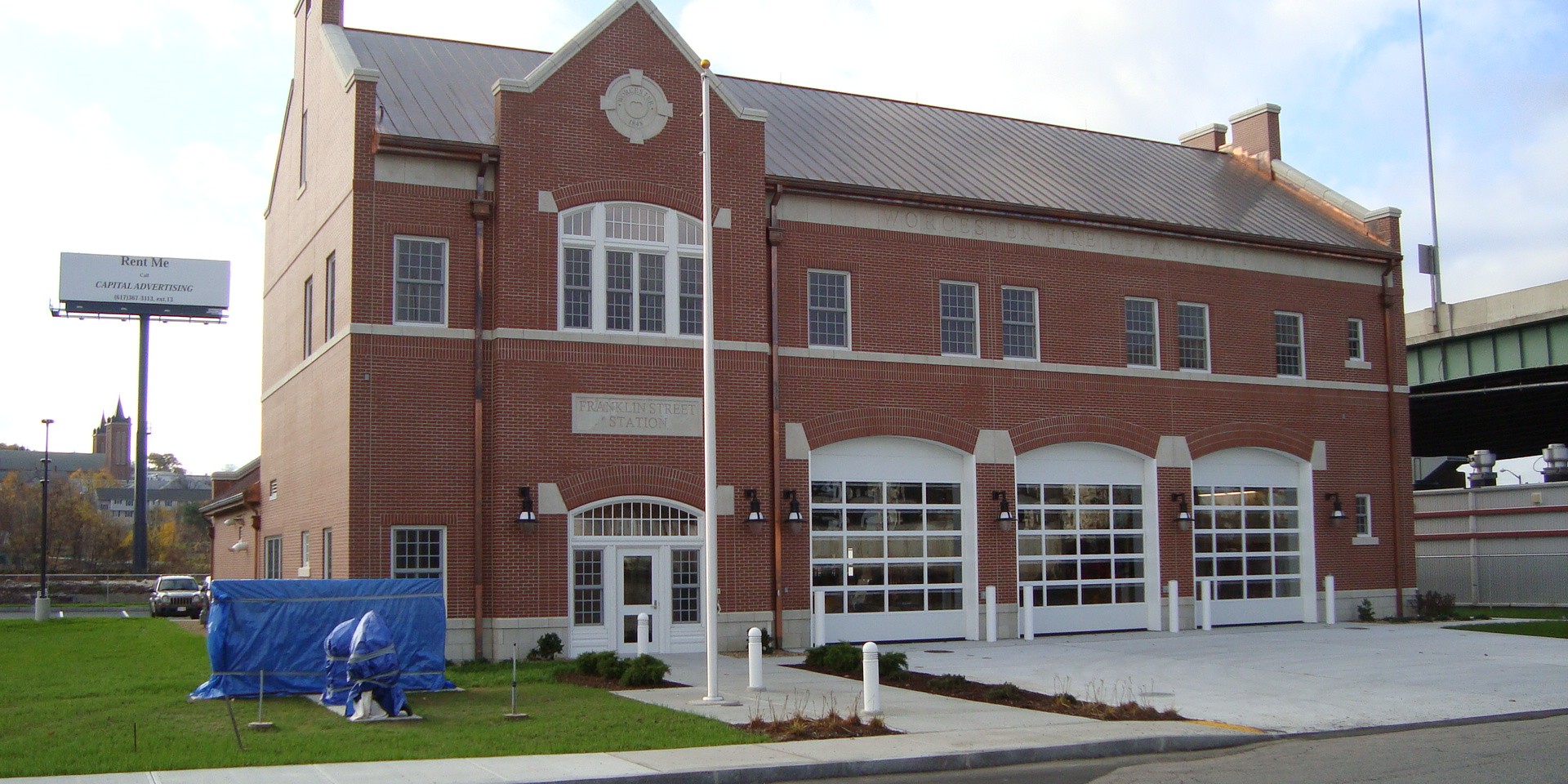 Franklin Street Fire Station
Worcester, Massachusetts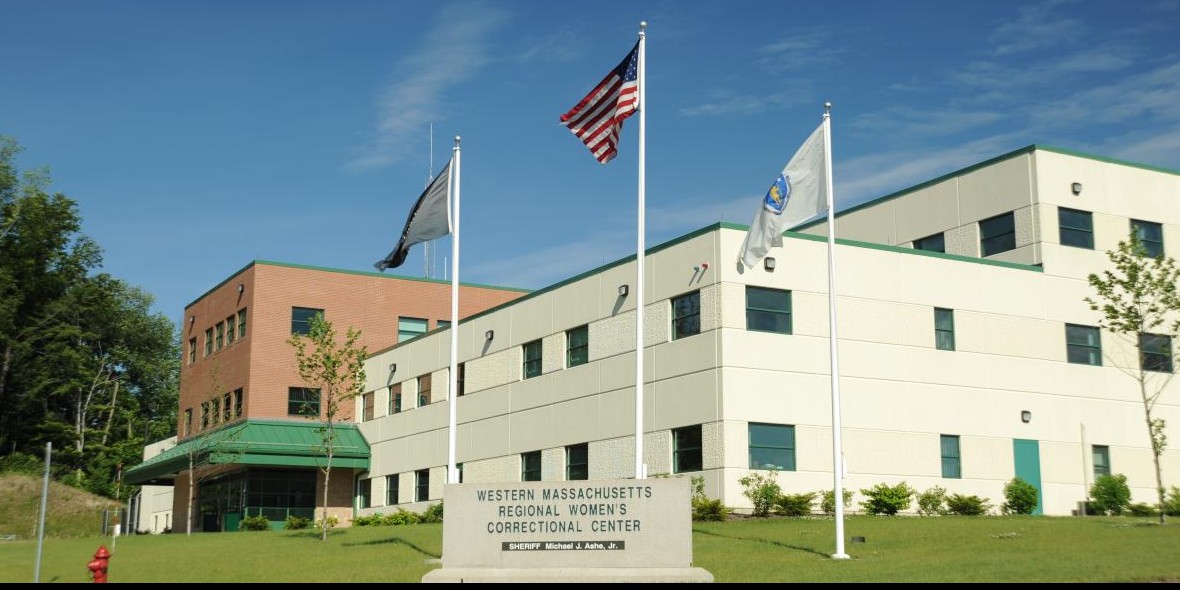 Hampden County Women's Correctional Center
Ludlow, Massachusetts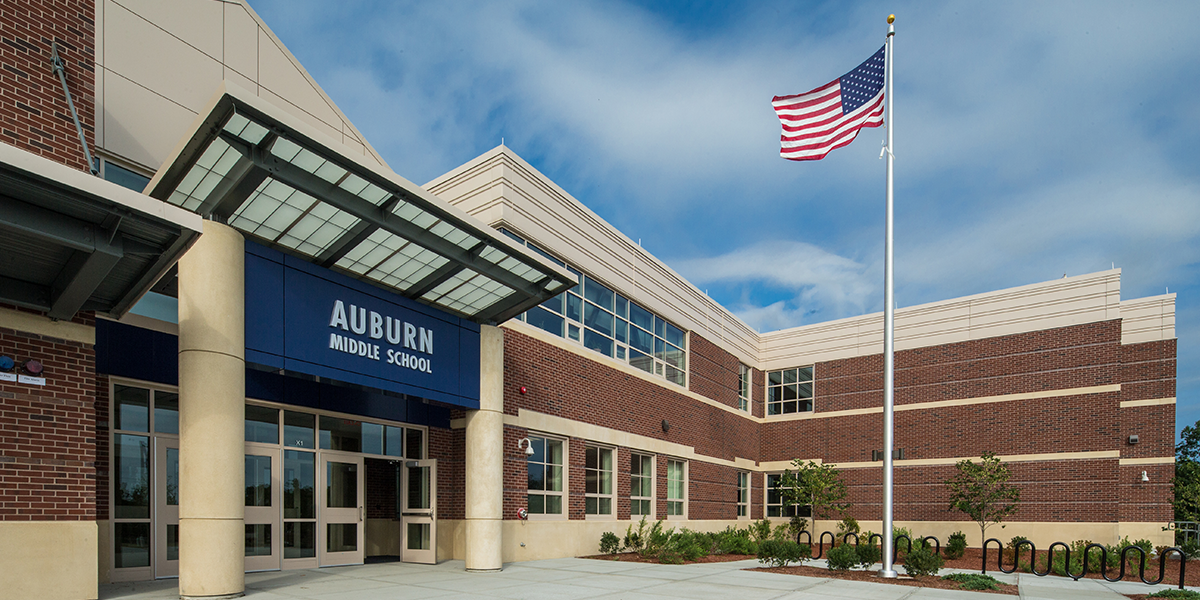 Auburn Middle School
Auburn, Massachusetts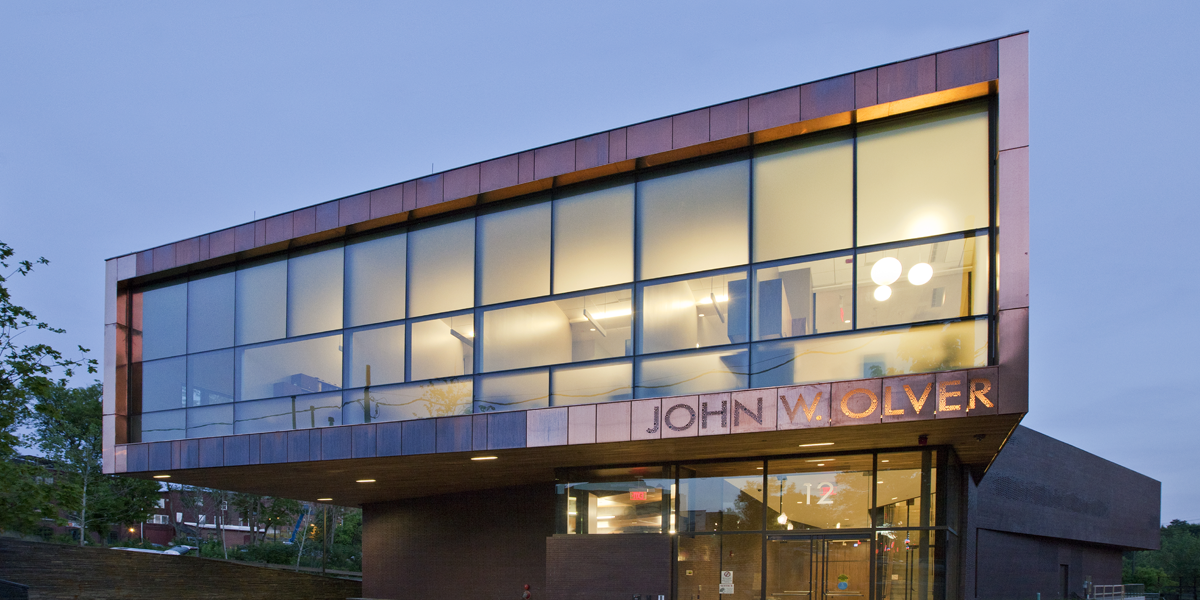 John W. Olver Transit Center
Greenfield, Massachusetts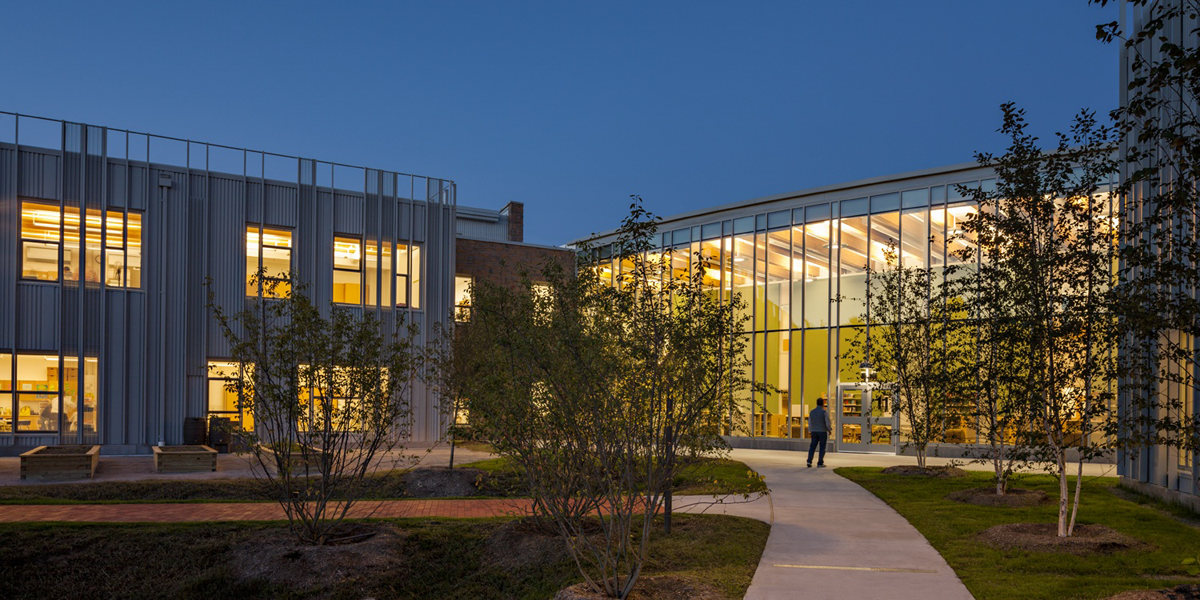 Freeman Kennedy Elementary School
Norfolk, Massachusetts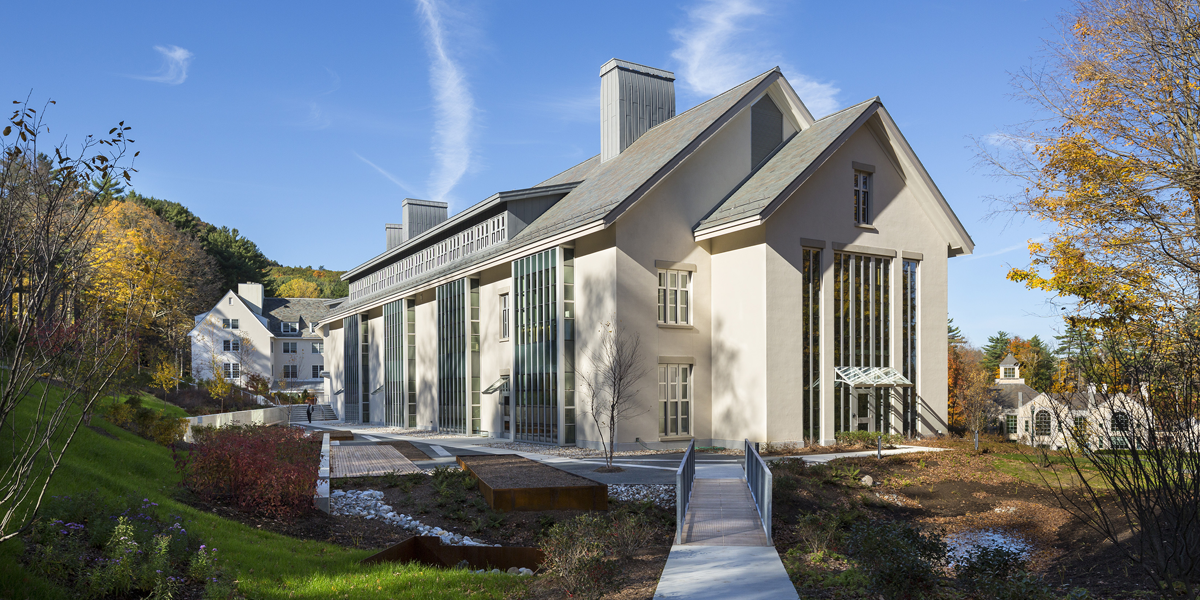 Math & Science Center, Berkshire School
Sheffield, Massachusetts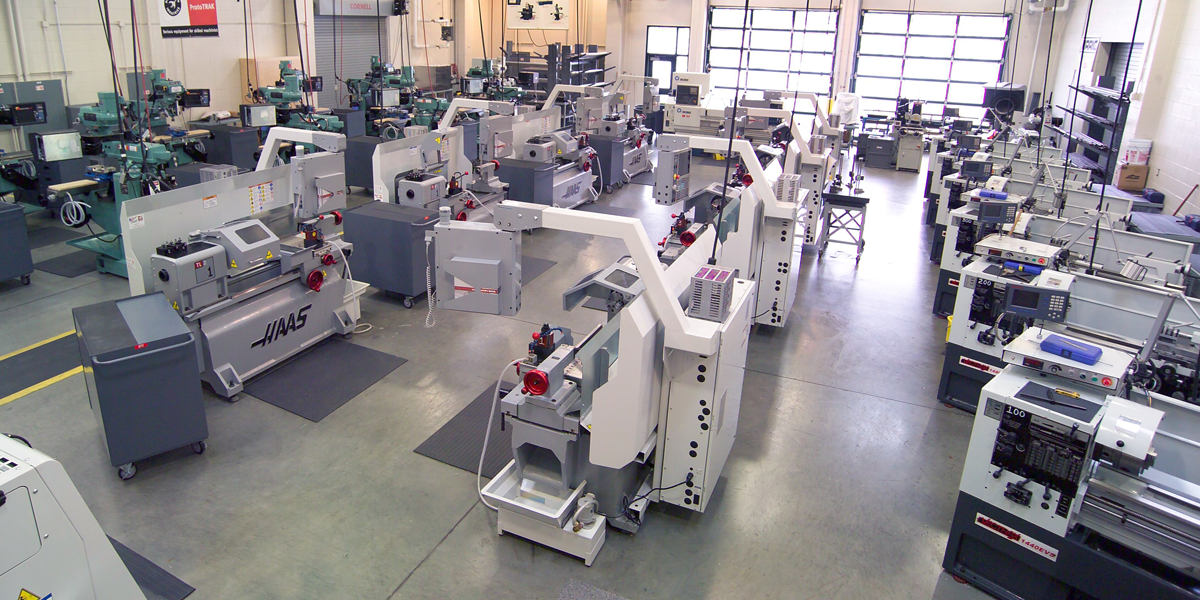 Chicopee Comprehensive High School
Chicopee, Massachusetts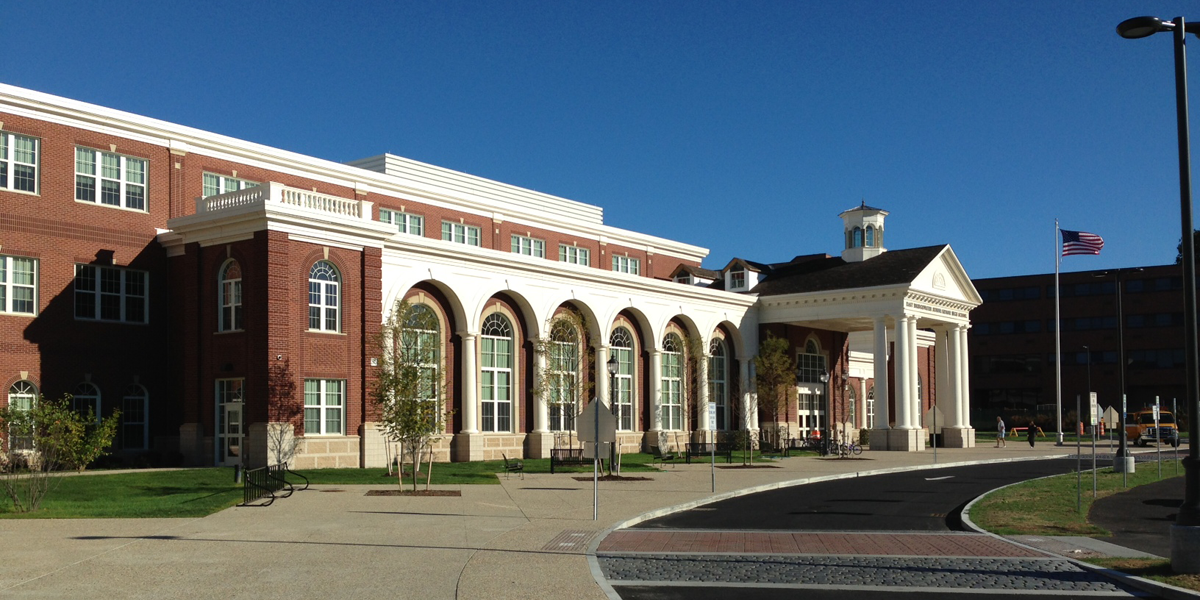 East Bridgewater Jr./Sr. High School
East Bridgewater, Massachusetts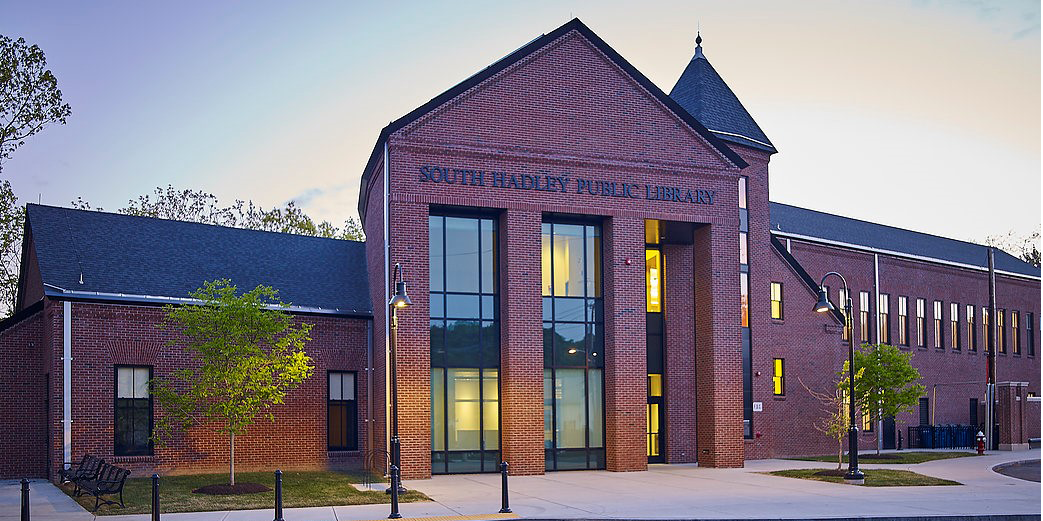 South Hadley Public Library
South Hadley, Massachusetts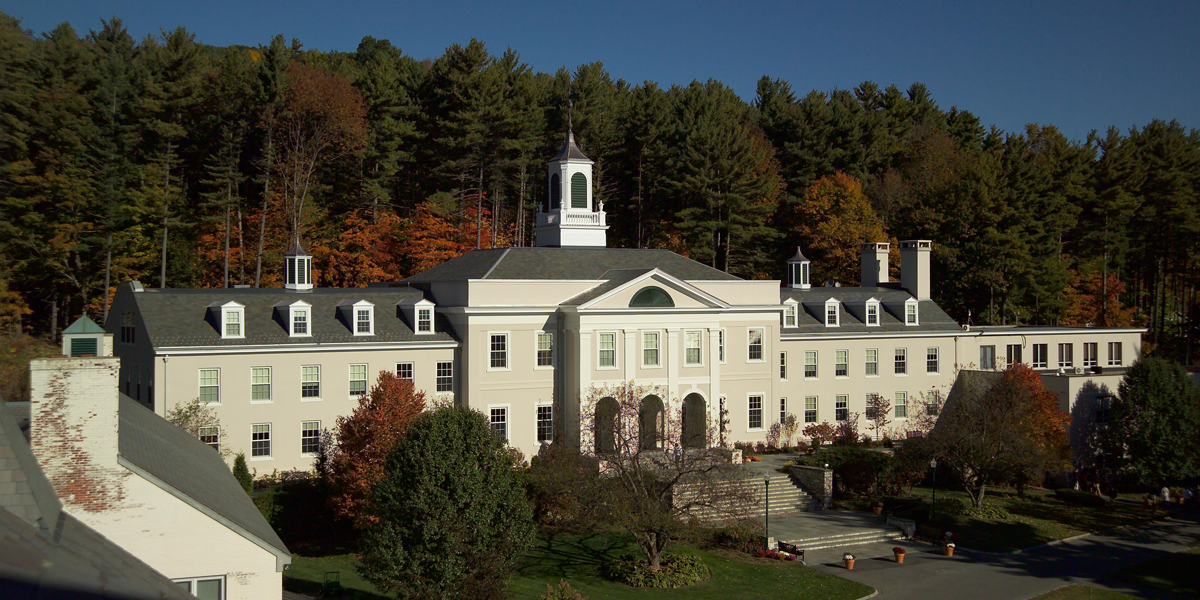 Berkshire Hall, Berkshire School
Sheffield, Massachusetts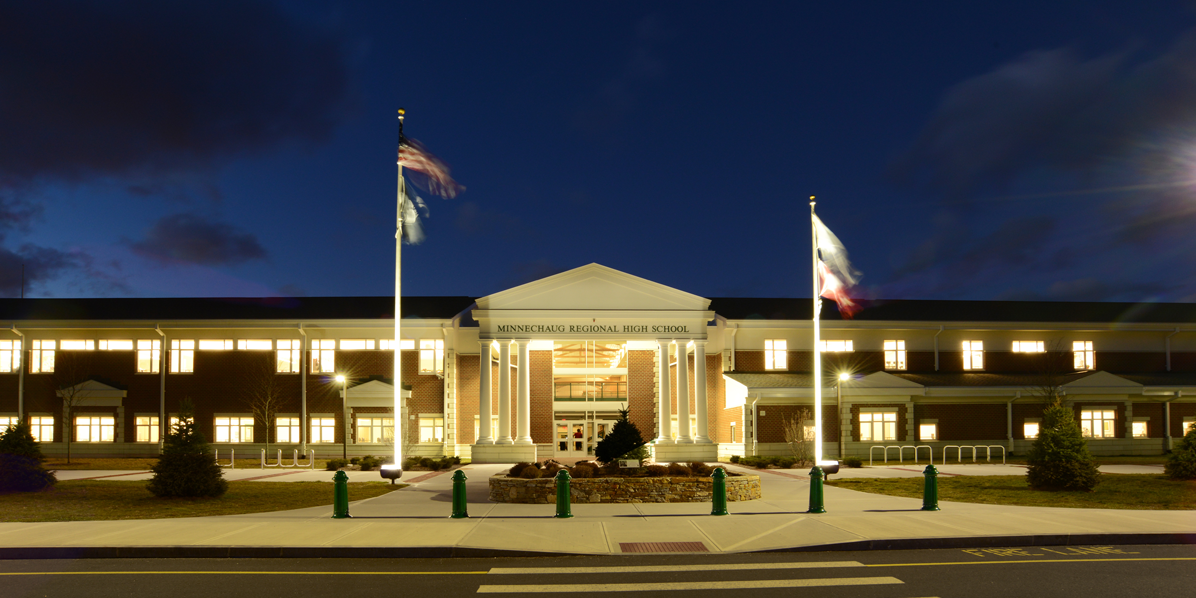 Minnechaug Regional High School
Wilbraham, Massachusetts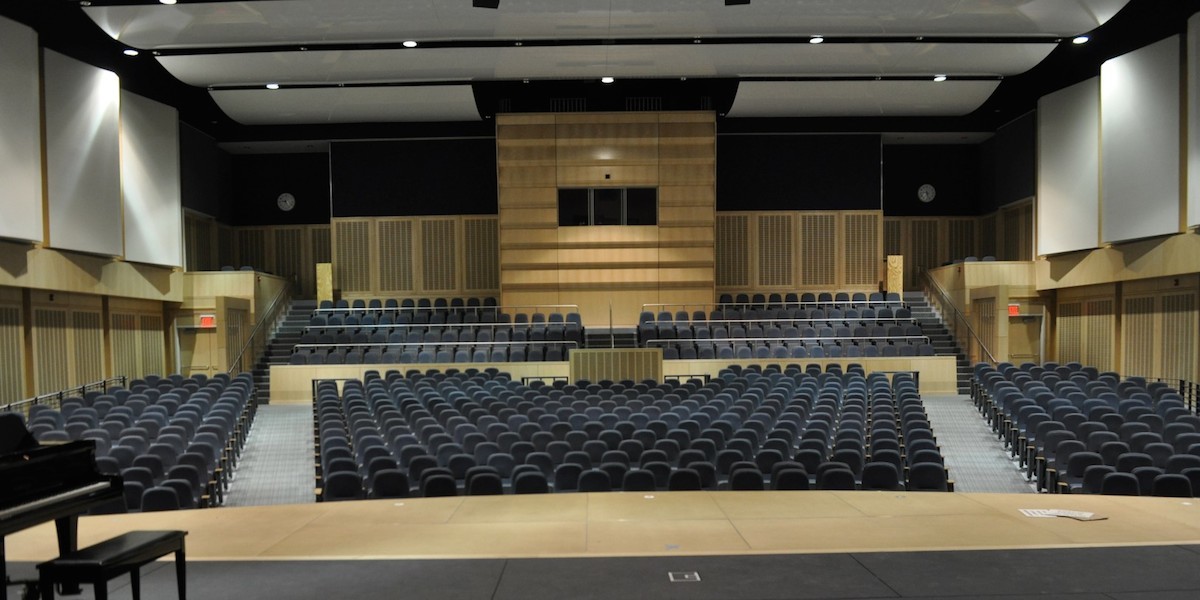 West Springfield High School
West Springfield, Massachusetts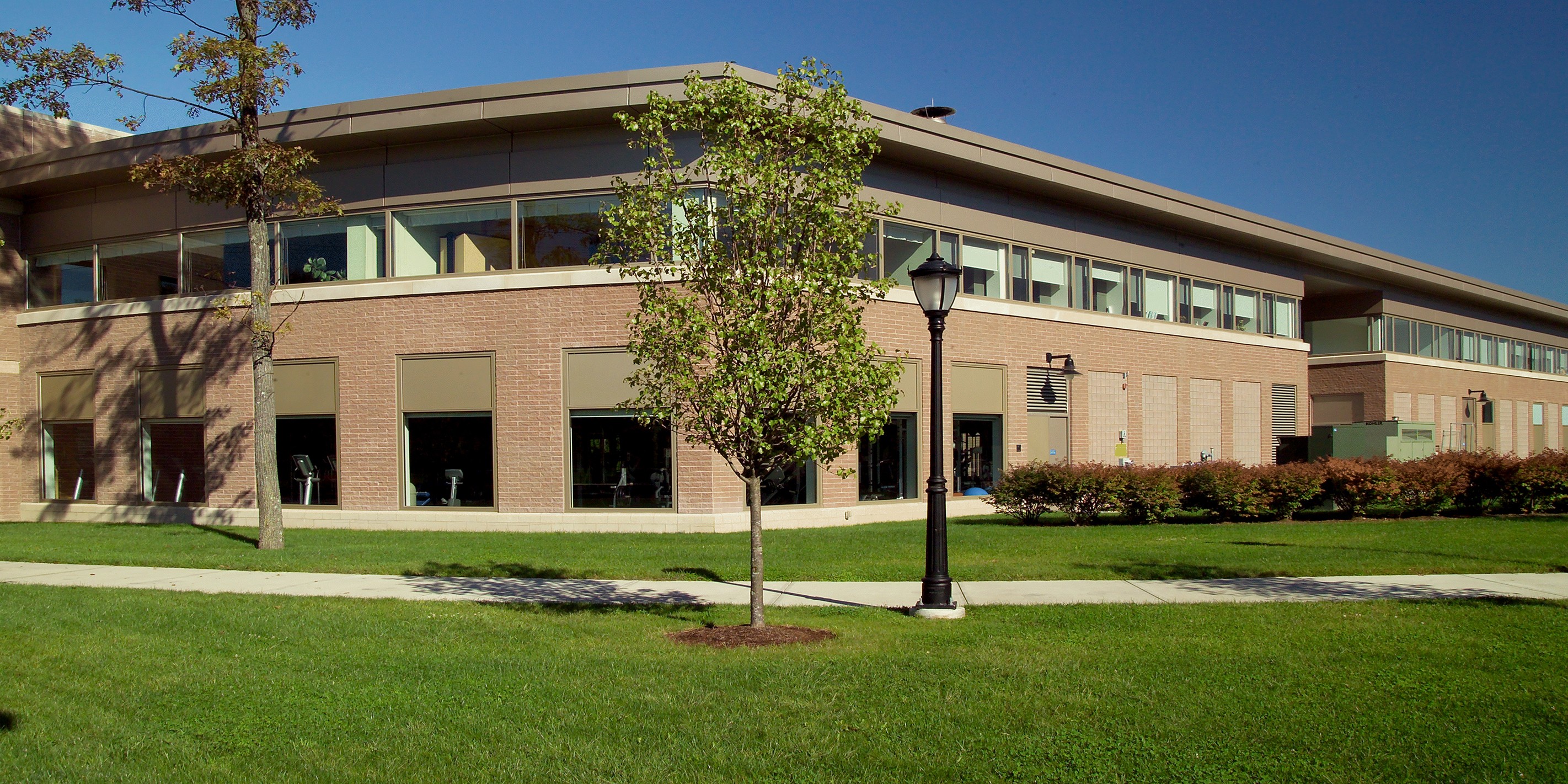 Woodward Athletic Center, Westfield State University
Westfield, Massachusetts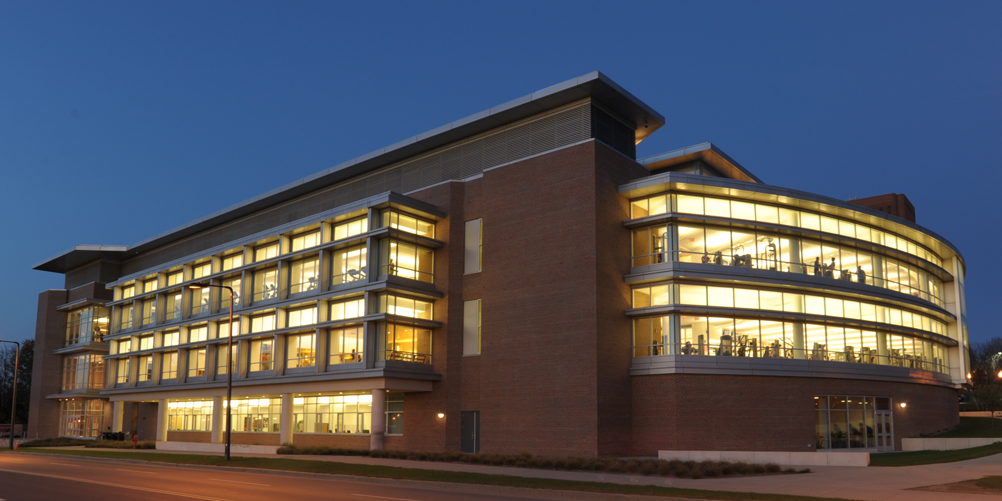 Recreation Center, UMass Amherst
Amherst, Massachusetts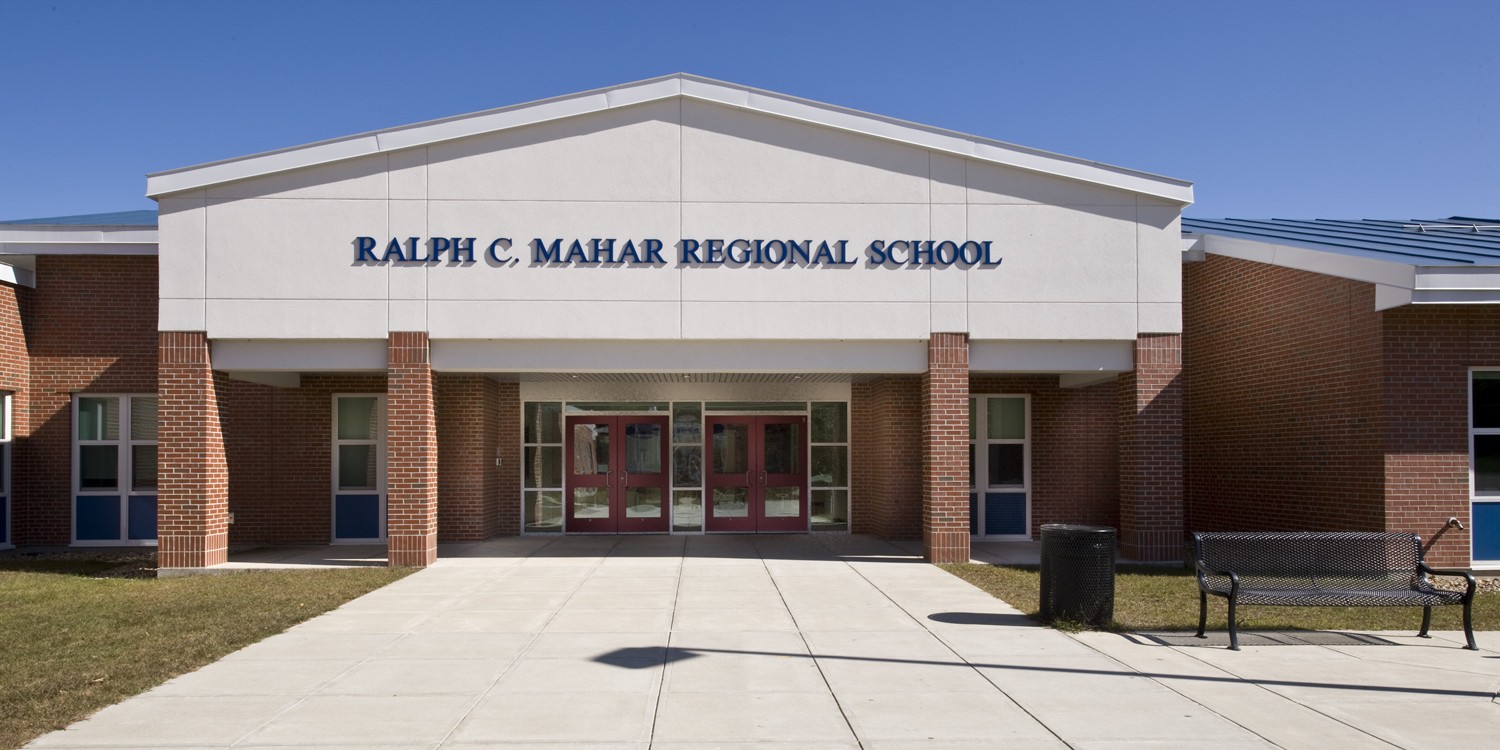 Ralph C. Mahar Regional School
Orange, Massachusetts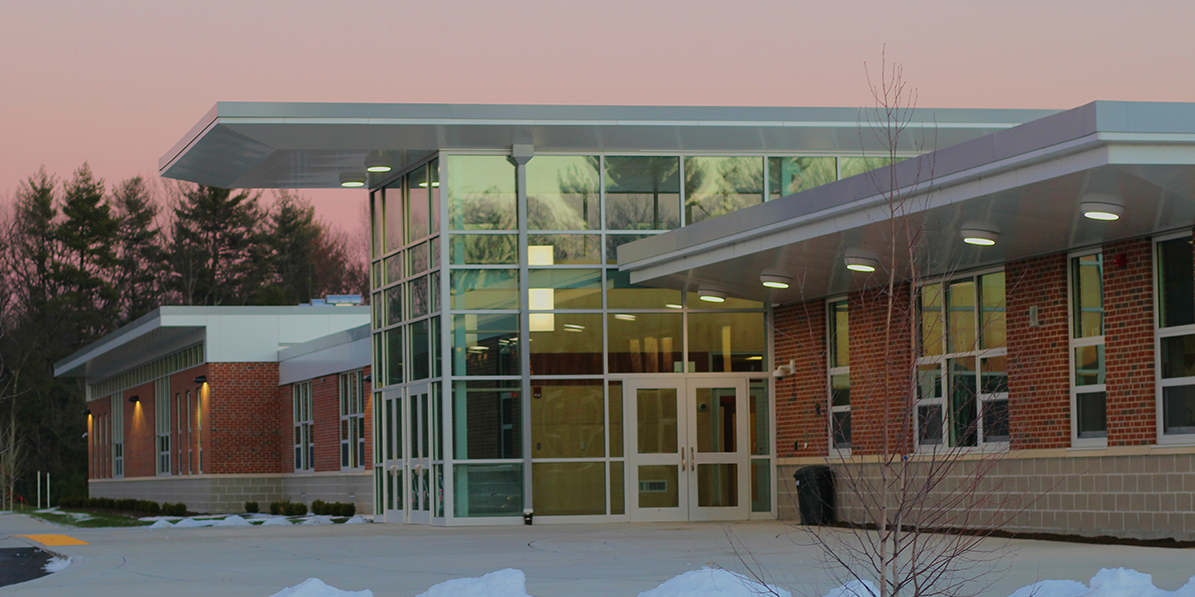 Southwick Regional High School
Southwick, Massachusetts
Center for the Sciences & Pharmacy Building, Western New England University
Springfield, Massachusetts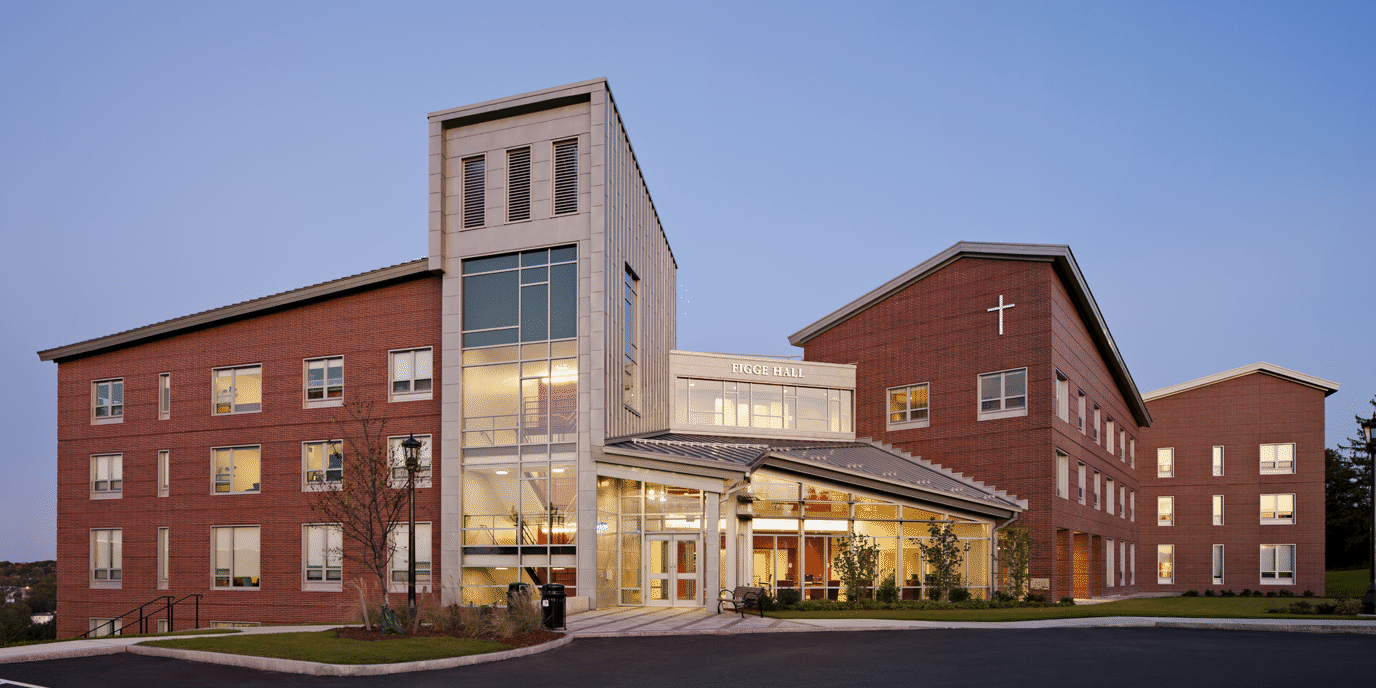 Figge Hall, College of the Holy Cross
Worcester, Massachusetts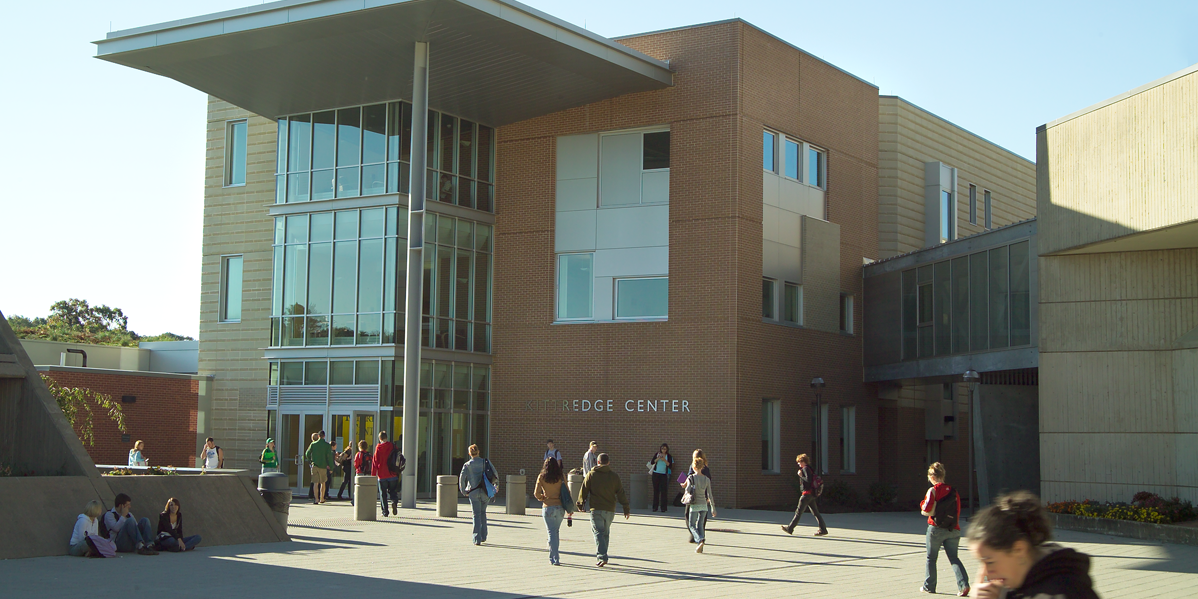 Kittredge Center, Holyoke Community College
Holyoke, Massachusetts
Holyoke Public Library
Holyoke, Massachusetts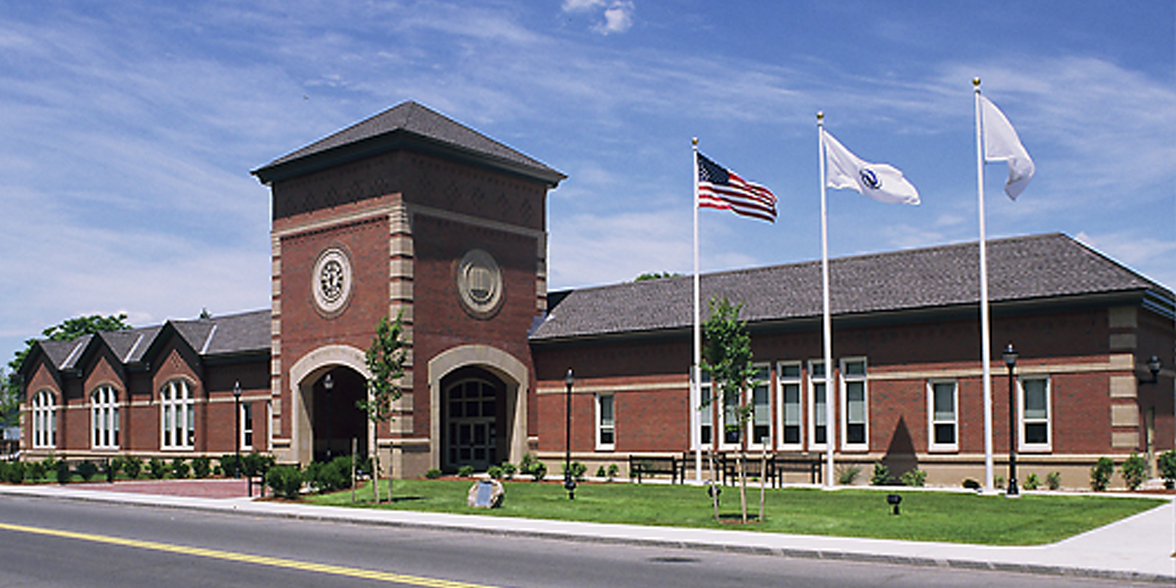 Chicopee Public Library
Chicopee, Massachusetts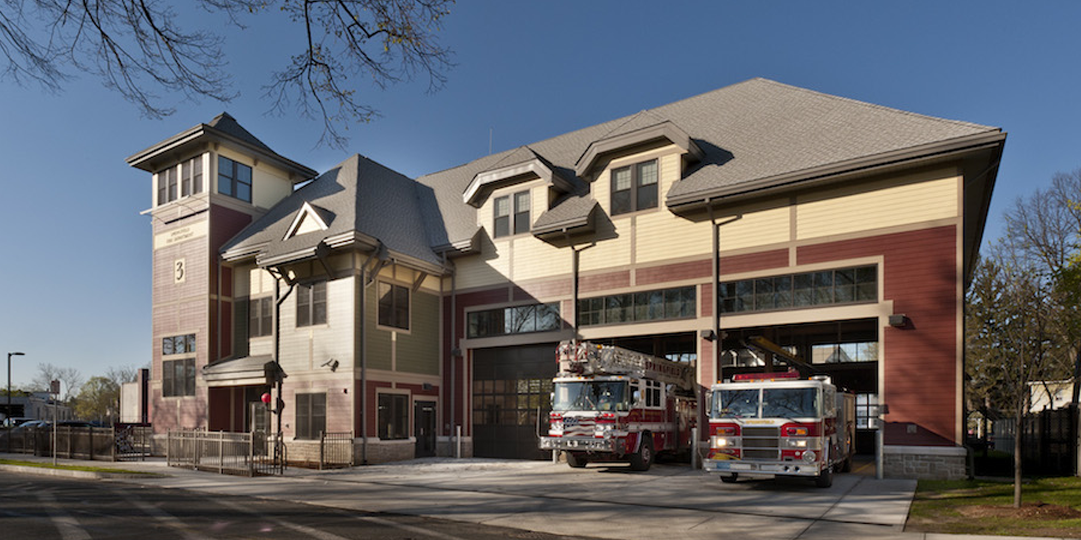 White Street Fire Station
Springfield, Massachusetts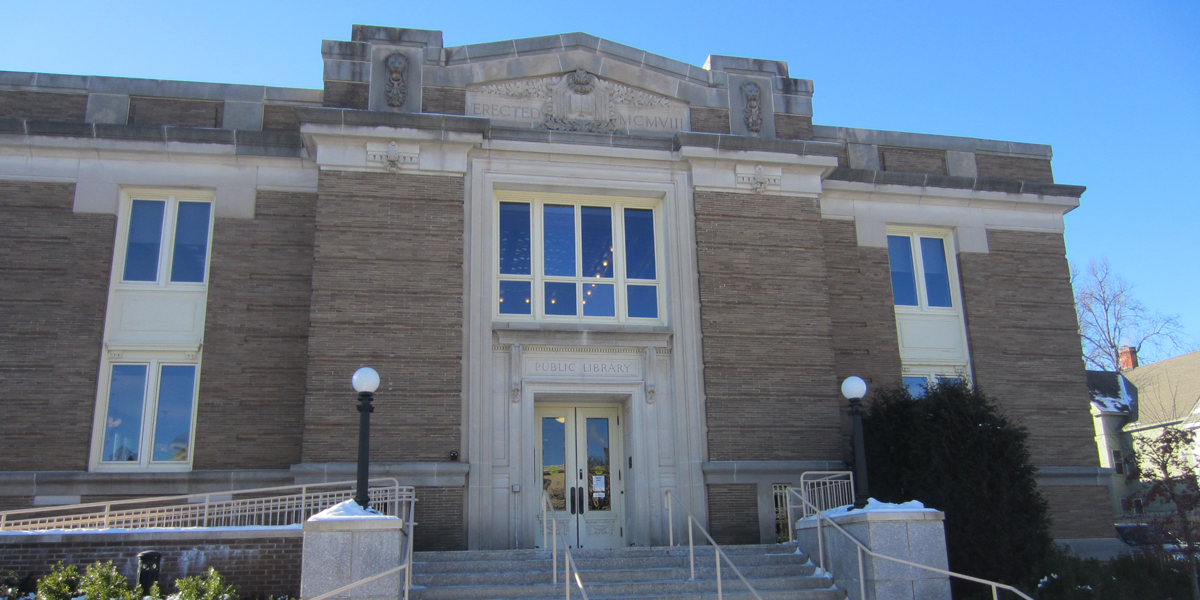 Leominster Public Library
Leominster, Massachusetts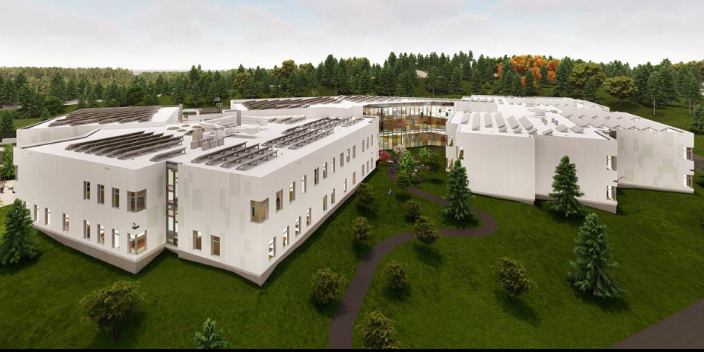 Crocker Elementary School
Fitchburg, Massachusetts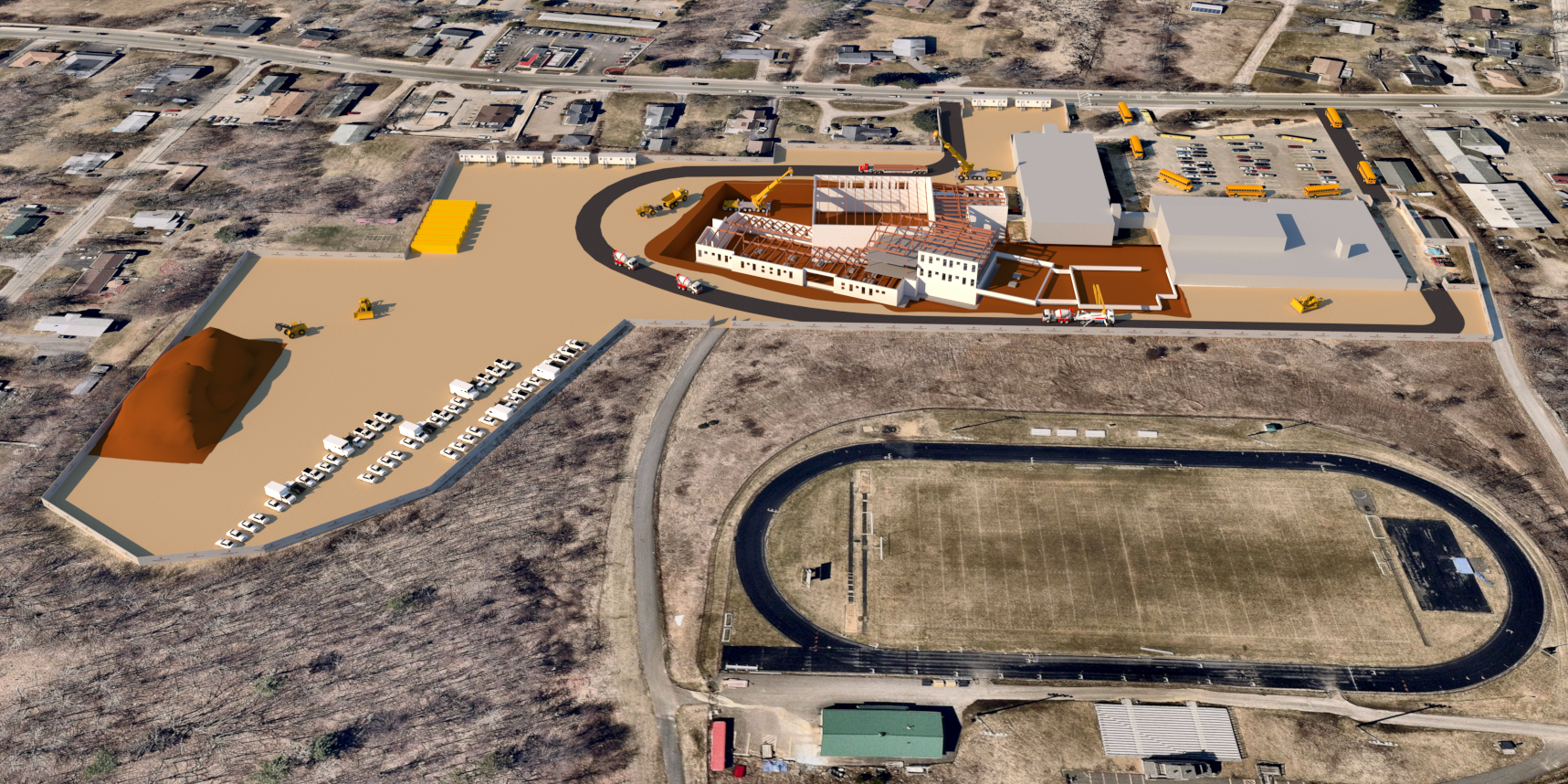 David Prouty High School
Brookfield, Massachusetts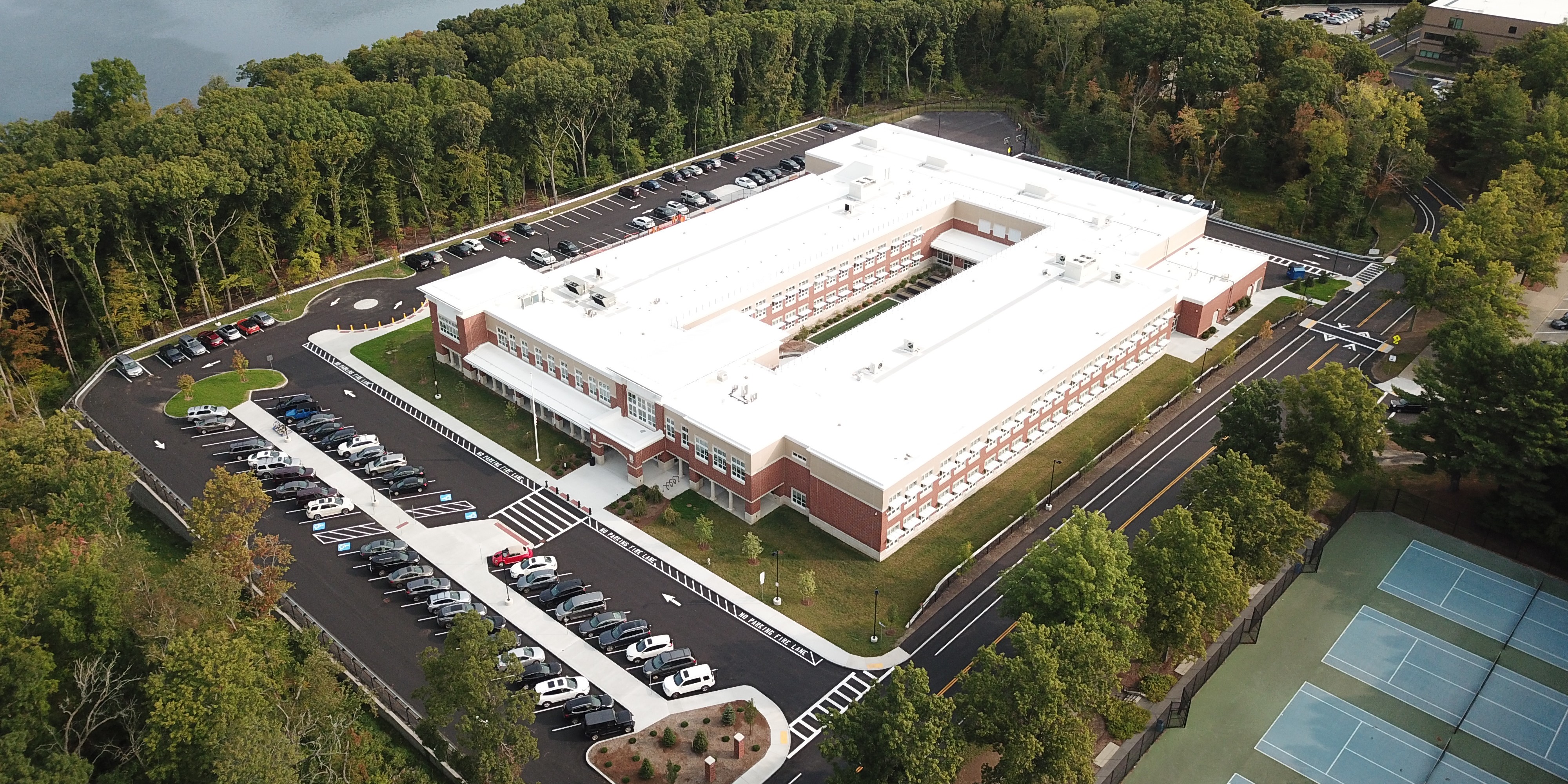 Marlborough Elementary School
Marlborough, Massachusetts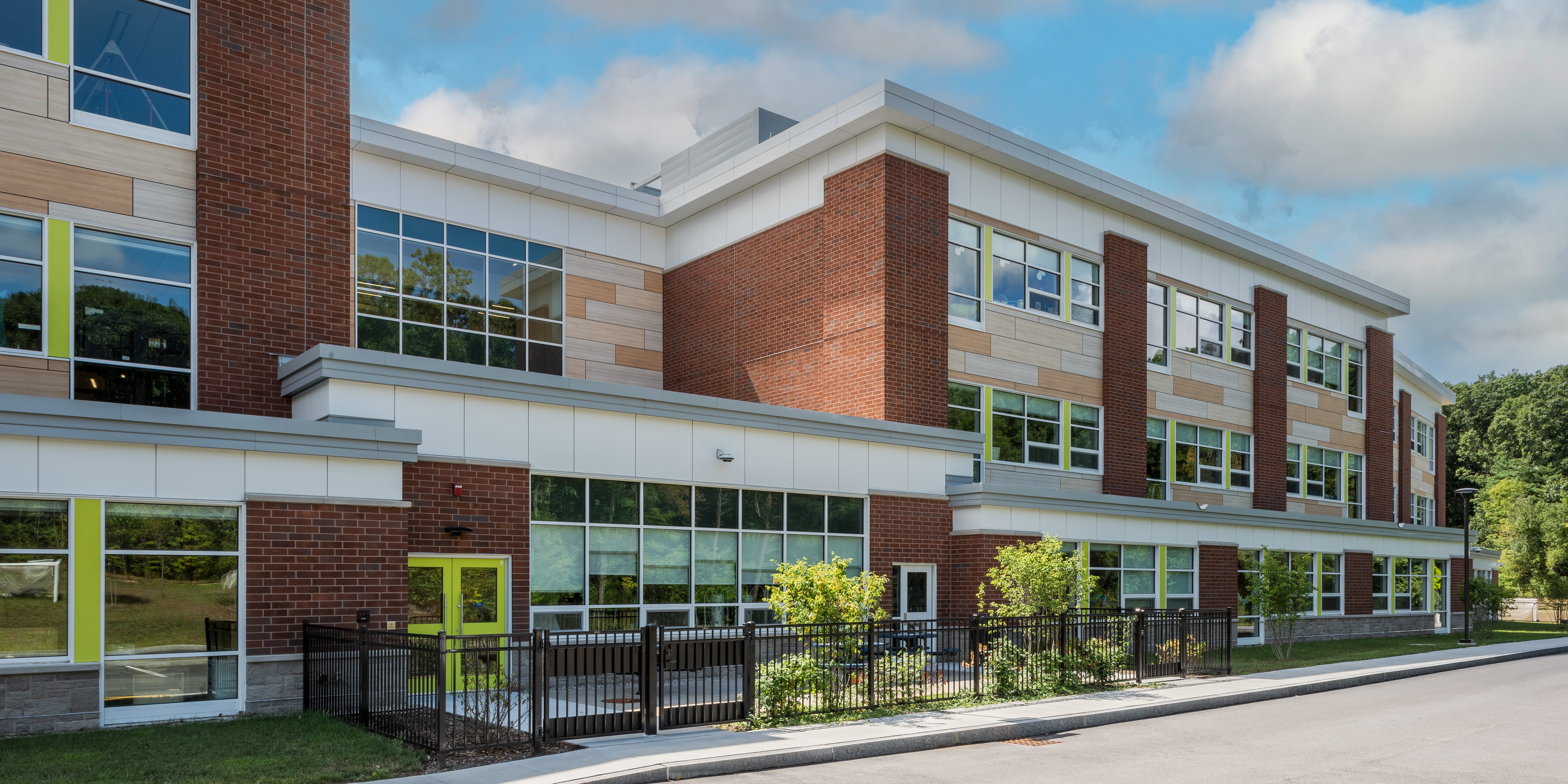 W. Edward Balmer School
Northbridge, Massachusetts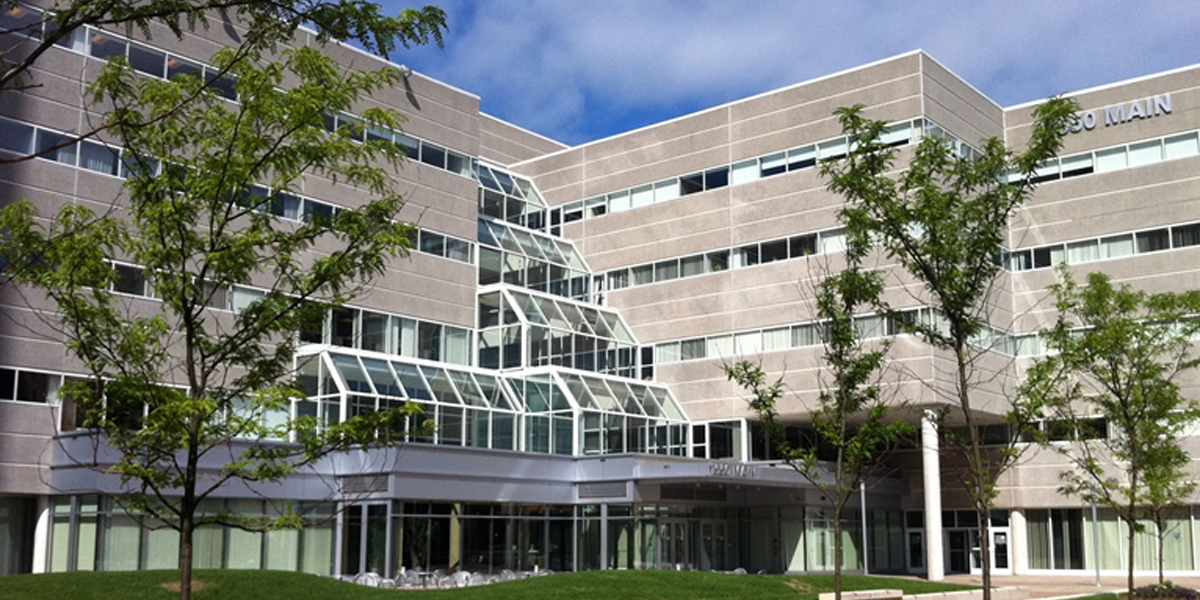 1550 Main Street
Springfield, Massachusetts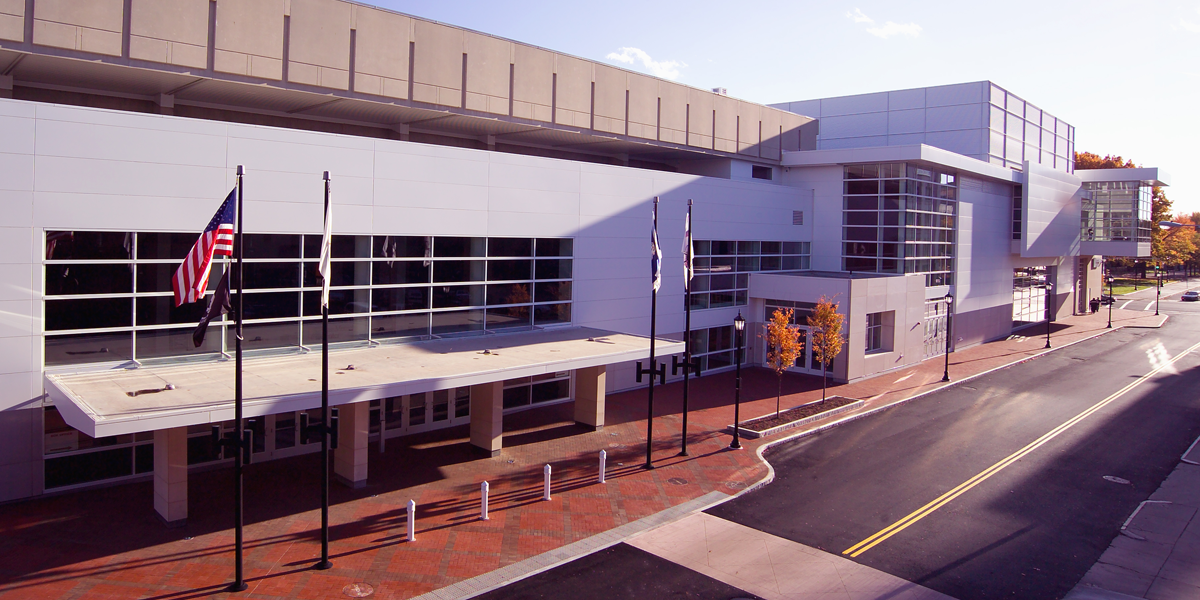 MassMutual Center
Springfield, Massachusetts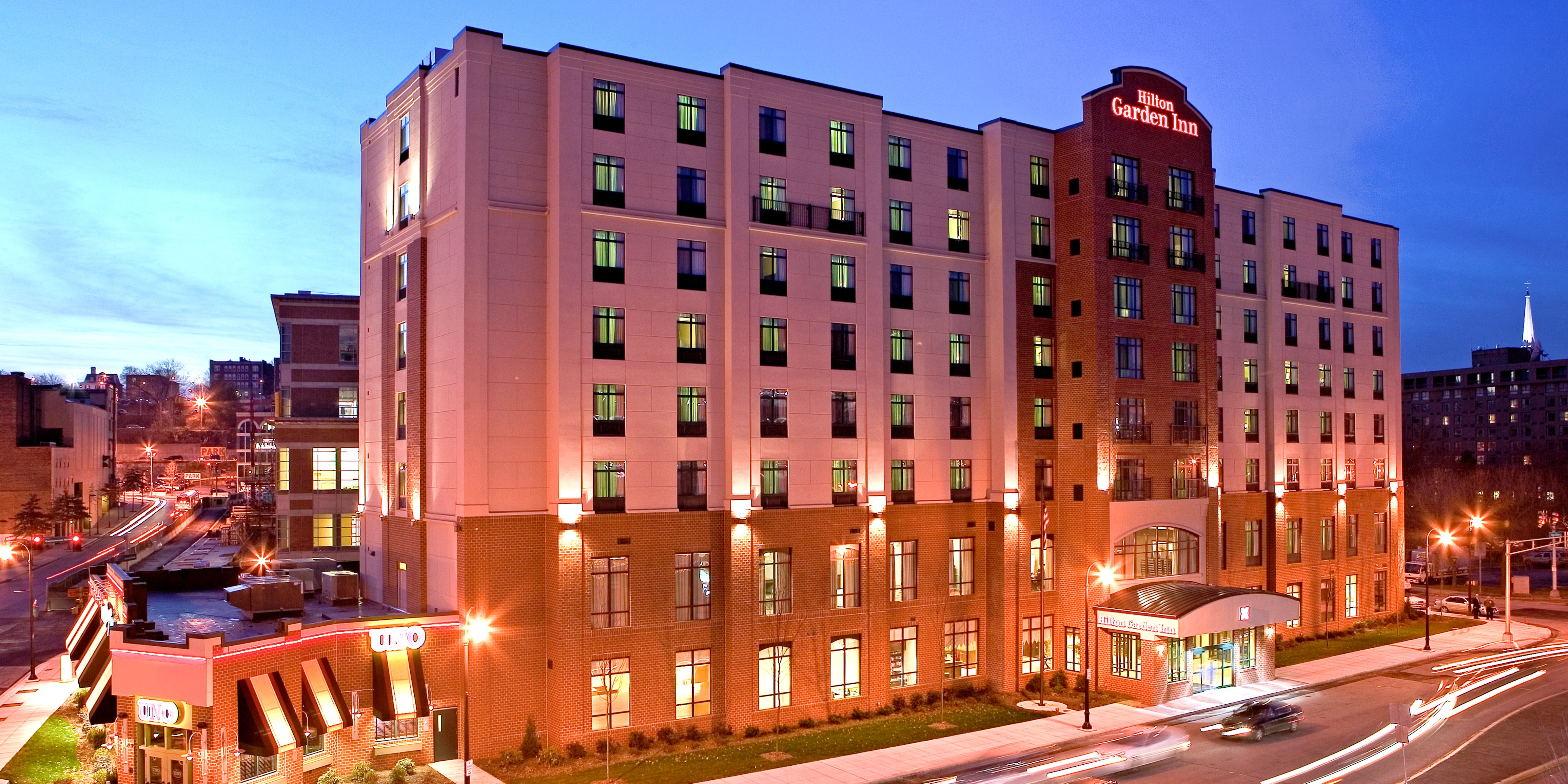 Hilton Garden Inn
Worcester, Massachusetts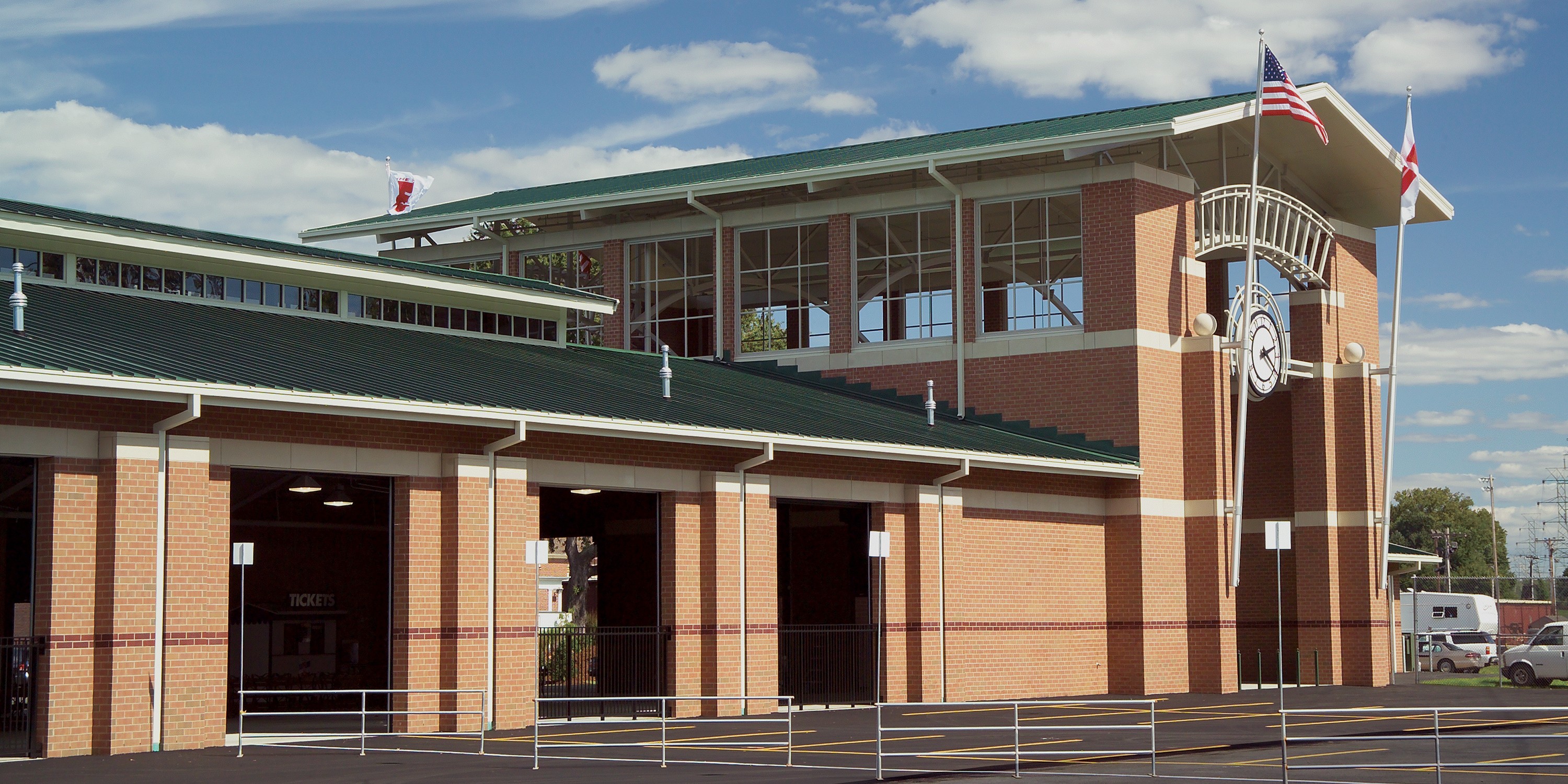 Eastern States Exposition Visitors Center
West Springfield, Massachusetts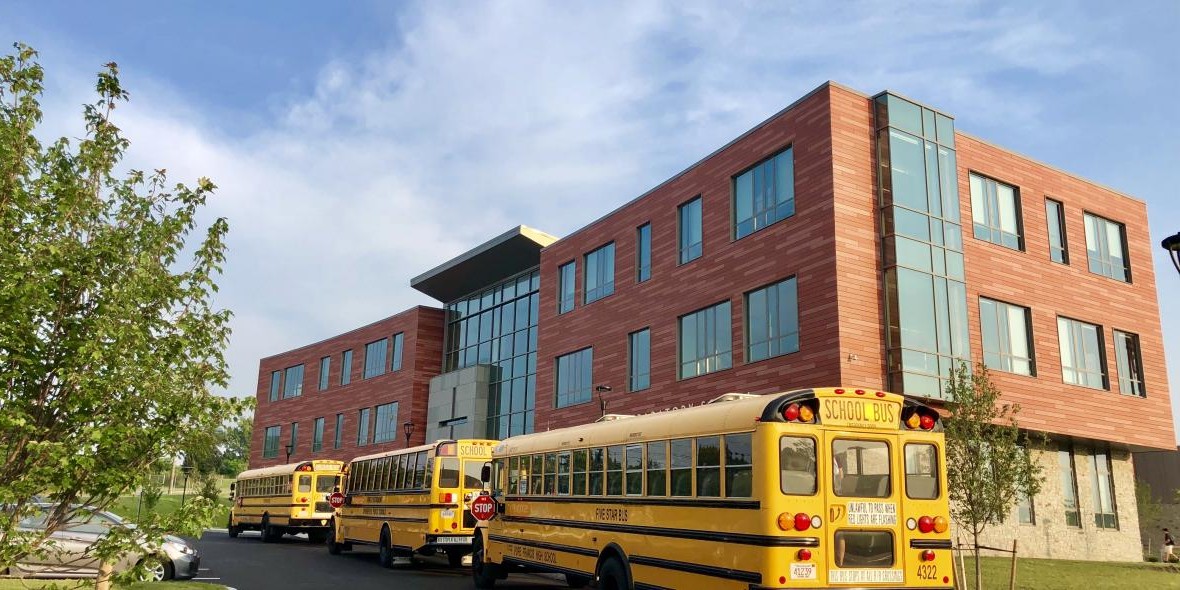 Pope Francis High School
Springfield, Massachusetts
Auburn, Town of
Auburn High School
Auburn Middle School
The Berkshire School
Math & Science Center
Berkshire Hall
Chicopee, City of
Chicopee Comprehensive High School
Chicopee Public Library
College of the Holy Cross
Figge Hall
City View Townhouses
Jesuit Residence
Contemplative Center
Deerfield Academy
Simmons Dormitory

Easthampton, Town of
Mountain View School
Fargo Enterprises
Hilton Garden Inn
Fitchburg, City of
Crocker Elementary
Franklin Regional Transit Authority
John W. Olver Transit Center
Granby, Town of
Granby Elementary School
Granby Public Safety Facility
Hampden Wilbraham School District
Minnechaug Regional High School
Holyoke Community College
Kittredge Center
Leominster, City of
Leominster Public Library
Ludlow, Town of
Harris Brook Elementary
Marlborough, Town of
Marlborough Elementary School
Massachusetts Convention Center Authority
MassMutual Center
Middleborough, Town of
Middleborough High School
Millbury, Town of
Raymond E. Shaw Elementary

Norfolk, Town of
Freeman Kennedy Elementary School
Northbridge, Town of
W. Edward Balmer Elementary
Northfield Mount Hermon
Gilder Center